Spigen SGP GLAS.tR for iPhone 5 Review
It's time again for the hardcore excellence of Spigen SGP with their newest in all-glass screen protectors for mobile devices – here with the GLAS.tR for the iPhone 5. This screen protector takes the protection of your iPhone 5's front-facing display more than just a little seriously – making sure that not only to do you get the most hardcore glass protection with a super 8H hardness rating, but round edges as well. The R in the title of this product stands for "rounded", a noted improvement on the edges of this protector compared to previous releases from Spigen.
Here you've got a protector that works with cases on the back if you want, but is now completely ready to be a fabulous addition to your iPhone 5 on its own as well – if that's what you want, of course. When we used the previous version for the iPhone 4S, things got a little bit sharp – not dangerous, but ever so slightly odd feeling. Here with rounded edges the whole protector through, we've got a solid-feeling experience, and ever so smooth.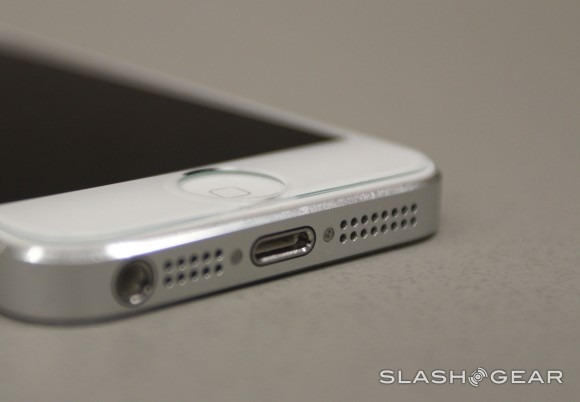 This unit is 0.4mm thick and made with chemically treated glass that makes is oleophobic – this is supposed to prevent fingerprints, but mostly makes for a slight less fingerprint-y experience on the whole. Application was absolutely easy and the package brings cleaning wipes if you need them as well as a sqee-gee – though you CAN apply it all without them, no worries. This unit also comes already adhesive coated, so no need for odd sprays of any kind.
Without GLAS.tR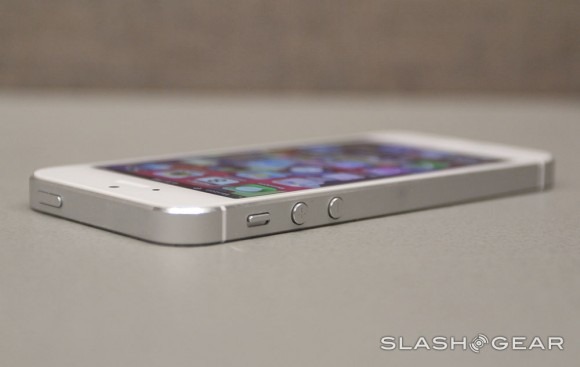 With GLAS.tR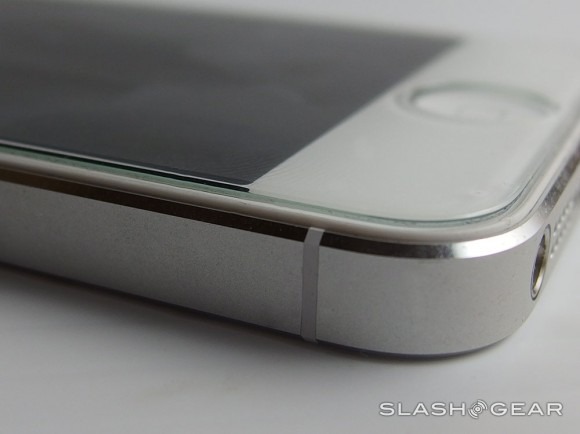 You have a hole in the glass for your speaker up top and a hole at the bottom for your home button. The home button will be a bit lower in your iPhone experience, which actually makes for a unique and oddly enticing situation, but you also get some home button pillow stickers you can use to raise it back up if you like. Two blacks, two whites, a terrifying lime/yellow and a cute pink, too. Match with your case!
If you do come in contact with a force that's strong enough to break the glass, you'll find that the unit's Anti-Shatter Film has your back. The Glas.tR will turn into a bit of a folded-up monster of death, but you wont be hurt, and your iPhone 5 will still be fresh and undamaged as ever. This unit will cost you a cool $34.99 in the Spigen SGP store and is available right this minute.