Mobile World Congress is upon us again, the cellularly-centric Barcelona show expected to see Nokia reveal its first Android device, Samsung its latest Galaxy flagship ahead of the iPhone 6 later this year, and wearables manufacturers further pitch the fast-growing segment. SlashGear is headed off to Spain to bring back all the details as they're announced, but we've already got a good idea of what we can expect and just how much of an impact it might make. Read on for our full pre-show guide!
Biggest splash will probably come out of Samsung, which has come to dominate European shows like Mobile World Congress and IFA with its "Unpacked" events. This year, star of the show is expected to be the Galaxy S5, the fifth-generation of Android flagship from the firm, though tipped to arrive in a more measured fashion than the all-singing, all-dancing launches of previous iterations. A slightly bigger display – 5.2-inches, so the whispers say – and a better camera are believed to be onboard.
However, that won't be Samsung's only offering. The company is said to be refreshing its Galaxy Gear smartwatch already, with the possibility of several new models that could run Tizen rather than Android as Samsung tries to ween itself off of Google's metaphorical teat.
It probably won't be the only Tizen device, with at least one phone, the Samsung ZEQ, expected. Then there's the Samsung tablet chatter, with Android-powered Galaxy Tab 4 models likely to be on the cards.
South Korean rival LG hasn't been able to hold in its MWC device excitement, already confirming that the LG G Pro 2 will be star of its show, alongside the G2 Mini and the L Series III. Acer too can't keep a secret, tipping the incoming E3 and Z4.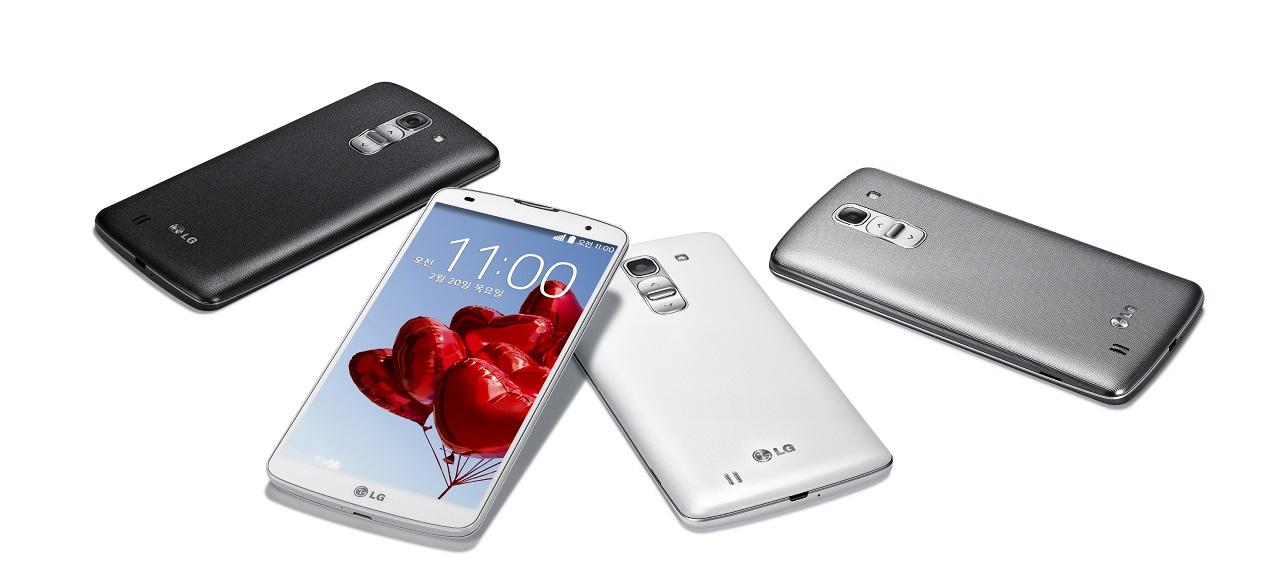 ZTE has similarly told us that its new range of phones will be led by the Grand Memo II LTE, while Archos has both smartphones and tablets waiting in the wings for Barcelona, all of which expected to be offered SIM-free for those eschewing contracts.
Still, there'll be some surprises. Sony is expected to bring along a new Android flagship, known both by its "Sirius" codename and as the Xperia Z2, with chatter of a 20-megapixel camera that can record not only 1080p video but 4K too. A refresh to Sony's Android tablet line also seems likely. Huawei meanwhile will probably bring along its Ascend P7 smartphone.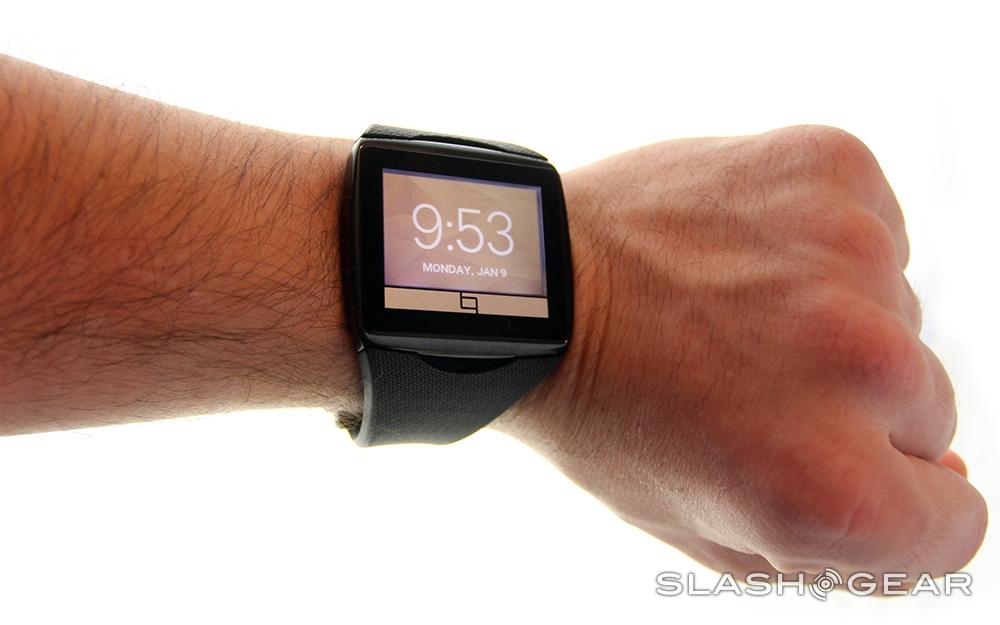 If Samsung has the biggest show, then HTC and Nokia may have the devices we're actually most curious about. HTC isn't bringing its One successor, the "M8" – that'll have to wait until March 25th and a separate event – but there's talk of a few different wearables, including at least one bringing Google Now to the wrist, and another based on Qualcomm's Toq reference design shown above, which may only get demonstrated in private.
Nokia, meanwhile, is almost certain to reveal the fruits of its Android labors, a segue into using Google's open-source OS in what's believed to be a midrange device that would presumably slot in-between its Lumia Windows Phone flagships and Asha Touch affordable smartphones.
Dubbed the Nokia X the rumors point to relatively humble specifications and a broadly modified Android OS, with Google's apps thrown out in favor of as many Microsoft and Nokia alternatives as possible. With the Microsoft deal set to close before the end of the quarter, all eyes will be on how an Android range might fit into Nokia's post-acquisition line-up.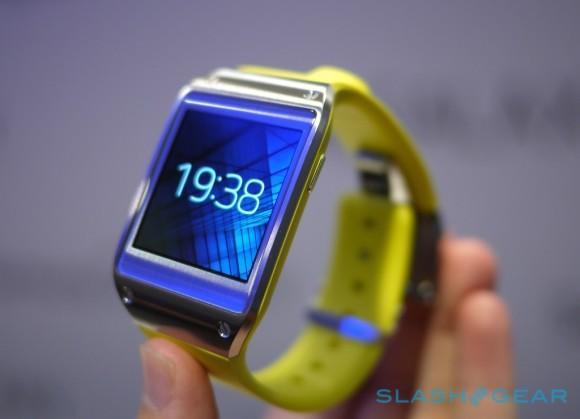 The mobile world is about more than just phones these days, however. 2014 has been called "the year of wearables" and CES 2014 kicked things off with a strong showing of contenders. HTC and Samsung are said to be using the show to talk wearable tech, as is Huawei, but they're likely to be accompanied by a whole flock of startups trying to get noticed.
Then, of course, there are the gimmicks. No show is complete without them, and this year we've already seen Oral B try its hand at a Bluetooth-enabled toothbrush. It's unlikely to be the only odd tech, however, and we'll be bringing you the best of them.
Our live Mobile World Congress 2014 coverage kicks off this weekend, and you can track the latest through the @SlashGear Twitter account, our Facebook page, and over at Google+. Don't forget to let us know what you're most excited about in the comments!