Nokia X Phone Android device liveblog details spilled pre-MWC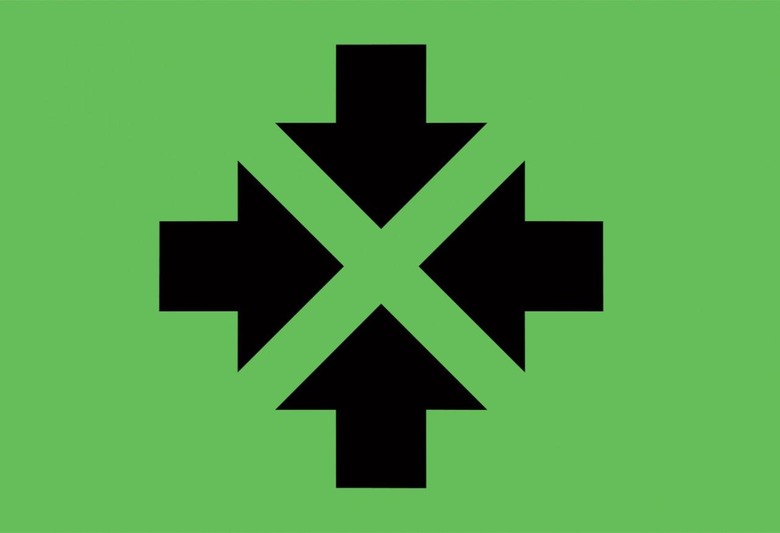 On the 24th of February, 2014, Nokia will almost certainly be revealing their first Android smartphone. We've heard of this fabled Nokia X Phone several times before, understanding it to be a low-end Android device made for international and emerging markets. Here we're seeing a teaser invite to the lifestream of the event where we'll be headed in a little under a week: Mobile World Congress 2014.
Nokia notes this week that their live webcast will begin at 8:30 Barcelona time. That's not an especially handy time for anyone here in the United States, as it begins at 1:30 AM Central Time – that's 30 minutes after 2AM, Eastern time. That's also 30 minutes after midnight, Mountain time, and 11:30 PM on February 23rd, Pacific Time.
NOTE: The above image is part of Nokia's invite. Seem Nokia X Phone-ish to you?
Fear not, though, intrepid readers. SlashGear will be in Barcelona when it all goes down. What's more – we'll be chatting with Nokia not long after the event takes place. So it's time for you to let us know what you'd like to know about this upcoming release. What interests you most about the Nokia X Phone as it exists in rumors today?
While the Nokia webcast will be springing forth from conversations.nokia.com, SlashGear will also be publishing news bits as they arrive straight from the source. We'll also have more hands-on than you can handle with both the Nokia X Phone and whatever else the group presents straight off the bat.
Have a peek at the timeline below for additional Nokia Android smartphone details as they've appeared over the past few weeks!