Samsung may bring more than one new smartwatch to Mobile World Congress next week as part of its Galaxy Gear wearable refresh, reports suggest, with the wrist-worn companion devices said to run Tizen rather than Android. Star of the company's Unpacked 5 show on February 24th is still expected to be the Galaxy S5 flagship Android smartphone, but industry chatter indicates upstart-OS – and, some within Samsung are hoping, savior of the company from its current position intertwined with Google – Tizen will also play a considerable role.
In fact, the open-source operating system will be introduced in a new version, three sources tell USA Today, supposedly built on HTML5 to try to encourage third-party developers to adopt the platform. The existing Galaxy Gear, launched in late 2013, runs a heavily reskinned and customized version of Android.
However, Samsung has plenty invested in Tizen's success, having taken control of the OS back in 2011. The software represents a way of diluting Samsung's dependence on Android in its Galaxy range of smartphones, though so far attempts to encourage other manufacturers to release Tizen phones have struggled.
In fact, Samsung itself has been slow to produce actual Tizen hardware, though alongside the talk of a Galaxy Gear smartwatch based on the OS there have been previous whispers of a ZEQ smartphone also due for reveal in Barcelona this month.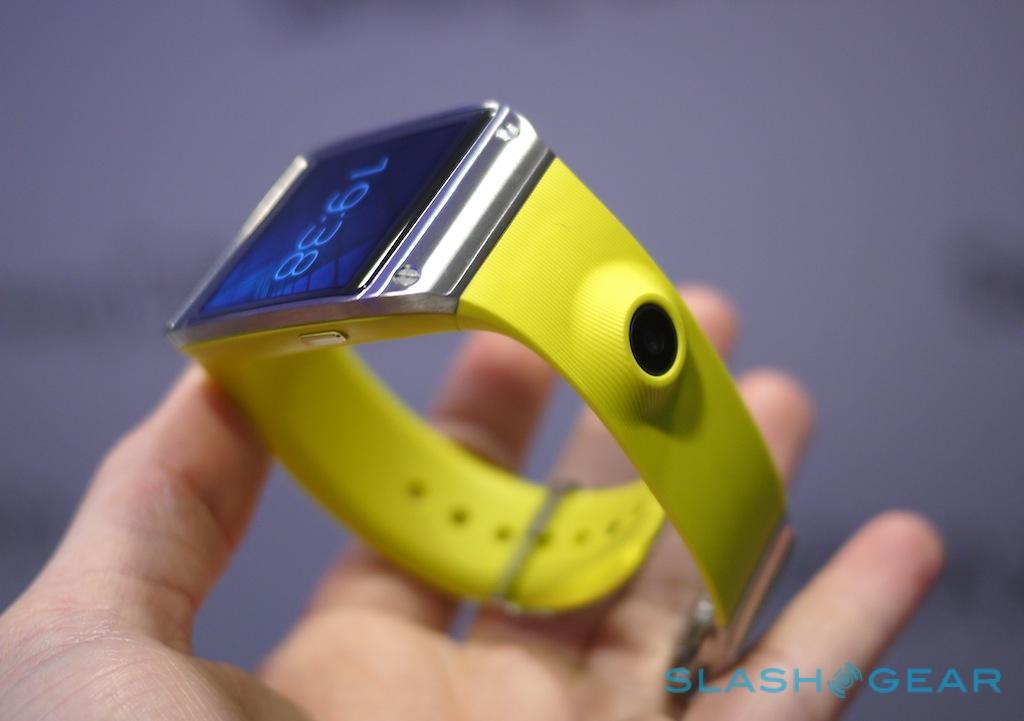 According to The Verge, Samsung is taking no chances with its wearable strategy in 2014, and plans on refreshing the Galaxy Gear line with more than one model.
It's unclear exactly how many versions are waiting in the wings, and indeed what Samsung's strategy might be. One possibility is that the company could have business and consumer iterations, offering different styles much in the way that Pebble expanded its line with the Pebble Steel.
However, Samsung could also opt to hit different price points, given the original Galaxy Gear was criticized in some quarters for aiming too high with its feature-set and thus ending up too expensive. A replacement for the high-end and a new model targeting the sub-$150 bracket could make for a compelling alternative to the plastic-bodied original Pebble.
2014 promises to be a wearables-packed year, with smartwatches likely to lead the charge according to some analysts. Apple is widely believed to be working on its own wearable project, unofficially dubbed the iWatch, with claims of advanced health monitoring functionality, while Google and Microsoft are both said to be investigating their own wearable projects.