ZTE Grand Memo II LTE to debut at MWC 2014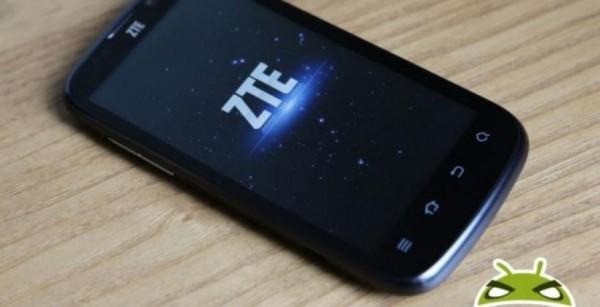 Mobile World Congress 2014 is set to kick off next week in Spain. You can bet there will be a huge number of new smartphones and other devices unveiled at the show. ZTE will be on hand at MWC and has announced some of the devices it will be showing in Spain.
Among the devices will be the ZTE Grand Memo II LTE. About this same time last year, the original Grand Memo smartphone debuted with a big 5.7-inch screen. ZTE isn't offering up all of the details on the Grand Memo II LTE saving most of the news for the show. What we do know is that the smartphone will support LTE.
The new device should get better specs than the original unveiled last year. That original Grand Memo had a 720p resolution screen, we expect better for the Grand Memo II. The Grand Memo also used a Qualcomm Snapdragon 800 running at 1.5 GHz, we expect an upgrade there as well.
Along with the new phablet, ZTE will also be rolling out the latest version of its customized Android OS. That custom OS will be running ZTE's MiFavor 2.3 skin. Along with that product will also come a new smartphone running Firefox OS 1.3 called the ZTE Open C. Expect more details on these products next week.
SOURCE: Android Community