Acer E3 and Z4 unveiled with new Liquid UI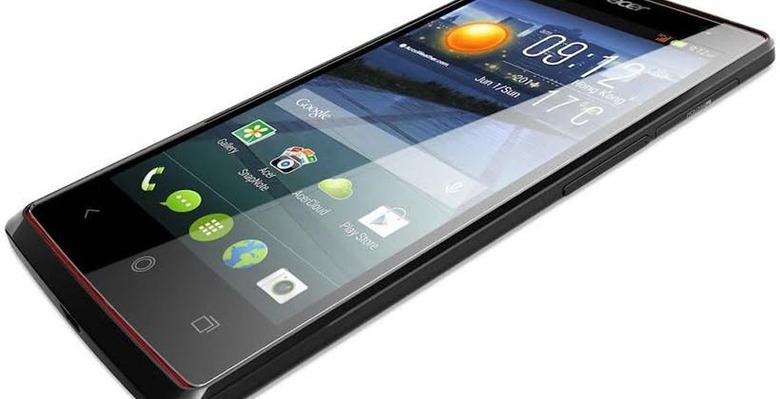 Acer has unveiled a couple new budget smartphones including the Liquid Z4 and the higher-end Liquid E3. Both of the devices are aimed at people shopping on a budget and offer modest specifications. The Z4 smartphone has a 4-inch screen and is 9.7mm thick.
The smartphone has front speakers with DTS Sound and runs Android 4.2.2. The processor under the hood is a dual-core 1.3GHz unit. The Z4 features 4GB of internal storage and has integrated WiFi and GPS. The rear camera for the smartphone is a 5MP unit with auto-focus and LED flash.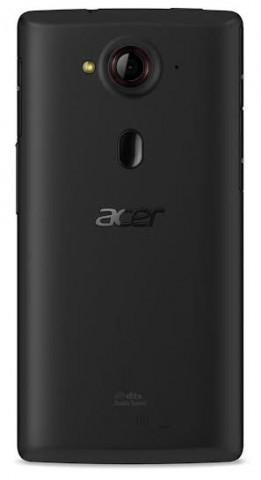 The smartphone will also use the Liquid UI and has Quick Mode profiles for targeting different users. The smartphone will hit Europe in April for €99. The other smartphone is the Liquid E3 with a 4.7-inch HD IPS display. The smartphone is 8.9mm thick.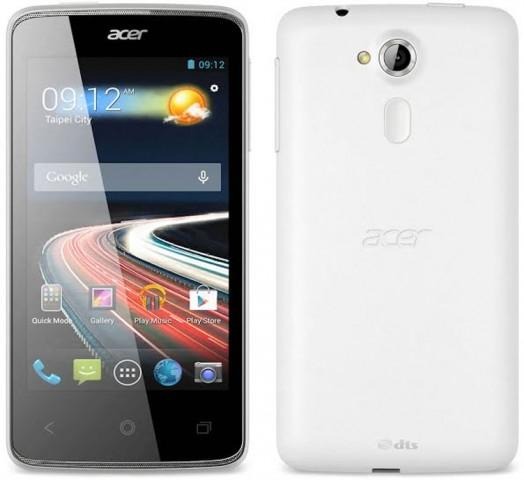 It has a 2MP front camera with a front LED flash. The rear camera is 13MP resolution with an f1.8 lens and fast focus. The E3 uses a quad-core 1.2GHz processor and has 4GB of internal storage. The phone has 1GB of RAM and integrated WiFi and GPS. It also uses the Acer Liquid UI. The OS is Android 4.2.2, but a KitKat update is coming later this year. The E3 will launch in Europe in April selling for €199.
SOURCE: Acer
SOURCE: Acer