Martin Odey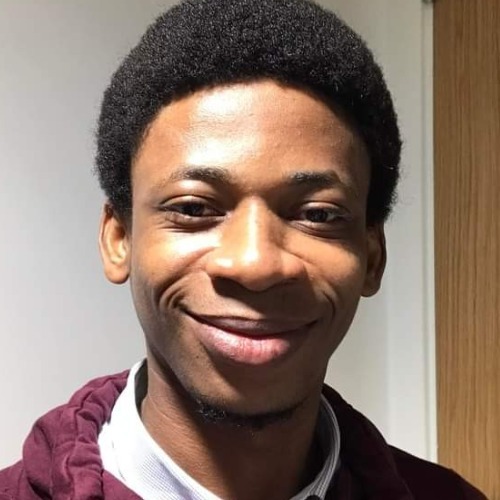 School
University Of Stirling, Texas Tech University
Expertise
Gaming, Automobiles, Computers
Martin is a geek for everything tech, automobiles, and computers, with a special interest in explaining the technical details.

He has worked as a professional technical writer for websites like Yourmotorguide, HelpFixThat, and Kingsmarket; where he wrote articles related to the latest car and computer trends, problems and fixes.

Martin had a major breakthrough in his writing career covering business and gaming trends as a writer at Reel Unlimited and ICS Digital.
Experience
With over half a decade of writing experience, Martin has built an expert voice on tech, software, and automobile issues including DIY. From 2022, he dived into how-to guides, fixes, and tech reviews with a primary focus on troubleshooting guides and sorting gaming errors with computers.
Education
Martin is a Ph.D. student at Texas Tech University specializing in international conflict resolution, with a keen interest in how technology can help innovate the solutions available for global peace. He had earlier completed a master's degree program as a Commonwealth Scholar at the University of Stirling in 2021, where he committed his time to study and explore the impact of technology in international relations.