SlashGear Weekly Wrap-Up: May 19, 2012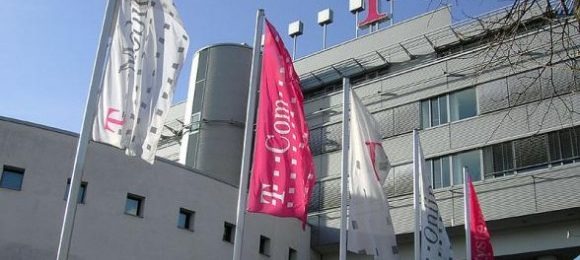 Happy Saturday, everyone. If you're curious about what made news in the tech world this week, you've come to the right place. One of the biggest things of course is Facebook's IPO, and lucky for you we have a very concise Facebook IPO wrap-up. Moving on to the world of gaming, Diablo III real-money auction house second launch date set. Unfortunately, one of the most notable stories was not a very positive one for consumers – Verizon CFO kills unlimited data for LTE upgrades.
Featured: Here are some of the featured stories from this week:
Plantronics Bluetooth headset review
Why Halo 4 is the most anticipated game of 2012
Evernote 4.0 for Android hands-on
Huawei Ascend P1 unboxing and first impressions
SPIGEN SGP HTC One X Crumena Leather Pouch Series Review
LG Optimus LTE2 hands-on in Korea
Other Stuff: In our miscellaneous grouping of other stories that made news this week , we have this -  Diablo III error apology is sues by Blizzard. Also, more news from the company that isn't part of AT&T – T-Mobile details restructuring, 900 jobs cut, 550 new hires. And moving onto potentially exciting speculation – iPhone 5 production starts in June. Finally, we'll end the wrap-up with this nugget: Nielsen reports app downloads surge 28%.