iPhone 5 production starts in June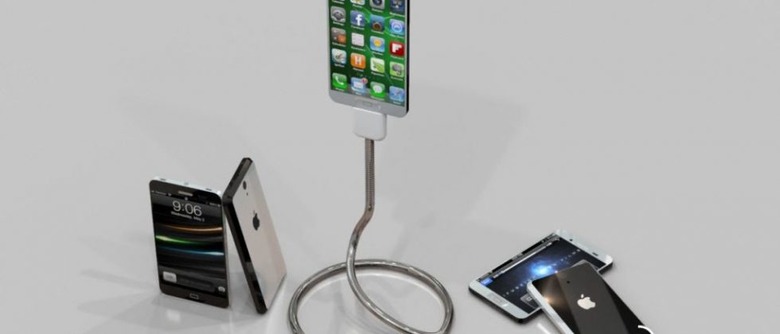 With the Summer season upon us, it's the mobile world that we once again look to for the most surprises, especially from Apple with it's upcoming iPhone 5, it being a "full refresh" season for the smartphone maker. Apple has for the past several years created a complete refresh of an iPhone, then an "S" version, then a complete refresh once more, this resulting in last year's iPhone 4S and this year's big jump into the future: the iPhone 5. What we're hearing this week is that the production of this next-level smartphone will start with its displays, with orders already placed, so says the WSJ, for a 4-inch screen which will start to roll out this June.
This release for Apple will undoubtedly be a big one, with the time since a full-on refresh of their software and hardware in the mobile realm having been over a year ago with the iPhone 4. The iPad 3 was just about as close as we've gotten to a whole new generation of mobile devices with a new Retina-quality display and 4G LTE connectivity, elements we've either already got or can expect to be in play with the iPhone 5 come this autumn. This release brings on the sixth generation of the iPhone and could also be coming with the same naming convention of the 3rd generation iPad, that being the complete drop of any extra numbers or letters. No more S for you!
iPhone 4S hands-on:
Inside 2012 you can expect "The New iPhone" to have a 4-inch display at what Apple calls "Retina quality" sharpness and brightness as well as such futuristic elements as a 12 or 14 megapixel camera on the back, 5 megapixel camera on the front, and new integration of Apple licensed technologies such as Liquidmetal. This technology is a mix of metals which allow for much better damage protection, this metal set to be "casing and enclosures" for future Apple products, so tips one of the creators of the original concoction.
Don't forget super C3 maps as well!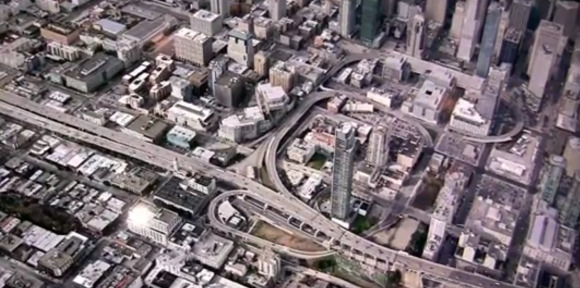 Have a peek at our iPhone 5 timeline below to get a better idea of what this next-generation iPhone will bring to you and don't forget our "VS" battles as well – don't pick up the wrong phone, it's a terrifying situation!