WSJ: Next iPhone to feature larger screen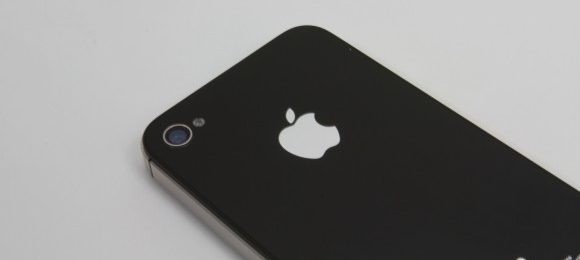 Rumors have been swirling that Apple is planning on moving to a larger screen for the next iPhone, and the Wall Street Journal backs that up today. Production for the next iPhone is due to start next month, and is said to measure "at least 4 inches diagonally compared with 3.5 inches on the iPhone 4S" according to people familiar with the matter. Panel suppliers for the new phone will include Sharp, LG, and Japan Display.
It marks an interesting move by Apple, perhaps responding to various Android devices with ever increasing screen sizes. What started at around the 4-inch mark quickly moved to 4.3-inches, and the latest slew of handsets from Samsung, HTC, and LG hit the 4.7 and 4.8-inch marks. Customers seem to be responding well to the large sizes too, with Samsung reaping the lion's share of Android phone revenue thanks to the Galaxy S II. They're hoping to do the same with the Galaxy S III and its 4.8-inch screen.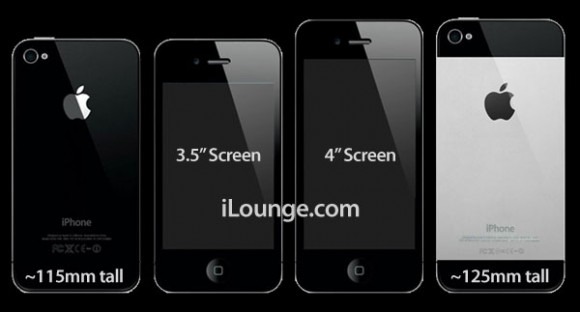 Mockups and rumors have suggested that Apple will increase the screen size and go with a new aspect ratio in the process. iLounge reported two weeks ago that the next iPhone would feature a 4-inch screen, keeping the same width but increasing length. Thickness would also be decreased, and the phone is said to have a metallic back to complement the glass design. Not only that, but a smaller dock connector would debut on the new iPhone that would eventually make its way to other iOS devices.