SlashGear Morning Wrap-Up: March 12, 2012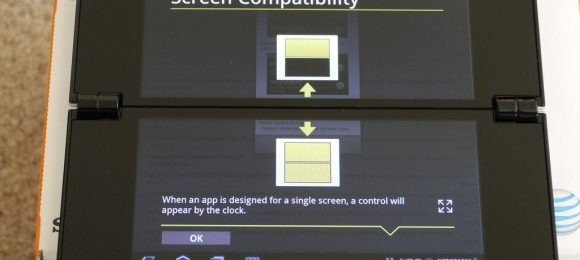 It's that time of year again when we figure out what'll be jumping in on the spring drive for both mobile and desktop computing machines. It's past the time when companies will be pushing to students since summer is beginning, but prime time for entertainment as there's certainly no homework to be done! Case in point, and lines a-starting, the iPad and the iPhone – how else do you plan on computing all through the summer – with a laptop? That's way too huge! And noone has a television anymore, do they?
Then there's the NCAA March Madness games coming on down the pipeline – you'll need a mobile device to check them out. If you don't have a TV, that is, of course. Apple is also working out all their multiple new deals for the Apple TV, and iRobot is teaming up with Texas Instruments to bring our inevitable robot overlords to reality. ASUS has some excellent new Zenbook upgrades coming out soon, and that's only the beginning!
Google is getting Instagram fury while Chris Davies says they should have squashed it before it became a problem. MIT is working with fiber that'll be used in 3D displays that will help fight cancer while a brand new "undiscovered" home movie of the Challenger explosion shows its face. We had a healthy discussion about the new iPad replacing the Xbox in Don Reisinger's home – fat chance he said!
We've got a couple of completely unrelated reviews up for you as well very recently, one for the Sony Tablet P with its flip-open action, the other for a lovely Samsung Galaxy Tab 7.7 Full Size Keyboard Dock, a fine addition to an already cool device!