iRobot and TI team up to work on our inevitable downfall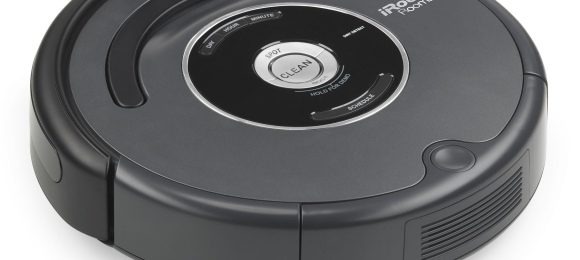 We're not quite at the point where Cylons are going to murder us all in our sleep, but we're moving in that direction rather quickly. iRobot and Texas Instruments have announced a partnership that will see OMAP chips working their way into future iRobot products.
No specific products have been mentioned, but the companies note that that they share a vision of creating "intelligent and practical robots capable of enhancing people's lives". iRobot has the history of working in the field or robotics, while TI's OMAP chip will be leveraged thanks to its multi-core processing capabilities, as well as low power requirements.
iRobot are best known for the Roomba, the circular cleaning robot that will buzz, click, and whirr its way across your floor in the hope of leaving it sparklingly clean. The Roomba isn't the only area the company where they apply robotics, though, supplying more than 4,500 government and industrial robots designed to undertake dangerous tasks, such as bomb disposals.
It's unclear exactly which version of OMAP iRobot will be utilizing, although Texas Instruments have been keen to show off their OMAP 5 platform lately. It brings a new dual-core Cortex A15 processor, as well as two additional Cortex M4 cores, reportedly outstripping quad-core A9 chips in terms of performance. OMAP 5 is also able to handle four video feeds at a time, as well as having improved photo processing capabilities – the video features could be beneficial to robot applications that need realtime feeds, for example.