Google+ should've squashed Instagram for Android (but it hasn't)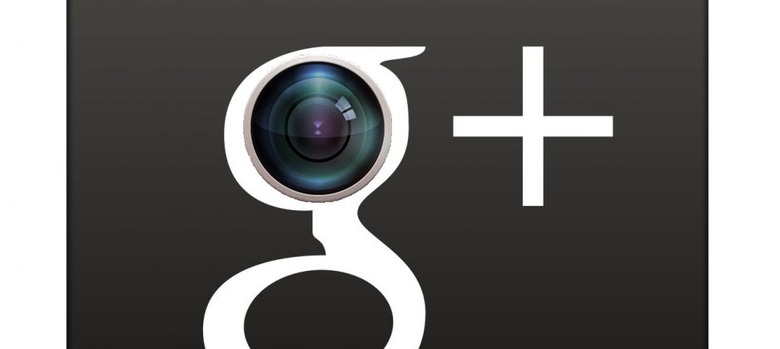 News that Instagram for Android is in private beta and will be launching imminently is great for filter-obsessed photographers, but it's another slap to the face for Google's Google+ team which could – if it had got its act together – have cut Instagram off before it had even arrived. The camera app already has over 27m users and Facebook-style levels of engagement in its iPhone version, according to Instagram's co-creators, with its sharing abilities and convenience both cited as key factors in that appeal. Thing is, Google+ was on the way to tick both those boxes, until Google's teams apparently got distracted.
If you're not an Instagram user, the premise is simple. Rather than use the iPhone's regular camera app, download the free Instagram app and use that instead: it's straightforward to apply retro-style filters and effects, and then fire off the end results to Facebook, Tumblr, Twitter and other social networking services.
Google obviously realized there was an interest among mobile users for fluffing up their photos; after all, the Google+ team added photo editing tools all the way back in October 2011. It also has at least some of the sharing sorted too: automatic photo and video uploads from your phone to Google+ is something Android users have been enjoying from the start, with iPhone owners getting the same functionality in an update last month.
Google+ Photo Editing demo:
Where, then, did Google go wrong – and, indeed, louse up its potential head start in Android social photography? A big issue is the disconnect between web and mobile on Google+: those useful image editing tools, for instance, aren't available on the mobile client, but only through the browser-based UI. The range of sharing options also needs a boost, as so far uploaded pictures and videos only go to a Google+ gallery; Google would need to add options to simultaneously share them out with third-party services too.
[aquote]Google+ could become the hub for your online life across the internet[/aquote]
That might be counter-intuitive – most social networks want to keep you within their walled garden after all – but Google has always been about (or always said it was about) helping users go where they want to go, find what they want to find, most efficiently. Google.com became the homepage for so many people because it was a fast, simple starting point; Google+ could potentially do the same if it became the hub for not just your conversations with other Google+ users, but the strands of your online life woven across the internet.
Google has already begun preloading the Google+ app onto Ice Cream Sandwich devices; as more new phones launch running 4.0 that means even greater numbers of people that could be discovering Instagram-style photo tweaking and sharing if only the dots were joined up properly. Still, even if Instagram gets there before them, the Google+ team has the advantage in terms of heft. The social network is very much a work-in-progress; Google just needs to focus on where, exactly, that work would be best warranted.