Long wait ahead for new iPad orders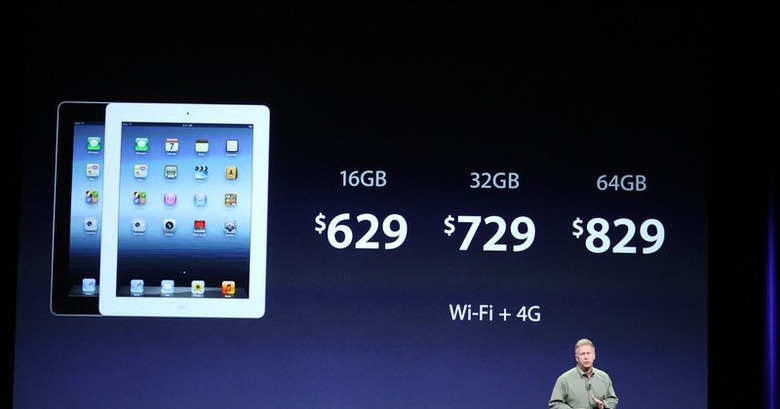 Apple's launch-day stock of the new iPad has been extinguished, with all ten of the March 16 launch countries now warning of 2-3 week delays for new online orders. Availability of the third-generation tablet had been tight almost from the beginning, with demand quickly outstripping supply of certain models, but now all versions – WiFi-only and 3G/4G – are expected to only ship at the end of March or the beginning of April.
The US had proved more resilient than other locations, such as the UK, Germany and Switzerland, with pre-orders tipped to ship by March 19 as recently as Friday last week. However it seems eager iPad buyers woke up to the new slate this weekend, as the US Apple Store currently suggests a 2-3 week delay before shipments just like every other location.
Although Apple hasn't talked about exactly how many units it has available in the first wave, that hasn't stopped speculation about production levels. CEO Tim Cook described the simultaneous ten country launch as the biggest in iOS device history, but rumors of shortages of the Retina Display 2048 x 1536 IPS display the new iPad uses have thrown doubt upon Apple's expected ability to keep up with demand.
Meanwhile, queues have already started outside of Apple Stores ahead of retail availability this coming Friday. If you're still on the fence, check out our full new iPad hands-on coverage from the launch event last week, and further details in the Apple Hub.