Les Moonves says Steve Jobs approached CBS for Apple TV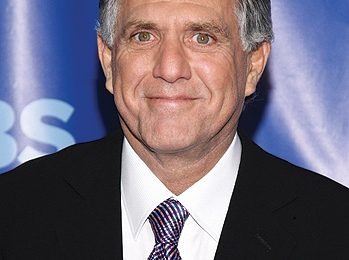 There's been speculation for a while now that Apple is looking at providing a TV show service to Apple TV users. According to Les Moonves, the CEO of television network CBS, Steve Jobs approached him last year to provide content for a new Apple television service. However, Moonves said at the UCLA Entertainment Symposium held over the weekend that he declined to participate in the Apple TV product.
Moonves says that he, and Jobs had a meeting and was pitched a deal for subscription content services. In the end, Moonves declined to provide any CBS television or movie content to the proposed Apple TV subscription service. Interestingly, while CBS wasn't interested in a deal with Apple for a pay TV service, Moonves is happy with CBS deals in place with Netflix.
Moonves went so far as to call Netflix a "friend." He also said that CBS valued the deal it has in place with Hulu and Netflix for the CW Network as well. The CW is co-owned by CBS and Time Warner. Since Apple hasn't debuted a new Apple TV subscription service it would seem that other networks and movie studios have felt the same way as CBS. Moonves noted that Steve Jobs strongly disagreed that providing content for an Apple TV pay service could disrupt CBS's existing revenue streams.
Moonves said, "I told Steve, 'You know more than me about 99 percent of things but I know more about the television business'."
[via Hollywood Reporter]