SlashGear Evening Wrap-Up: October 30, 2012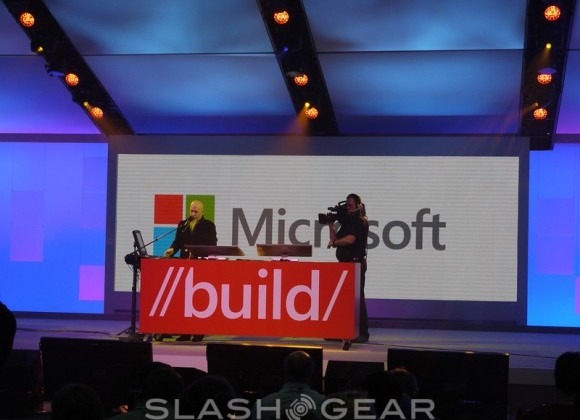 Welcome to Tuesday evening everyone. We had so many big posts today that it's hard to know where to start. Kicking things off, we're live at Microsoft Build 2012, bringing you the latest on Windows 8, Surface, and Windows Phone 8. We also went hands-on with the Samsung Nexus 10 and the LG Nexus 4 today, so be sure to check those out if you're thinking about picking up either (or both!) when they launch next month. Today we found out that Disney is buying out LucasFilm and that Star Wars Episode VII is in the works – both of those were major announcements for the millions of Star Wars fans out there.
Microsoft's Steve Ballmer told us that 4 million Windows users have upgraded to Windows 8 since it launched last week, and today the company release the Windows Phone 8 SDK for eager developers. Twitter outed its Windows 8 app a few months ahead of launch, while Microsoft confirmed that apps like PayPal and Dropbox will be hitting the new operating system shortly. Microsoft also responded to complaints about Office 2013 on Surface, so if you've got one of the company's new slates, you might want to hold off on using Office until these problems are fixed.
The fourth generation iPad has been benchmarked, showing a 1.4GHz A6X processor and 1GB of RAM, and one analyst was spotted predicting massive sales for the iPad line up. Apple delayed the roll out of its new iTunes overhaul today, while Google said it will be pushing developers to make extraordinary app experiences for Android tablets. Hurricane Sandy knocked out a number of big sites like Gawker and The Huffington Post over the weekend, and Modern Warfare 4 was outed by one excited voice actor.
Shortly after announcing that Disney had purchased LucasFilm, George Lucas talked about the deal and the future of Star Wars in a new interview, and today the Pentagon clarified that it will still be using BlackBerry phones in addition to iPhone and Android handsets. Grand Theft Auto V has been confirmed for a Spring 2013 release, and we received quarterly reports from both MetroPCS and ASUS today, the latter of which did particularly well in its third quarter.
Before we go, we want to remind you that our reviews for the iPad Mini and the fourth generation iPad went live not too long ago, so check those out if you're interesting in buying one! That does it for tonight's Evening Wrap-Up, enjoy the rest of your night folks!