Star Wars Episode 7 scheduled for 2015: yes, really!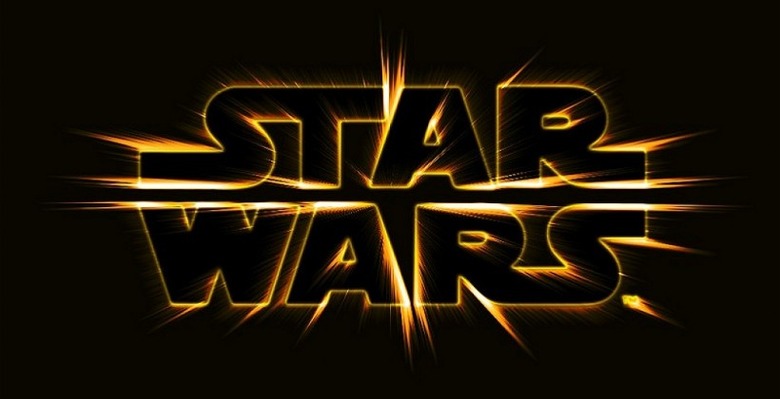 George Lucas has taken the opportunity here in his lifetime to make a deal with Disney this week to sell his company Lucasfilm and all rights to the Star Wars empire, this ushering in news that nearly as large: a new Star Wars movie will appear in 2015! The Lucasfilm company is being transferred to Disney for an agreement in cash and stocks for $4.05 billion USD, a number strikingly similar to the total amount of cash the Star Wars franchise has earned in box office cash to date: $4.4 billion. Don't get those two numbers mixed up – meanwhile, get pumped up for Star Wars Episode 7 in less than three years!
The next Star Wars movie has no real details surrounding it at the moment other than the fact that it will, indeed, be housed in the same Star Wars galaxy (of course), and that it'll almost certainly be made with real-world actors. By 2015 though, there's no knowing what that could entail – having seen the advancements in movies like Tron: Legacy, we wouldn't rule out Mark Hamill and Carrie Fischer coming back for another jaunt. As the official release on the subject goes, the episode will expand the universe "well into the future."
Kathleen Kennedy, current Co-Chairman of Lucasfilm, will become President of Lucasfilm, reporting to Walt Disney Studios Chairman Alan Horn. Additionally she will serve as the brand manager for Star Wars, working directly with Disney's global lines of business to build, further integrate, and maximize the value of this global franchise. Ms. Kennedy will serve as executive producer on new Star Wars feature films, with George Lucas serving as creative consultant. Star Wars Episode 7 is targeted for release in 2015, with more feature films expected to continue the Star Wars saga and grow the franchise well into the future.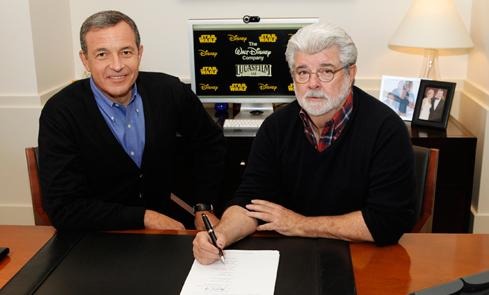 With the visual effects in films advancing at an exponential rate, by the time 2015 rolls around, we'll have a new Star Wars film that's advanced beyond our wildest imagination. George Lucas will continue to help with the process, but from there the sky is the limit. New directors can be brought in, and as Lucas has made clear:
"It's now time for me to pass Star Wars on to a new generation of filmmakers. I've always believed that Star Wars could live beyond me, and I thought it was important to set up the transition during my lifetime. I'm confident that with Lucasfilm under the leadership of Kathleen Kennedy, and having a new home within the Disney organization, Star Wars will certainly live on and flourish for many generations to come. Disney's reach and experience give Lucasfilm the opportunity to blaze new trails in film, television, interactive media, theme parks, live entertainment, and consumer products." – Lucas
The next generation is coming, Star Wars fans! This is good news unless you're one of those in love with the original trilogy – classic forever. If you haven't let go of the idea that everything outside that first set of three is sacrilege, now would be a good time.