Live at Microsoft Build 2012 for the dawn of Windows Phone 8!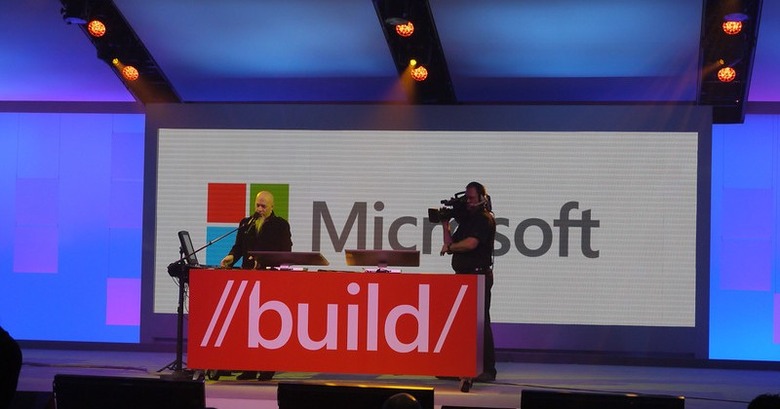 This week Microsoft is holding their yearly developer conference with Windows Phone 8 at the forefront right here at the start of the mobile OS, but the desktop OS Windows 8 and tablet OS Windows RT as well – and we're here all week to bring it to you live! Build is essentially the Microsoft equivalent of Google's own Google I/O and Apple's WWDC – it's Windows 8, Windows Phone 8, and Windows RT's turn now. This Build is unique in that it comes immediately following the release of Microsoft's new fave
Jordan Rudess, keyboardist for the musical group Dream Theater stood on stage at the beginning of the first keynote this week to show off some apps that his group developed. He's not just a musician, he's a developer as well. Using a Surface RT and a giant Lenovo touch-capable All-in-One PC to make it happen with Windows 8, he set the tone for the whole conference: multi-touch, multi-use, cross-platform action. His app Tachyon (which you may have heard of before) brings on a lovely musical bit of madness for the masses.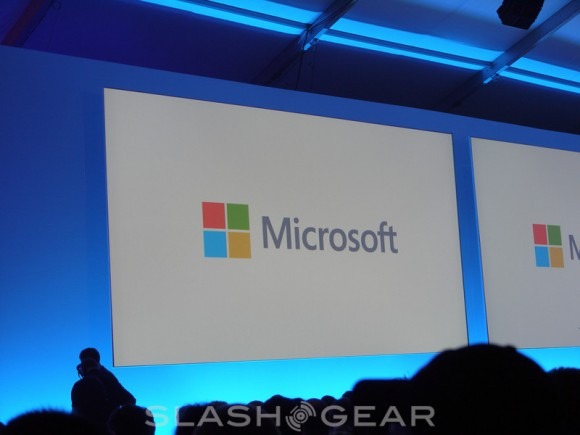 We're expecting not just one whole heck of a lot of new information from Microsoft this week other than developer-specific details. If you're interested in the guts of the system, [stay tuned to our Microsoft hub.] It's time to see what Microsoft has in the insides of this next-generation release!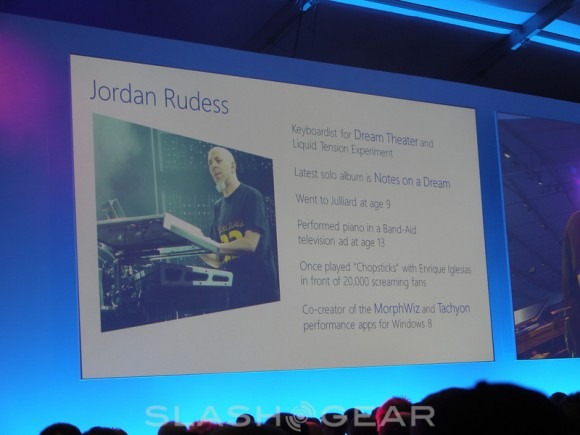 Also have a peek at the timeline below to see some more Windows Phone 8 action as it came on down over the past couple of weeks. This weekend is the big drop internationally, and Microsoft stores across the earth will be bringing you every phone in every color in the very near future – get pumped up to the max! And don't forget to check out our full Windows Phone 8 review as well!