Pentagon planning to adopt iOS, Android along with BlackBerry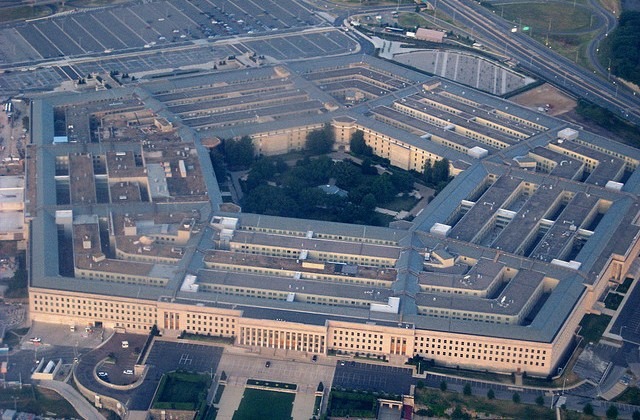 Last week, US Immigrations and Customs made the announcement that they were dropping BlackBerry as their main devices and would be favoring the iPhone. Today, another US department is heading that way as well. The US Department of Defense at the Pentagon has announced that it will be adding iOS and Android devices to its network.
Currently, The Pentagon is planning to hire a contractor that will build a system to manage and secure at over 160,000 iOS and Android devices. According to a document posted last week, the system could be expanded to handle around 8 million devices in total. However, the Pentagon plans to keep its support BlackBerry devices.
Then again, that doesn't make the situation for RIM any better. Since the Pentagon is adding iOS and Android devices to its network, the chances that Pentagon employees will stick to BlackBerry over iOS and Android is fairly slim. Even though BlackBerry has seen dedication from government organizations over the past few years, that doesn't mean that it'll always be that way.
According to the contracting document, the Pentagon wants to give its employees the opportunity to more choices when it comes to using mobile devices at the Pentagon. The Defense Department wants its employees to "take advantage of the increasing wireless capabilities that exist and that are developing in the marketplace."
[via The Washington Post]
Image via Flickr