Steve Ballmer hypes massive Windows 8 launch numbers at Build 2012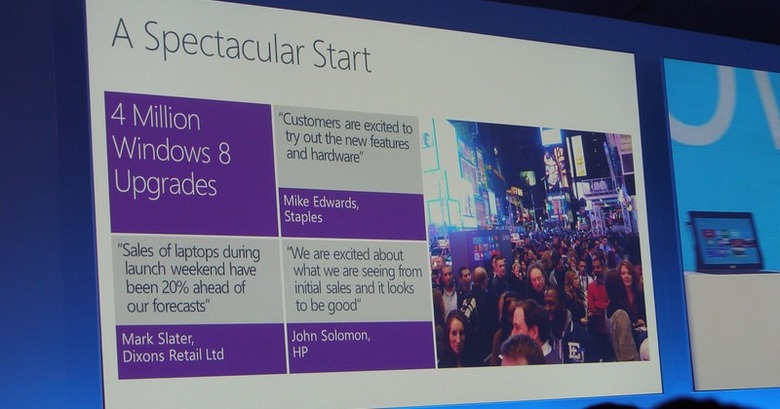 Steve Ballmer announced first of all today at Build 2012 that they'd sold 4 million Windows 8 upgrades in the three days since it's been launched. It's no small number, of course, and for the developers seeing this system for the first time here in its final form at the developer conference we're experiencing here this week, it's nothing but great! Laptop sales are up 20% over forecasts, said Ballmer, and by the words of Ballmer, it would appear that Microsoft is doing better than they expected they would – imagine that!
The enthusiasm was addictive at Build 2012 right at the dawn of Windows Phone 8, Ballmer making it clear that his journey from his arrival in the USA in 1988 spanned the gamut: Windows 95, 98, the PC going big, and more. The message was clear: Windows 8 is the next generation, and with Windows Phone 8 and Windows RT the wave is coming in strong. Ballmer makes it clear that it's not just about one screen, not just about one version of the operating system – it's about everything, all of the displays, all of the form factors.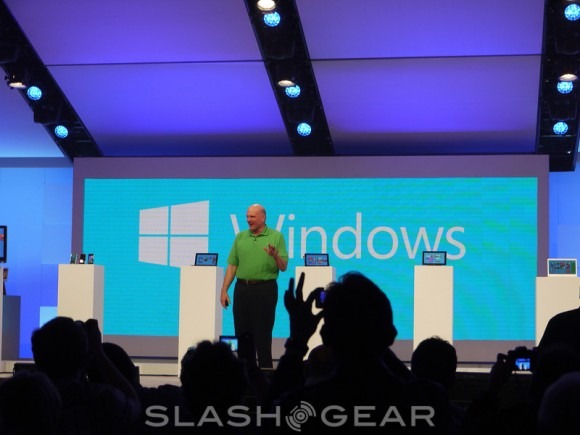 This kind of experience is "alive with activity", said Ballmer, and every screen is "alive and active with information" from the cloud, through Microsoft. With the launch of Windows Phone 8, said Ballmer, "the phone launches in full fruition into the Windows 8 family." Ballmer's talk was more than just a primer for the event, it was a sell-point for investors as well.
"If you want the best experience with your Windows Computer, you will own a Windows phone." – Ballmer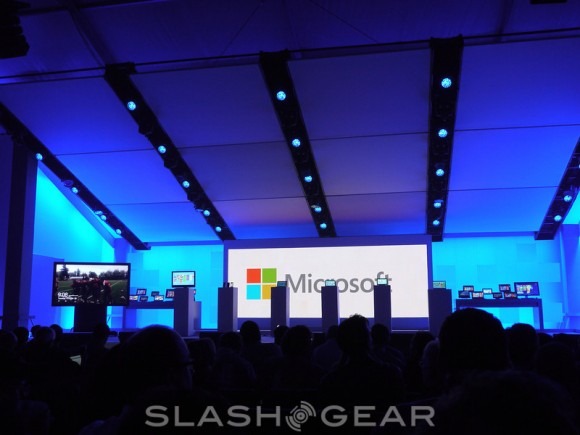 It was time to build not just a single standard phone for everyone, Ballmer said of the original launch of Windows Phone, it was time to build something personal for each user. That's one of the big points being driven home with Windows Phone 8 as well – as evidenced earlier this week with the big Windows Phone 8 launch event as well with Jessica Alba and friends.
Stick around our Microsoft hub as well as the Windows Phone 8 tag for more information on Windows Phone 8 than you'll be able to handle all week!