SlashGear Evening Wrap-Up: October 2, 2012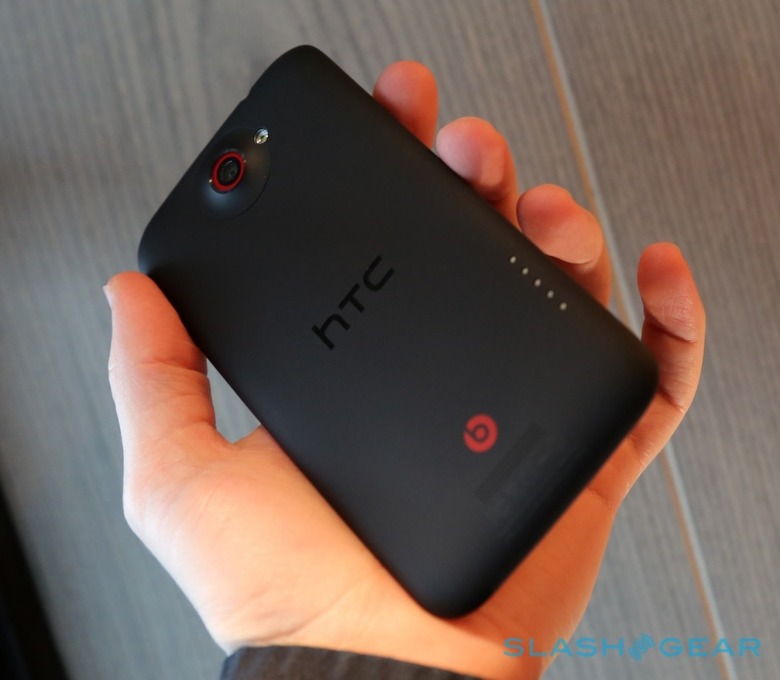 Welcome to Tuesday evening, everyone. The afternoon brought us a number of interesting stories, including brand new shots of what appears to be the long-rumored iPad Mini. Speaking of devices with the word "Mini" in their name, some are thinking that Samsung will announce the Galaxy S III Mini next week after German press invitations suggested something along those lines. iOS 6 adoption has hit 60% of Apple's user base, and we found out today that Motorola has dropped its ITC lawsuit against Apple, but we don't why just yet.
After announcing its new 4G LTE service last month, EE made headlines a few times today. First, the company put a handful of 4G LTE capable devices up for sale, then brushed aside negative comments from its LTE rivals, and finally, we got to take the iPhone 5 through an EE 4G LTE speed test. One analyst is saying that the problems with Apple Maps aren't having an effect on iPhone 5 demand, while we learned that most of Microsoft's temporary retail stores will be opening on October 26. We heard today that Samsung Galaxy S III sales took a jump around the time the verdict in its case against Apple was delivered, as well as when the iPhone 5 was announced, which is interesting to say the least.
The BBC is working on its own music streaming player, and Barnes and Noble has updated its NOOK apps for iOS and Android. AT&T and Time Warner are saying they want the same Kansas City benefits Google received when it launched its fiber network there, while Apple co-founder Steve Wozniak was spotted telling both Apple and Android fans to calm down. Microsoft is rumored to be working on a Windows Phone 8 device of its own, and in the wake of the HTC One X+ announcement, we compare HTC's new flagship side-by-side with the Samsung Galaxy S III.
Lenovo announced today that it will soon be building a plant here in the US, while we got a funny story about Steve Jobs and the opening of new Apple stores today as well. HTC said that the One X and One S will both be getting Jelly Bean updates later this month, while Valve announced that not only has the Left 4 Dead franchise reached 12 million sales, but also that non-game software is now available to purchase from Steam. Finally tonight, Chris Burns has a new interview Genndy Tartakovsky, who directed shows such as the Samurai Jack and Dexter's Laboratory, while Chris Davies examines if HTC is about to make a big comeback. That does it for tonight's Evening Wrap-Up, enjoy the rest of your night folks!