BBC currently working on their own music streaming player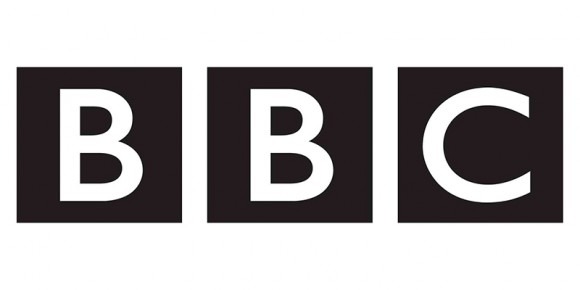 If you're a fan of BBC's iPlayer, then you'll be excited to hear that they're working on a similar type of player, but this time it will focus solely on music. It's said to be called Playlister and it will allow subscribers access to hundreds of thousands of songs without paying any additional fees.
Details are still yet to be figured out completely, but it's said that the service will be similar to that of Spotify and Rdio, where users will be able to stream music online. The BBC has talked about the idea of creating their own streaming music service in the past, but they've had trouble getting the rights to do so from various labels. However, it's said that the company will be talking with Spotify, Apple, and other music streaming service providers to see if they can avoid this problem.
While Playlister is still in the discussion stages, it's scheduled to launch either later this year or early next year. And if everything goes smoothly, hopefully the new service will see the same success that iPlayer is currently earning. iPlayer has been a huge success for BBC, and it's actually changed the way a lot of people watch television.
iPlayer was used more than 196 million times in a three-month period this year. The London Olympics alone accounted for as many as 51 million requests per week. Playlister could easily see the same success. However, just like with iPlayer, the upcoming music service will probably not be expanding outside the UK any time soon.
[via The Telegraph]