iPhone 5 demand strong despite Apple Maps concerns, analyst claims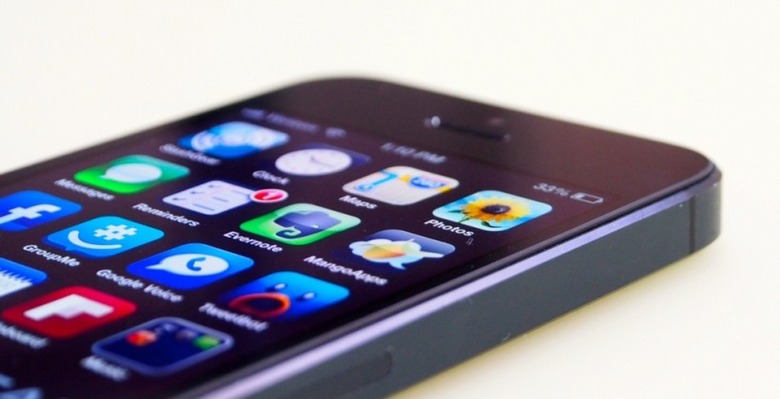 You may be thinking that Apple's iOS 6 Maps fiasco is leading to decreased demand for the iPhone 5. According to Sterne Agee analyst Shaw Wu, you would be wrong. Bloomberg Businessweek reports that in a note to investors, Wu assured that demand for the iPhone 5 is still riding high, despite user concern about the sad state of Apple Maps.
Of course, the fact that Apple won't be shipping new iPhone 5 orders out until sometime near the end of October already told us that, but Wu reassures that Apple Maps isn't doing much to decrease demand for the brand new handset. Sterne Agee's numbers for the iPhone 5 haven't changed at all, with Wu noting, "Demand appears robust with its online store quoting a lead time of 3-4 weeks."
The problem here is actually with production bottlenecks, as Wu says that the iPhone 5 isn't all that easy to put together. That, when combined with Apple's insistence that each handset be as close to perfect as possible, is what's causing these shipping delays. Indeed, if you've yet to buy an iPhone 5, the chances of finding one are pretty slim, and you'll probably be waiting for a number of weeks before your order arrives.
So, for the record, Apple Maps doesn't appear to be having an effect on iPhone 5 demand, at least as far as Wu and Sterne Agee can tell. To be honest, we'd be surprised if it was, but then again, with all of the negative press Apple Maps has been getting lately, we can't imagine its helping iPhone 5 demand either. Check out our story timeline below for more on the iPhone 5!