SlashGear Evening Wrap-Up: January 16, 2013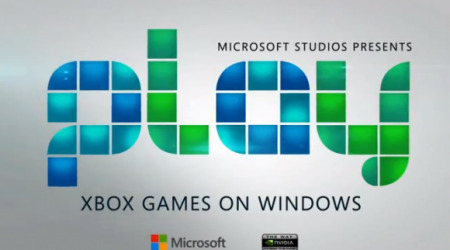 Welcome to Wednesday evening everyone. This afternoon, what's supposedly the first full image of the rumored HTC M7 leaked out, though it's worth pointing out that what we're seeing is only a render and not an actual device. Facebook today announced free calling over WiFi or mobile data connections for iPhone, instantly making one of the biggest VOIP providers around. We heard a bit about the Galaxy Note III today, with rumors saying that it will come equipped with a 6.3-inch screen and Samsung's new Exynos 5 Octa CPU, while Apple and Amazon have been ordered to meet over their App Store case.
It just got a whole lot easier to migrate your Xbox Live account, while LG announced its goal of selling 75 million phones in 2013. Experts are saying today that soot is greatly contributing to climate change, and Apple's leaked roadmap is suggesting that the company may release the iPhone 5 in various colors with plastic casing. AT&T is now allowing FaceTime over cellular for all tiered subscribers, and Real Racing 3 has been teased with real tracks and locations.
A Missouri lawmaker wants to place a tax on violent video games, and Microsoft announced today that first Surface Pro tablets have started coming off the production line. Temple Run 2 is launching on iOS tonight and coming to Android next week, while Facebook seems to be quick to reassure users about security concerns with its new Graph Search feature. Microsoft's new Play store is bringing Xbox Arcade games to Windows 8 and RT, and the T-Mobile Nexus 7 is now available through the tablet's Google Play listing. NASA has joined forces with the European Space Agency for the new Orion module, and Anonymous has forced the Westboro Baptist Church out of Aaron Swartz's funeral service.
RIM has managed to get 1,600 companies to sign up for its BlackBerry 10 testing program, and one analyst from UBS AG has cut his Surface sales projections for Microsoft's fiscal Q2 in half. T-Mobile might be very close to launching its 4G LTE network in Las Vegas, and we learned today that Disney Infinity will come sporting a pretty expensive price tag. Blockbuster UK has entered into administration, while the latest Google Doodle is celebrating Frank Zamboni's 112th birthday. Finally tonight, Chris Burns delivers his review of the AirDroid 2 beta. That does it for tonight's Evening Wrap-Up, we hope you enjoy the rest of your night folks!