Facebook rolling out free voice calling for iPhone users in the US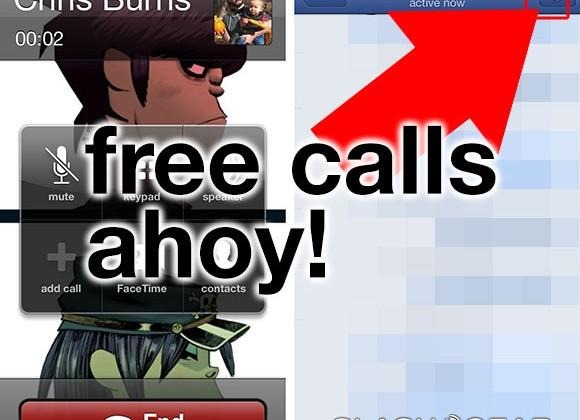 Earlier this month, Facebook rolled out a limited beta of sorts that introduced voice messaging and voIP calling in Canada. However, it looks like the testing of the feature went rather well, because just a couple weeks later, Facebook is now launching free voice calling to iPhone users in the US.
The new feature will show up in Facebook's Messenger app if it hasn't already. However, the best part is, you don't need to update the app through the iTunes App Store. Facebook will simply place the new feature in the app without any hassle. It's certainly a great feature for those who don't want to use up their minutes, or who don't have the phone number to one of their Facebook friends.
To perform a voice call to another Facebook user (that also has an iPhone), just open up a conversation with said person and tap the "i" button in the top-right corner. From there, you can tap "Free Call" to start the voice calling session. However, just like any voIP calling feature, you can only use it over WiFi or data.
Sadly, though, there's no word on an Android version of Facebook's voIP calling. We're sure it will come at some point, but it seems like Facebook is favoring the iPhone for now. The new feature is rolling out now to all iPhone users who have the Messenger app installed, so if you don't see it now, you'll hopefully see it later tonight or early tomorrow.
[via The Verge]