HTC M7 first full image leaks out, looks vaguely familiar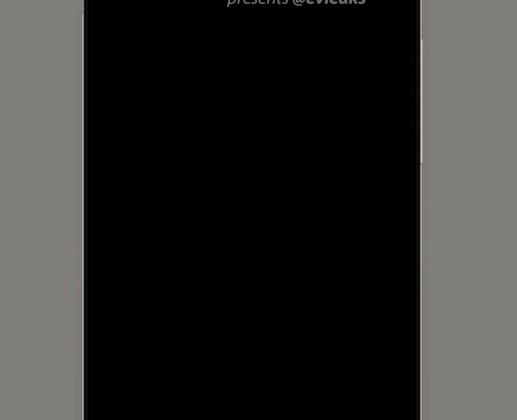 Look what we have here, folks. After months of rumors and no images to go along with them, we finally have what is said to be the HTC M7 in all its glory. We saw a slight glimpse of the device last week when a couple of screenshots were leaked, but this is the first image of the alleged M7 where we see it all.
Be aware, though, that this is just a render, not an actual photo of the rumored device. Either way, it gives us a better idea of what HTC's upcoming flagship may look like. The render comes from EVLeaks, which has been incredibly reliable in the past, so while we'll still remain a bit skeptical, we wouldn't be too surprised if this is real.
The render is said to be part of a short animation clip that teaches new owners how to install a SIM card. Then again, there's a big lack of any kind of branding, so this may not be the exact design that HTC will use when the phone is expected to be unveiled at Mobile World Congress next month in Barcelona, Spain.
And yes, it looks strikingly similar to the iPhone 5, right down to the two-tone backing and the rounded corners, so if this actually turns out to be the design that HTC uses, I'm sure we'll hear from Apple lawyers in no time. As far as for the M7, we're looking at a 4.7-inch 1080p display with a 1.7GHz quad-core processor and 2GB of RAM. There's also supposedly going to be 32GB of internal storage, a 13MP f/2.0 rear camera, a 2MP front-facing camera, and a 2300mAh battery to power it all.
[via Unwired View]