Microsoft PLAY brings Xbox Arcade to Windows 8 and RT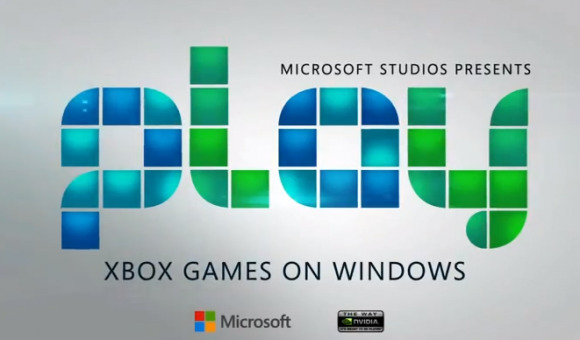 Both Windows 8 and the tablet-based iteration of the OS Windows RT are now able to access the brand new system known as Microsoft PLAY, full of Xbox games for the masses. This system is part of PlayXBLA, aka Xbox Live Arcade, Microsoft's initiative dedicated to bringing games developed in part (or in whole) by Microsoft itself, often collaborating with independent development studios to bring optimized games to Xbox 360, Windows Phone, and Windows 8/RT. Interestingly enough, you'll find that this particular project is done in collaboration also with NVIDIA and their Windows 8/RT on Tegra program, too.
This system is similar, though not the same, as the NVIDIA TegraZone for Windows RT. One of the big differences here is that the TegraZone works with games that have been optimized for the Tegra 3 (and Tegra 4) processor, the Microsoft PLAY environment is specified for Windows 8 and Windows RT. So crossover games are possible, but we're talking about different things entirely as far as how the games are being marketed.
The games you're going to be able to access today in the Microsoft PLAY environment number to 15, this providing a modest offering for the initial launch, including titles that'll keep your eyes peeled for more in the future. These titles are all being tagged with Microsoft Studios in this case, this meaning they're good enough for that seal of approval, likely to be appearing in stores as the demonstration-level quality they want all Windows 8 and Windows RT machines to be up at in the wild.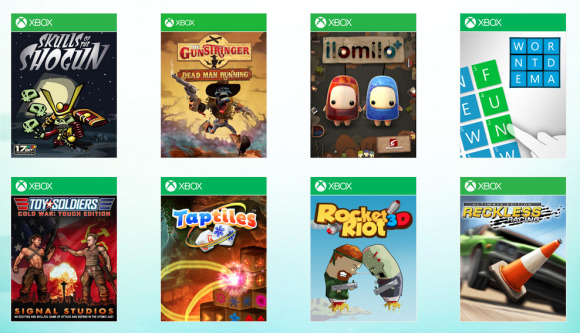 • Skulls of the Shogun
• Gunstringer: Dead Man Running
• ilomilo+
• Wordament
• Toy Soldiers – Cold War: Touch Edition
• Taptiles
• Rocket Riot 3D
• Reckless Racing
• Pinball FX
• Microsoft Minesweeper
• Microsoft Solitaire Collection
• Microsoft Mahjong
• Hydro Thunder : Hurricane
• Adera
• 4 Elements II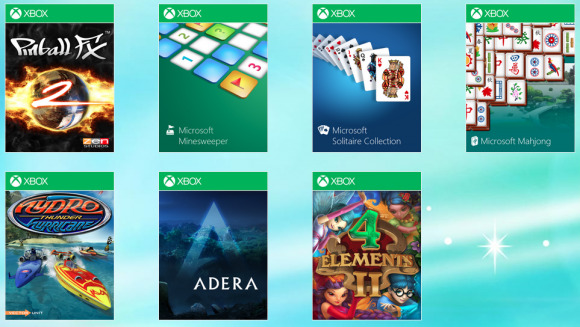 You'll be able to find these games on the Windows Store right this minute, and many more games are on the way. What we're hoping for in the future is more than these arcade-style games – full-fledged Xbox 360 (or 720 by the time we see them) games ported over or made optimized at the moment they're ready for the gaming console, available everywhere. Of course that might not be Microsoft's game, but NVIDIA's. We shall see!
[via OXM]