RIM gets 1,600 companies to sign up for BlackBerry 10 training program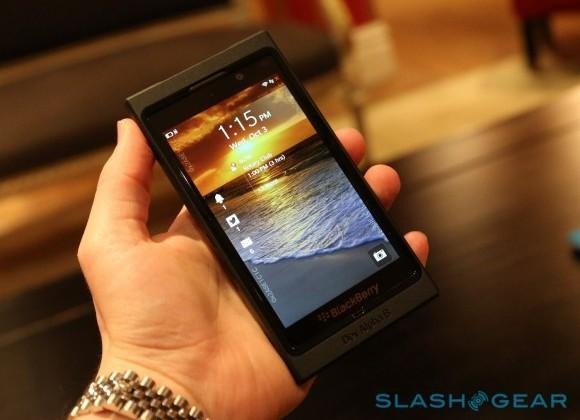 The good news just keeps on coming for RIM as we get ever closer to the company's BlackBerry 10 reveal at the end of the month. Just recently we heard that RIM enjoyed 15,000 app submissions for BlackBerry 10 in the span of just a couple days, and today, RIM revealed that it has signed up more that 1,600 companies for its BlackBerry 10 training program. These businesses that signed up will receive training on what's new and what's changed with BlackBerry 10, prepping them to use the new mobile OS in day-to-day operations.
Getting 1,600 companies to sign up for its training program is no joke, and shows that there's a significant amount of interest in BlackBerry 10 before it even launches. RIM hasn't talked about which companies have signed up for BlackBerry 10 training and will probably never reveal those details, but we wouldn't be surprised to find out that a number of big names are on the sign up sheet. Regardless of the names that are on the list, today's announcement proves that a fair few companies have taken an interest in the new BlackBerry.
That's hardly surprising when you remember that BlackBerry once ruled the business world. With the coming of iOS and Android, however, RIM saw its market share shrink quarter after quarter, and now the company seems to be on the brink of disaster. There's a lot riding on BlackBerry 10, make no mistake, but at the moment, it seems that RIM may be heading toward a success rather than a letdown.
Early reactions appear to be pretty good, with major carriers across the US pledging to carry BlackBerry 10 handsets. We'll find out plenty more about BlackBerry 10 later this month, at RIM's launch event on January 30. SlashGear will be there covering the whole thing, so be sure to check back with us for all of the news you need to know from the BlackBerry 10 launch event.
[via The Wall Street Journal]