Verizon, AT&T and T-Mobile to offer BlackBerry 10 devices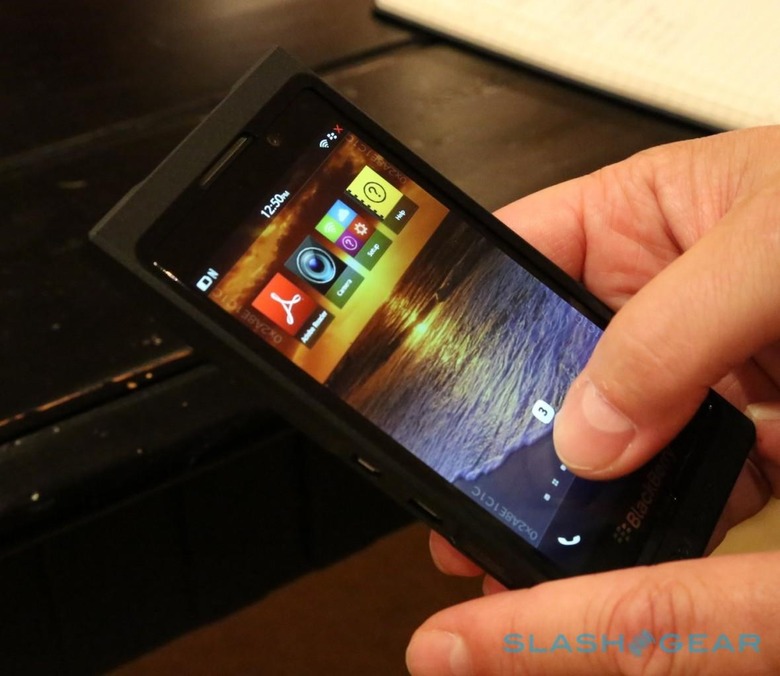 RIM's BlackBerry 10 platform will feature on Verizon, AT&T, and T-Mobile USA, all three US carriers have confirmed, with each of the networks publicly stating that they will be offering smartphones running the new OS. The new line-up, set to be officially revealed come January 30, with at least two new models demonstrated at the time.
"We're hopeful its going to be a good device," Verizon CEO Lowell McAdam said at CES this week, Reuters reports. "We'll carry it."
AT&T, meanwhile, were slightly more cagey, though did indicate that BlackBerry 10 would be offered if only to keep them competitive among upgraders. "It's logical to expect our current [BlackBerry] customers will have the best BlackBerry devices to choose from in the future" CMO David Christopher suggested.
As for T-Mobile USA, CEO John Legere was the most enthusiastic of the three. "We're extremely optimistic that it's going to be a successful product" the chief exec insisted, saying that "our business customers are extremely interested in it."
The announcement follows similar votes of confidence in BlackBerry 10 by all of the key UK carriers last month, including confirmation that 4G models would be broadly available.