SlashGear Evening Wrap-Up: August 10, 2012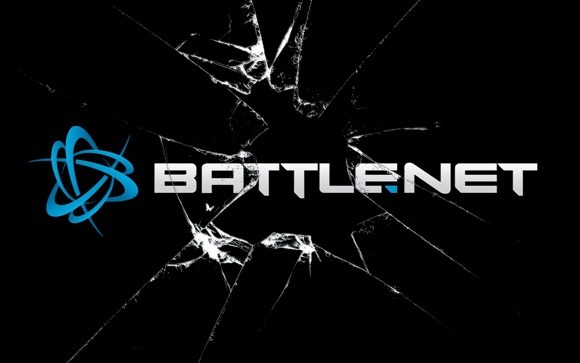 Welcome to Friday everyone. The weekend is here is last, and what better way to kick it off than with a giveaway? We've teamed up with NVIDIA to hand out three 16GB Google Nexus 7 tablets, so be sure to enter (but read the rules before you do!). Apple and Samsung's ongoing patent trial gave us a glimpse at sales numbers for both companies today, and we also found out that Apple is looking for a whopping $2.45 billion from Samsung. Even though Google has remained publicly silent about this whole suit, it turns out that it has been providing support for Samsung behind the scenes during the trial.
Let's talk about space for a moment: today we found out NASA's plans for observing the weather on the surface of Mars, and Elon Musk seems to think that we'll have humans on the red planet within 12 years. We also found out why the Curiosity can't send back better pictures of Mars, so if that has been an annoyance for you, be sure to give that a read. Google has gone to war with piracy, and the FTC has told Facebook that it needs "express consent" before it shares any information on users which would normally be prohibited under its own privacy settings.
Many of you have heard by now that Blizzard's battle.net servers fell victim to a security breach this week, and we detail what you can do to make sure that you stay protected. Today images of both the new iPhone's battery and its reported mini dock connector surfaced, as did more Geekbench results for a computer that looks an awful lot like a 13-inch MacBook Pro with Retina Display. Samsung has detailed its new Exynos 5 Dual chipset for smartphones, and Acer expressed concerns over Microsoft making Surface too cheap while unleashing details about its own upcoming Aspire S7 Ultrabook. Speaking of Microsoft, it appears that the company is considering yet another replacement for the Windows 8 Metro branding it can no longer use.
After hearing that Samsung isn't interested in acquiring RIM, we're now being told that IBM might be considering a buyout. MIT has developed a new resilient robot that's the size of an Earthworm (it's been dubbed the "Meshworm") and a few new details about the next iteration of Kinect were leaked today. Finally, Rovio has announced that a new pink-feathered fowl will be joining the roster of temperamental birds in the next Angry Birds Seasons update, so watch out for that.
That about does it for the SlashGear Evening Wrap-Up for this Friday, so now all that's left for you to do is to go out and enjoy the weekend! Have a good one, folks!