Apple seeks $2.45 billion in case vs Samsung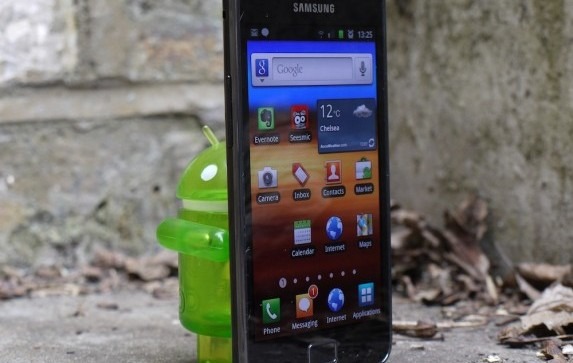 The battle between Apple and Samsung rages on as the court case they're currently in the center of reveals the giant chunk of Apple's sought-after damages. For just the Samsung Galaxy S and Galaxy S II devices released throughout the last few years by Samsung, Apple is seeking a bit over $1.99 billion USD. Gems such as the Samsung Captivate and the Samsung Fascinate did some heavy hitting of their own, incurring damages of $285,291,279 and $287,292,814 respective.
When you check out the profits the many Samsung Galaxy S II iterations have picked up according to apple, $642 million certainly blasts its way through the ranks. Such an intense number has Apple seeking totals like $205,814,496 USD from the Galaxy S II Epic 4G Touch and another whopping $209 million+ from the T-Mobile version of the Galaxy S II. Surprisingly though it's not the plain-old Galaxy S or the Galaxy S II that has the star of the show, it's the Samsung Captivate.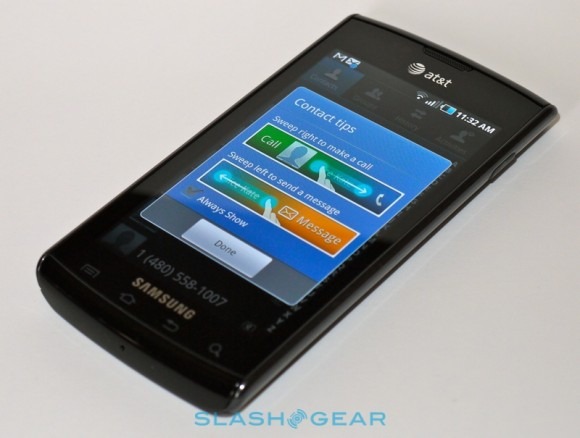 This little gem, the Samsung Captivate, was the first Samsung Galaxy S unit to hit AT&T back in 2010 for a whopping $199.99. That included a 4-inch display, 1GHz Samsung Hummingbird processor, and a fabulous 5 megapixel camera on the back. This was back when we were still on Android 2.1 right out of the box, as well. Apple says that they lost $204 million+ in profits as a result of this device while Samsung's profits, design, and trade dress equaled out to be nearly $81 million.
Several other devices worth pointing out on the big list of "Apple's Damages Per Samsung Product" are the Galaxy Ace, Galaxy S (i9000), and Galaxy S II (i9100). No statistics currently exist for these devices, the latter two being the international editions of both devices while the Galaxy Ace was also released mostly outside the United States.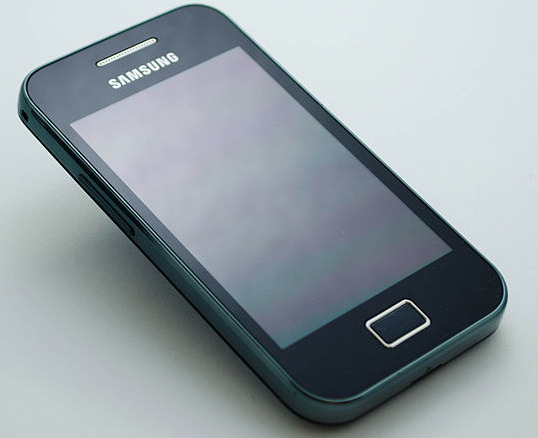 Have a peek at the timeline below to get caught up on all things Apple vs Samsung trial, and stick with us as the verdict gets pulled down some weeks into the future. Believe it or not, this trial does not have an unlimited amount of session time, so we're expecting it to be over – to some degree – before the summer season is up.
[via The Verge]