Kinect 2 leak tips boosted motion-control detail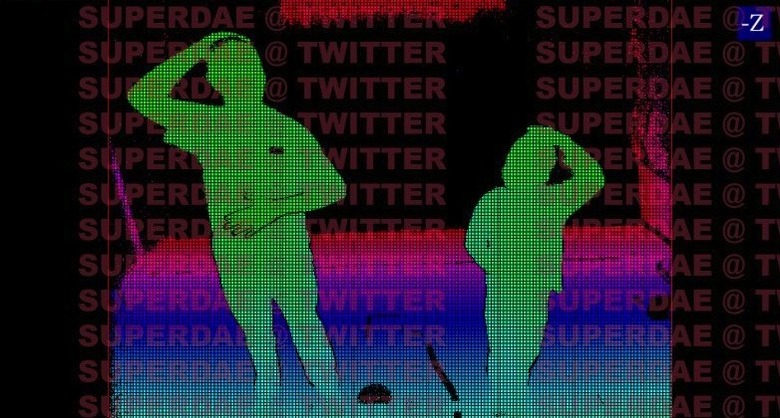 Details of Microsoft's next-gen Kinect 2 motion-tracking sensor for the "Xbox 720" console have emerged, with a leaked screenshot purportedly showing a camera-eye view of gamers. The screenshot, shared by Twitter user Superdae, is said to be from a Durango Xbox development kit with a considerably expanded degree of detail of the two users in-frame.
Although such a photo would be relatively straightforward to fake, sources familiar with the Durango setup apparently claim it is genuine. Based on the color coding of the picture, Kinect 2 will be able to recognize a greater degree of depth in the frame as well as potentially track individual movements more accurately.
The original Kinect sensor was something of a surprise hit, with the motion control system quickly expanded from simple game interactions to navigating Xbox LIVE services. More recently, Microsoft released a version of Kinect intended to be used with PCs, though more comprehensive functionality on the desktop is expected to roll out with Windows 8 later in the year.
The "Xbox 720", as Microsoft's next Xbox console has been unofficially dubbed, is still shrouded in mystery. Leaks earlier in the year – subsequently sniped down by Microsoft's legal team – indicated that it would make use of augmented reality technologies and potentially have the second-gen Kinect built in. According to a Microsoft job listing, the new console is due for introduction within the next 18 months.
[via The Verge]