New Xbox tipped in Microsoft job listing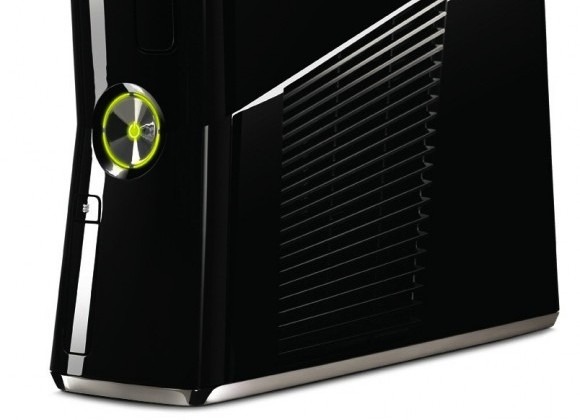 According to a job listing popping up this week, "in the next 18 months" there's going to be a whole new batch of Microsoft products including not least of all a whole new Xbox. This job listing says quite specifically what the new hire will be working on, it including no less than a year and a half of efforts into essentially a whole new collection of interfaces for Microsoft hardware. But here's the thing: this doesn't necessarily mean there's an Xbox 720 coming in under 2 years, it may only mean that there's going to be a software update.
UPDATE: The listing has now been taken down – perhaps a bit too revealing for the public to see with prying eyes.
What we're to understand here is that Microsoft is looking for someone willing to be part of an initiative in Microsoft that'll revitalize their whole empire. Of course we know that Windows 8 is coming and that Windows Phone 8 is popping up too. We also know that the next version of Office is well on its way into our hearts this season as well. What we don't know is what precisely Microsoft will bring to the Xbox universe.
"Over the next eighteen months Microsoft will release new versions of all of our most significant products including Windows (Client, Server, Phone and Azure), Office and Xbox." – Microsoft job listing
Earlier this season we saw Microsoft speaking about a "new Xbox" only to quickly turn around and assure the public that it was only a software update that'll be bumped. We imagine they'll say the same thing about this situation. Perhaps a new thinner console could be in the works as well. Have a peek in the timeline below to check on all of the most recent rumors, tips, and leaks of information on the next generation gaming beast.
[via Laptop Memo]