IBM considering RIM grab tips insider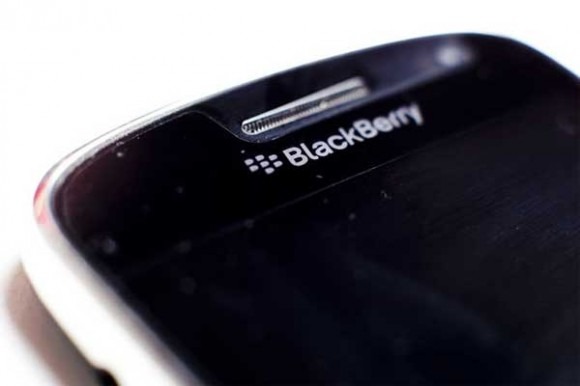 RIM has been a very bad place over the last few quarters as the average consumer left the BlackBerry platform and moved to Android or the iPhone. RIM then started to lose its core enterprise customers to competing smartphone platforms leaving it with sagging profitability and losses. The company is betting big on BlackBerry 10 phones to help turn around.
Bloomberg reports that two people familiar with the situation have told it that IBM approached RIM informally about possibly acquiring the RIM enterprise-services unit. That particular unit operates a network of secure servers used by RIM to support BlackBerry devices. At this point, no one has approached the BlackBerry maker to purchase the entire company and no talks for purchasing the enterprise-services unit are officially being conducted according to the sources.
It seems that RIM wants to wait until next year to see how BlackBerry 10 smartphones do on the market before it considers selling off its enterprise-services unit. BlackBerry 10 devices and the new operating system have been very delayed. Many believe if these new smartphones prove unpopular that RIM will have little choice but to pursue a sale of part or all of the company.
RIM reported a loss in Q1 of 2012 amounting to $.37 per outstanding share. That loss was more than five times what Wall Street had predicted. The company also saw sales fall 43% to $2.8 billion with predicted sales for the quarter pegged at $3.05 billion. The smartphone company is also laying off a significant amount of employees to save money with 5000 jobs on the chopping block.
[via Bloomberg]