Acer: Please Microsoft, just don't make Surface too cheap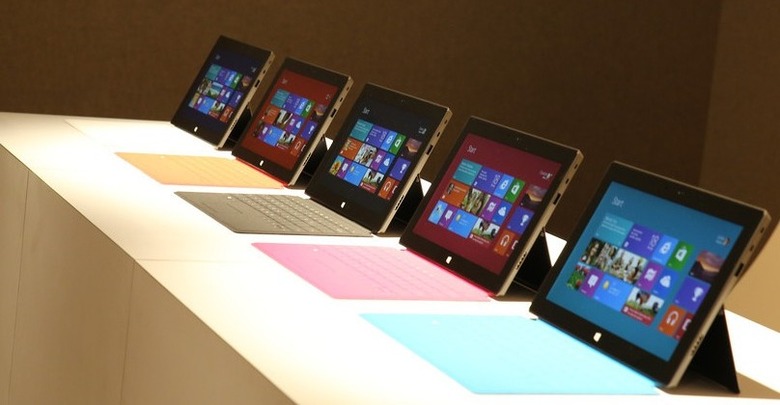 Acer has renewed its commitment to Windows 8 and Windows RT tablets, with chairman JT Wang saying that the company's criticisms of Microsoft's Surface don't mean it is ditching its Windows slate plans. The company made headlines after criticizing Microsoft's own-brand hardware, arguing that the tablets would "create a huge negative impact" to the Windows ecosystem. Now, DigiTimes reports, Wang has tempered his comments, though still believes that Surface will do more harm than good.
The Microsoft slates – one of which will run Windows RT, the other Windows 8 – will be more negative overall than positive, Wang says, but Acer still intends to launch its own products running the new OS. In fact, Wang claims to be "the most optimistic CEO" about Windows, claiming that the company's concerns were around understanding "the new rules of the game."
Microsoft, he said, was now considering possible differentiation strategies to minimize any possible impact on OEM partners, including introducing an artificial price gap. Still, it sound like Acer's expectations of Surface are somewhat skewed in the first place; Wang supposedly claimed that the major damage would be done if Microsoft priced the entry-level tablet at $199 – thus directly competing with the Nexus 7, a figure which would be very unlikely. If Surface was $499-599, however, Wang sees less of an issue.
Those latter numbers are far more in line with what Microsoft has hinted at to-date, with the company indicating that it has taken the iPad – which begins at $499 – as its starting point. The Windows 8 version will be more expensive, more akin to an ultrabook.