Apple vs. Samsung trial reveals sales numbers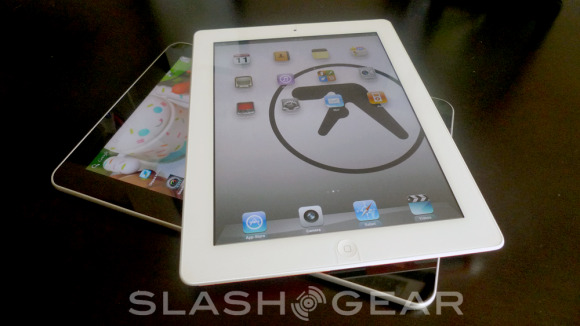 Apple and Samsung are currently duking it out in court over various patent infringement allegations, and as part of the proceedings the two companies have had to submit detailed sales numbers for their smartphones and tablets. Apple normally reveals how many iPhones and iPads it has shipped during its quarterly earnings results, but this is the first time we're getting a closer look at some of Samsung's sales numbers along with detailed breakdowns in the United States.
Information submitted by Samsung indicates that between June 2010 and June 2012, 21.25 million phones were sold in the United States, generating a total revenue of $7.5 billion. The best selling Samsung smartphone is the Galaxy Prevail, a prepaid device available on Boost Mobile, shifting a total of 2.25 million units. Samsung's range of Galaxy S II devices across all the US carriers sold 4.1 million units combined.
Samsung's range of Galaxy Tabs didn't seem to do nearly as well. They sold 1.4 million in total, generating a much lower revenue of $644 million. That contrasts sharply with Apple, with the company selling 34 million iPads in the United States since 2010, generating $19 billion in revenue. The company also managed to shift 85 million iPhones and 46 million iPod touches for a combined revenue of $60.3 billion.
The thrust of Apple's legal argument is that Samsung directly copied elements from the iPhone for its range of Galaxy smartphones, from the design of the handset to the app icons. Apple argues that consumers are confused as a result, with previous evidence suggesting a large number of Samsung Galaxy Tab returns at Best Buy stores were a result of customers not being able to distinguish the product from an iPad.
[via AllThingsD]