Though we weren't expecting a whole lot, Mobile World Congress was actually rather delightful this year. We got exactly what we came for, and even some additional surprises from top OEMs and others. There were some obvious highlights, like the Galaxy S6 and S6 edge, but some other highlights like Jolla's new tablet. HTC brought out their new smartphone for us to check out, but also slapped a fitness band on our wrist and VR headset on our face. But that wasn't all! Here are some of our highlights from MWC 2015.
Samsung
Though many consider their new phones a ripoff of Apple and the iPhone, Samsung's Galaxy S6 and S6 edge are still pretty nice. In fact, we really prefer the more premium Samsung handsets. It finally feels as though we've got a flagship in-hand that feels like a flagship.
The Galaxy S6 edge is a bold proposition, but one we think consumers will really enjoy once they have the option to get some hands-on time with it. The curvature isn't severe, and adds to the experience in a nice way. The new camera hardware is also promising, and Samsung's new fingerprint ID is much improved.
If you want a bit more insight on either, we suggest you check out our hands-on with the duo.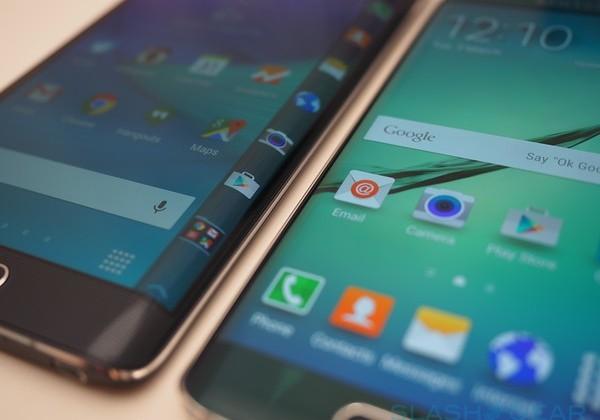 HTC
While the Galaxy S6 tandem of smartphones was a complete refresh, HTC's new One M9 wasn't. It's iterative, and builds on the momentum HTC has created with their One series. It's basically the same hardware, albeit with a new 20MP camera around back. Whether or not it's a winner, we don't know. We'll need a bit more time before we're ready to make a call on that one.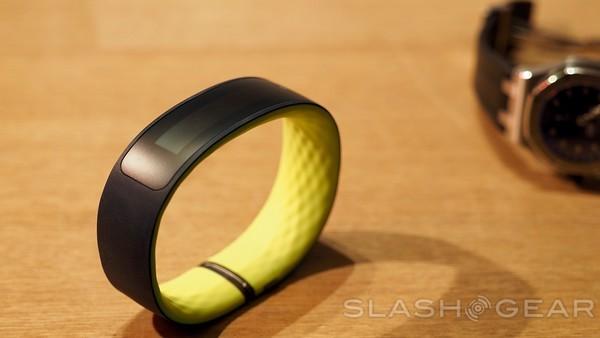 HTC also unveiled their Grip wearable, a device created in a partnership with Under Armour. The fitness band is meant as a companion device, and does what many other wearables do — feeds you content with a quick-glance which can later be digested by your smartphone.
Vive is a new VR headset from HTC, and creates a virtual environment based on a headset, some sensors, and well-placed room guides to make VR come to life in a new way. VR may not be new, but Vive is a new take on it. It's a lot more immersive than what you might find with Google Cardboard, but definitely a niche device.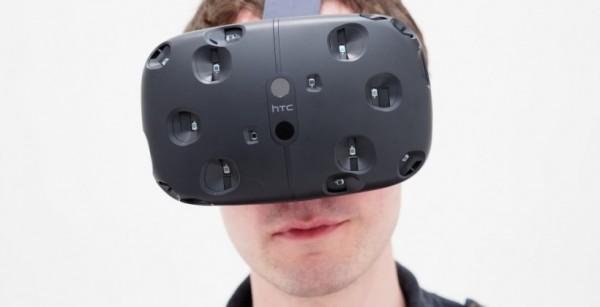 Huawei
Two devices from Huawei are worth mention, here. Their TalkBand is as classy a fitness tracker as we've ever seen, and the Bluetooth capability is pretty neat. Similarly, their Android Wear smartwatch, simply dubbed the Huawei Watch, is easily one of the best Android Wear devices we've had the pleasure of strapping on our wrists.
What both show is Huawei's dedication to the higher end, which may serve as a precursor to their rumored foray into Nexus territory. Though neither device are perfect, they're really nice. Keep Huawei on your radar.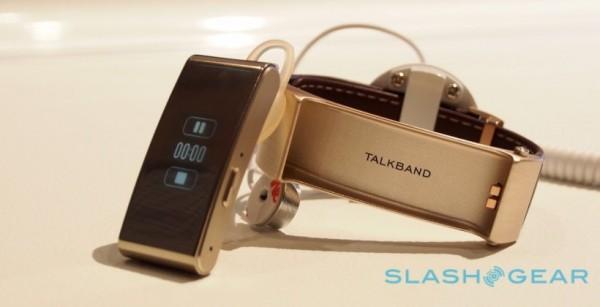 Lenovo
Unlike Huawei, who seem bent on forcing their premium hand, Lenovo wen all-out on mid-range. Their Tab 2 A8 and A10 are good entry-level tablets, while the A7000 brings the same mid-range (but still really nice) groove to smartphones.
The company also debuted a really handy pocket projector, which is one of the better small screen-casters we've seen. We were also impressed with their Vibe, a device that's as much dedicated point-and-shoot as it is phone.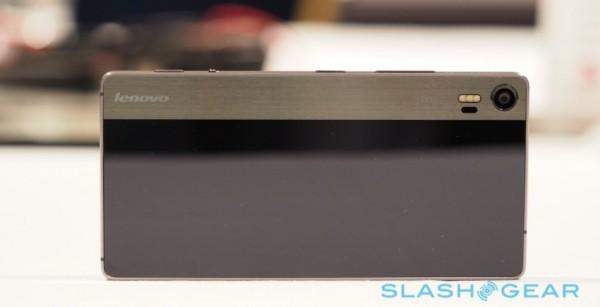 Other great stuff
Qualcomm, as they're wont to do, released a look at future tech. Their fingerprint tech turns the screen of a phone into a fingerprint scanner, so there's no need for dedicated hardware. Their Snapdragon 820 is an over-the-top SoC which should begin shipping in the last half of this year.
SanDisk brought a microSD card with 200GB, which is embarrassingly amazing. Android Pay went official, while both Panasonic and Xiaomi unveiled interesting takes on home security cameras.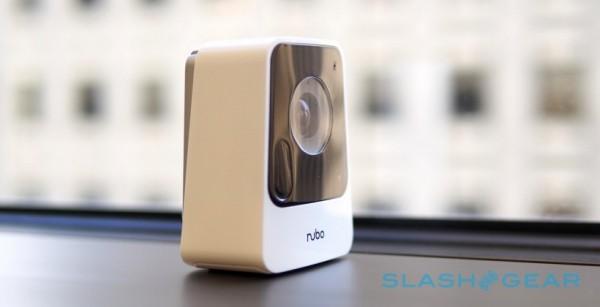 Nokia and Jolla unveiled tablets, and while neither is over-the-top amazing, both show promise in their own way.
We had fun at MWC 2015, and are already looking forward to next year. We'd like to see something more than iterative from HTC next time around, even though the One is a fine handset. Samsung is taking a new direction, so it'll be interesting to see what they do with their new momentum. We're also going to keep an eye on Lenovo to see if they can rise up and snap some attention from the big boys.