Android Pay mobile payments framework gets offical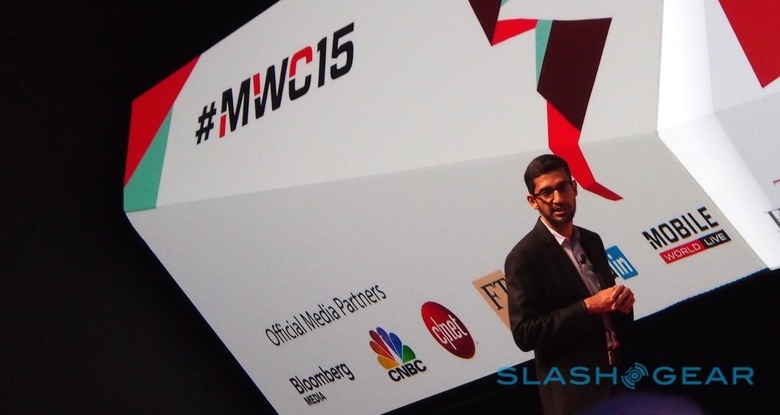 First Apple Pay, then Samsung Pay, and now Android Pay. Google's Sundar Pichai has confirmed a new mobile payments system is in the pipeline, not just an app like Google Wallet, but a full service on which other companies would be free to build their own payments system. It's also being created with more than just NFC in mind, Pichai said, though the near-field technology for "tapping" to pay is likely to be the first way Android Pay payments will be made.
Speaking during his Mobile World Congress, Pichai described Android Pay as a framework for payments rather than a payments app itself.
"We are doing it in such a way that anybody can build services on top," Pichai pointed out, differentiating Android Pay from the payment systems from other firms. In fact, we'd be surprised if Google Wallet wasn't eventually be based on the framework.
Exact technical details have not been shared, though we do know that Google will use the so-called "tokenized" system of security. There, rather than storing card details themselves, unique tokens are created from their credentials which can each be used one time only.
As for wireless, while Pichai said that NFC would be the initial way that Android Pay payments would be made, he also pointed out that the two are not permanently interwoven.
Suggesting that "users love choice," the SVP pointed out that Google was leaving the path open to new types of payment connectivity down the line. It's unclear if Android Pay will have its own equivalent of Samsung Pay's emulated magnetic stripe cards.
Exactly when Android Pay will launch hasn't been confirmed, though with Google I/O 2016 in just a few months time, it's likely we'll hear more on the technology there.