SanDisk debuts new 200GB microSDXC card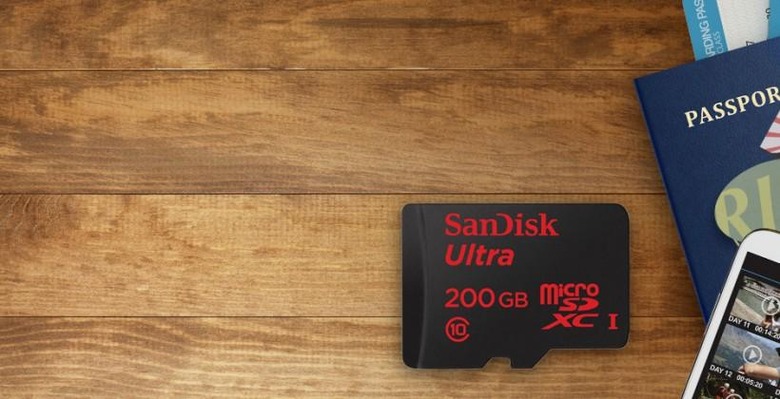 It's the first day of the Mobile World Congress in Barcelona, and things are already heating up. The latest mobile device manufacturers are showcasing the hottest technology that they've been dreaming up all year. Today, SanDisk unveiled a new microSD memory card. It remarkably holds 200GB on a microSD card. SanDisk also introduced two other products which alternately focused on endurance and convenience.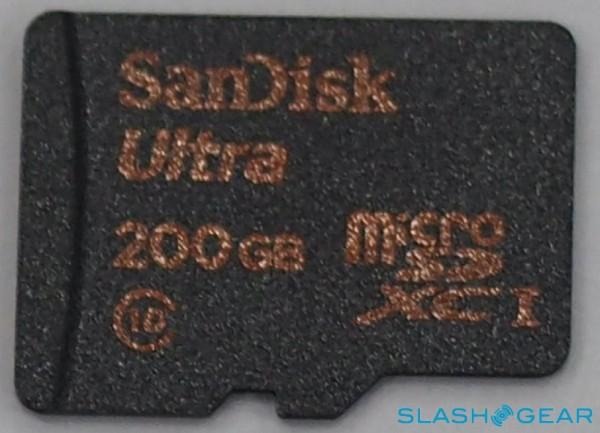 Like something out of Mission Impossible, The new 200GB SanDisk Ultra microSDXC UHS-I card, Premium Edition is designed to hold 20 hours of full HD video on a card as small as your fingernail. SanDisk has created the highest capacity microSD card on the market for the second year in a row. Last year SanDisk broke the record with their 128GB card. The new 200GB card is pricey at $399.99 though, so it won't be accessible to most consumers.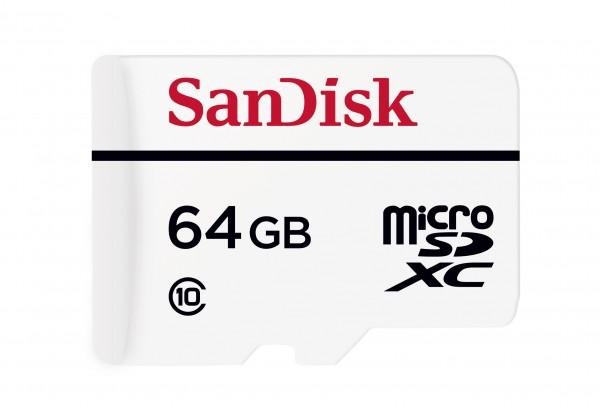 Existing SanDisk microSD card range is also added with a "High Endurance Video Monitoring" edition. Available in 32/64GB options, the cards are ideal for dash cams and home surveillance equipment because they can record and rewrite up to 10,000 hours of footage. Dashboard and surveillance cams bear the brunt of the elements, so these memory cards have been engineered to hold up in tough weather conditions, like freezing rain or a sun-baked dashboard.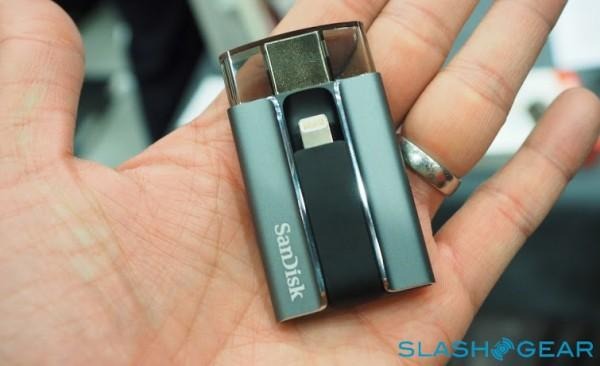 SanDisk's next offerings are all about convenience, starting with their new reversible flash drive. SanDisk's Dual USB Drive is half USB 3.0 and half type c connector (for the latest generation of iPhone, iPad, and Mac.) This tiny little device is the first double-sided flash drive that lets you transfer your files between your iPhone and PC.
SanDisk also unveiled the 128GB iXpand Flash Drive, can take files from your iPhone or iPad, by syncing with the updated iXpand Sync app and then store them on your PC. It allows for encrypting sensitive files using Apple's Touch ID, and you can decrypt them with your fingerprint just as easily. SanDisk's latest offerings are definitely not your ordinary memory cards. The size, flexibility and encryption functions bring Mission Impossible-like tech to your fingertips.