You want the Nokia N1, but you can't have it: Hands-on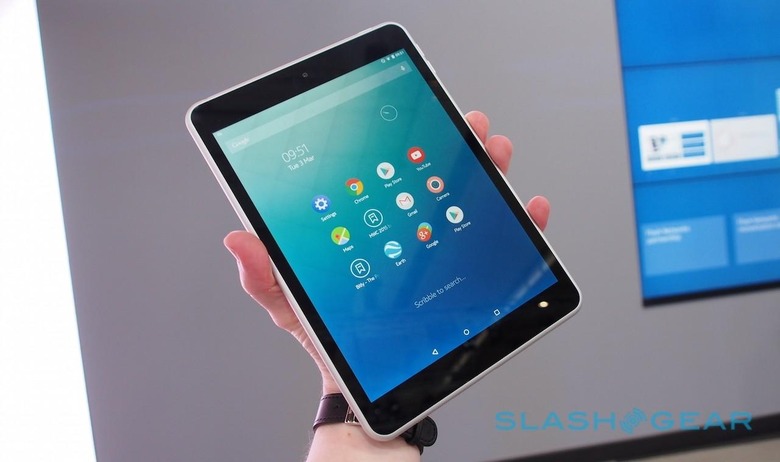 Nokia's N1 tablet may not be the newest Android on the block, but its China-only availability has meant checking out the iPad mini-esque hasn't been easy. Happily the Finns have been showing off the sleek hardware here at Mobile World Congress, and I can legitimately say I'm suddenly jealous of mainland China. Sure, the design is nowhere near original, but with a sticker price equivalent to $249 and what's possibly the best-constructed hardware of any Android tablet I've used recently, it's hard not to be impressed.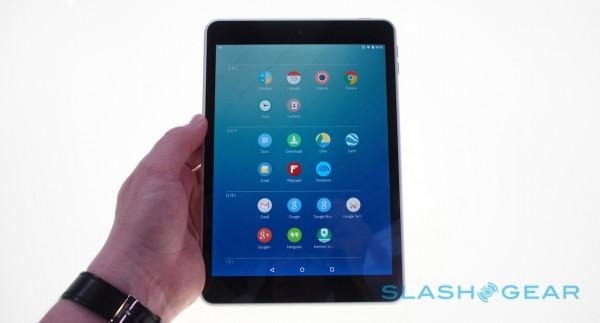 Nokia is actually licensing its brand to the N1, which is manufactured by Foxconn. [Update: Nokia also designed the tablet, not Foxconn, and licenses that as well as the Z Launcher] That name will be familiar if you've been following the tech world for any length of time; Foxconn actually produces Apple hardware, among devices for many others.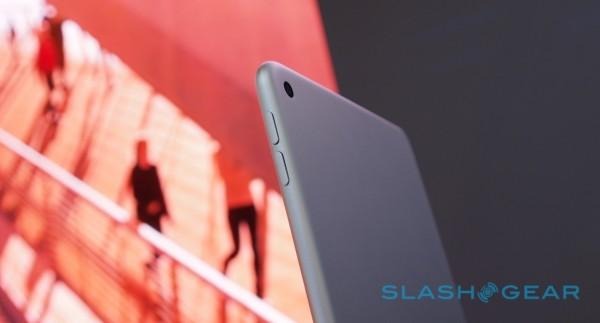 Those hard-learned talents with aluminum and glass are clearly evident in the N1. The unibody is a slim slice of metal finished in the same anodized finish of, you guessed it, an iPad mini, and offered in silver or a smoked grey color.
On the front, there's a 7.9-inch IPS display, laminated to the cover glass to cut internal reflections and improve viewing angles. And yes, at 2048 x 1536 it means you can cross off another box on your "iPad mini spec bingo" sheet.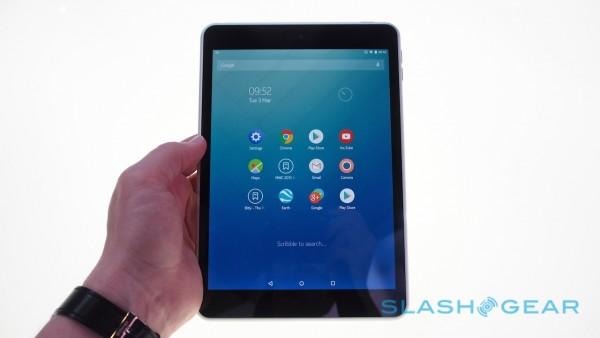 It may not be inspired, but it's definitely usable. In the hand, the 6.9mm thick, 389g tablet is comfortable enough that I can't see extended us when reading or browsing being an issue. The display is crisp and bright, and though I didn't have a chance to do anything too intensive, the quadcore Intel Atom Z3580 processor and 2GB of memory kept things moving smoothly.
Foxconn has clearly been thinking through the angles, too. The microUSB port is the familiar 2.1 standard, but it uses the newer Type C connector so that plugs can be jammed in without worrying about which way up they are. It's about as close to Lightning as you can get without actually using Apple's plug.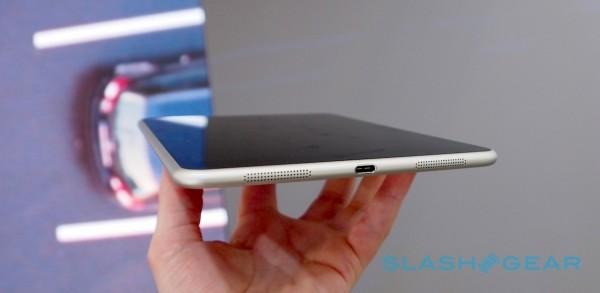 What also helps is the software. Running on top of Android 5.0 Lollipop is Nokia's own Z Launcher, an interface replacement that uses contextual smarts to learn what apps you're likely to want to use at any particular time.
So, the theory goes, if you regularly check your email first thing in the morning, then the Gmail app – or whichever you commonly use – will be presented front and center in the 4x3 launcher grid. If you're more likely to be using the Netflix app in the evening, however, then it'll be that which shows up first.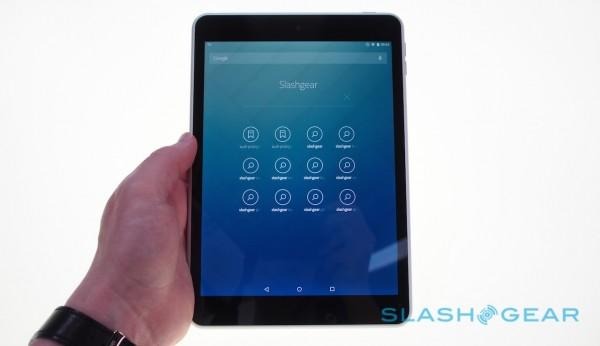 Swipe over to the right, and you get the full app list, sorted alphabetically. Android 5.0's regular app-switcher and notification bar are top and bottom, and Nokia has sensibly not messed with the default iconography.
Searching, meanwhile, is done by sketching out letters on the screen, right on top of the UI; results include apps, browser history items, and web searches. It's not the first time such a system has been used, but Nokia's gets kudos for the smoothness of the letter-entry.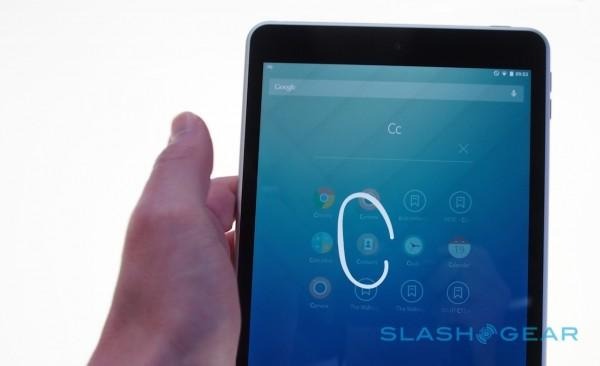 There's no lag to the digital ink, and the letters are recognized practically instantaneously. Sadly there's no support for writing entire words and having them recognized; the N1 forced me to enter terms one letter at a time.
In all, it's a very well executed tablet, and certainly one of the most appealing pieces of Android hardware I've used of late. Nokia tells me there's still no confirmed release plans for anywhere outside of China, and I can't help but think that a fear of Apple slapping a lawsuit down before the first boxes even got off the cargo ship is likely a contributing factor.