Nokia Z Launcher now available via Google Play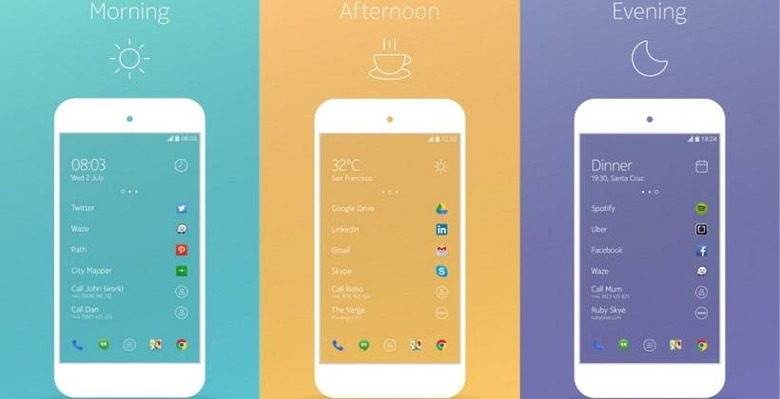 If the Nokia N1 tablet weren't enough to get you excited about Nokia again, they've also announced their launcher will be coming to Android fans via a public beta. The Z Launcher, which will come preloaded on the N1 tablet, has come out of a private beta session, and is now on the Play Store. The launcher aims to offer you a contextual experience based on the time of day, and an always-on app searching feature is also pretty amazing.
Depending on the time of day, your Z Launcher will display the apps you use most. If you're a morning Twitter junkie, and round that out using Maps or messaging, those apps will be displayed prominently in the AM hours. If the afternoon has you sending emails and accessing files via cloud storage, the icons on the home screen will change.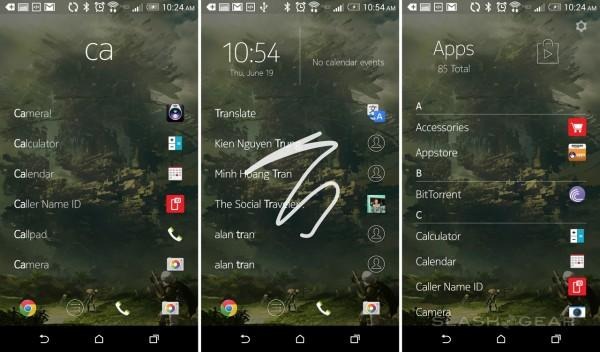 "Scribble" lets you write on the screen, with the aim of bringing up apps you want to use its sole purpose. Take your finger and write a "C" on the screen, and any apps you have that start with the letter C will appear. Continue writing, and the list of apps dwindle with your input.
The straightforward launcher is available for free via Google Play, and is noted to work on devices running Android 4.1 through 4.4. Given the Nokia N1 is operating with Android Lollipop, and uses the Z Launcher, we're going to assume the listing hasn't been updated to reflect the latest Android iteration.
Source: Google Play