Lenovo has introduced one of its new smartphones, the A7000. It joins the maker's other wares being shown off at Mobile World Congress, and we recently went hands-on with the device, getting all the details ahead of its launch later this month. The A7000 will feel familiar to those who have used other Lenovo smartphones, resembling some of its other mid-tier handsets while still offering features that make it distinctly its own. Read our full hands-on to find out more!
The Lenovo A7000 features a 5.5-inch 720p IPS display, and is powered by a MediaTek MT6752m 4G LTE 1.5GHz True8Core processor alongside ARM Mali760 MP2 graphics. We got our hands on the Pearl White version, but there will also be an Onyx Black option, as well as the yellow color you see in the gallery below. Internal storage is a decent 8GB, and memory is 2GB. There's dual/micro SIM, and a micro SD card slot that supports up to 32GB.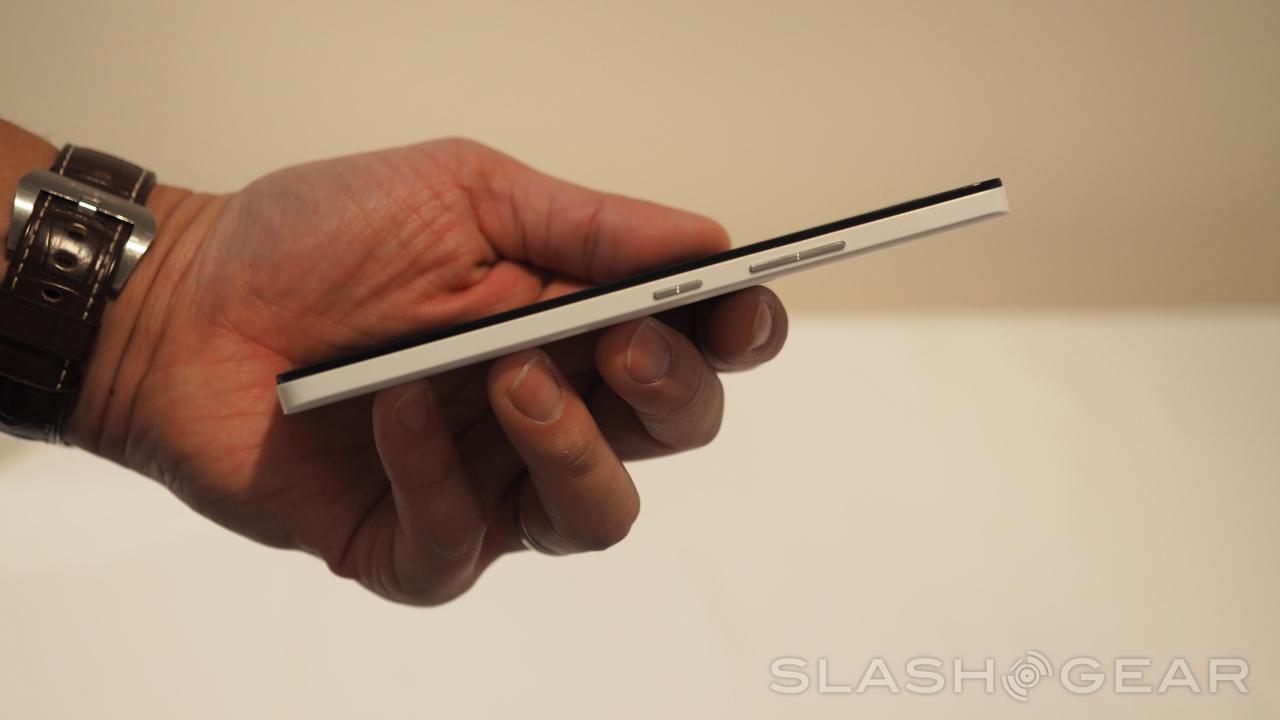 The Lenovo A7000, while not poised to compete with some of the biggest smartphones out there, does bring one particular boasting point with it: a single speaker joined by Dolby Atmos, making it the first smartphone ever to feature the tech. Other features includes an 8MP reader camera with an LED flash and auto focus, a 5MP fixed-focus front-facing camera, and a 2900mAh battery with up to 39 hours of talk time and 12 days of standby when on 4G.
The handset itself is also fairly light and small with a weight of 140 grams and a thickness of 7.9mm. The same apps found on the maker's VIBE Shot — SYNCit and SNAPit — are included on the A7000, as well. The smartphone runs Android 5.0.
The Lenovo A7000 will be available later this month (in areas where the maker sells its other smartphones), with the starting price being pegged at $169 USD. This isn't the only device Lenovo has introduced for Mobile World Congress, of course; be sure to check out our Lenovo tag portal for more products, and our MWC 2015 portal for news live from the ground floor!