Lenovo has a new projector among its wares, and rather than being embedded in a tablet, this one comes in a body small enough to fit in your pocket, hence its name: the Lenovo Pocket Projector. The Pocket Projector is small and, not surprisingly given some of the maker's other products, flexible, the combination of which helps distinguish it from some competing miniature projectors already on the market. We recently got a hold of the projector and gave it a quick run, and what we discovered was a solid, fun little device poised to serve your projection needs.
Pocket-sized projectors are nothing new, though the market is notably lacking in devices that meet real-world needs. Included among those needs is how content is streamed to the projector, with wireless obviously being the most simple option. Lenovo's Pocket Projector addresses that need by supporting both DLNA and Miracast, which will cover many of the mobile users out there.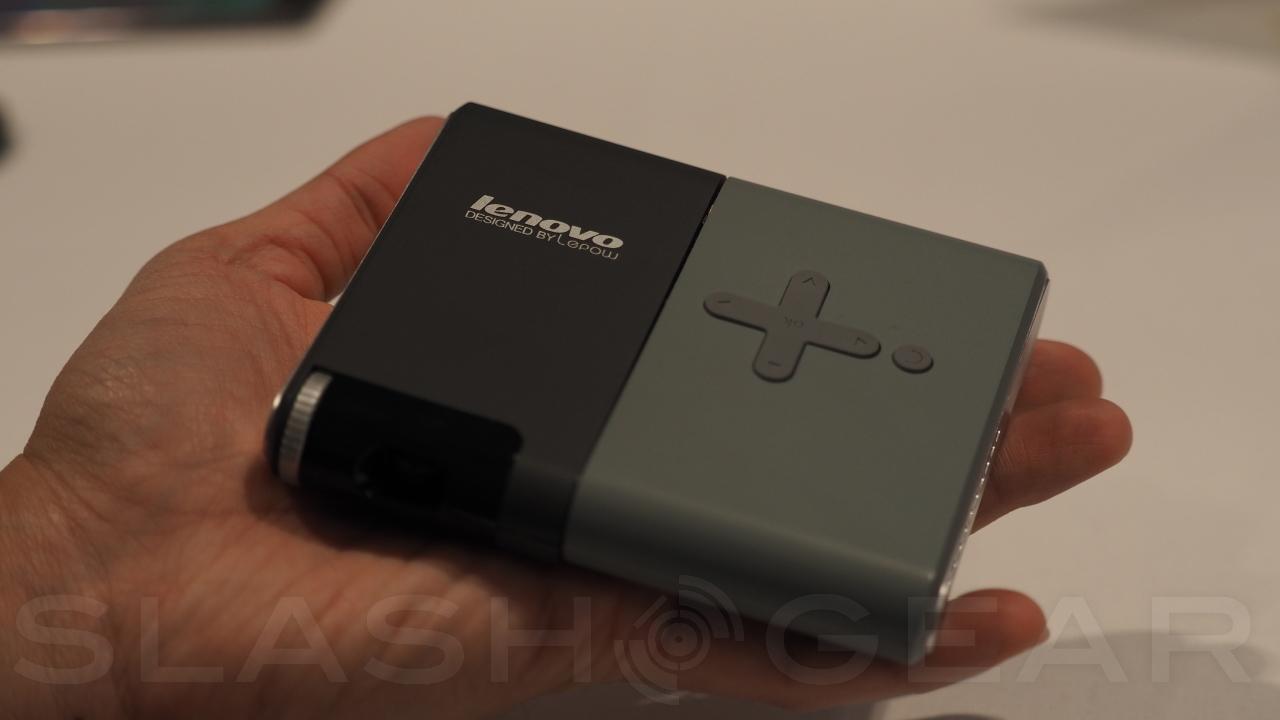 The obvious benefit of a pocket projector is that content can be both viewed and shared on a larger "display" than what is offered by their smartphone. The projector is able to output a 50-lumen high-contrast image, correct for distortion, and rotate by up to 90-degrees to compensate for whatever the projector is resting on. There are integrated dual-speakers, and the sound is loud enough for viewers to hear without struggling.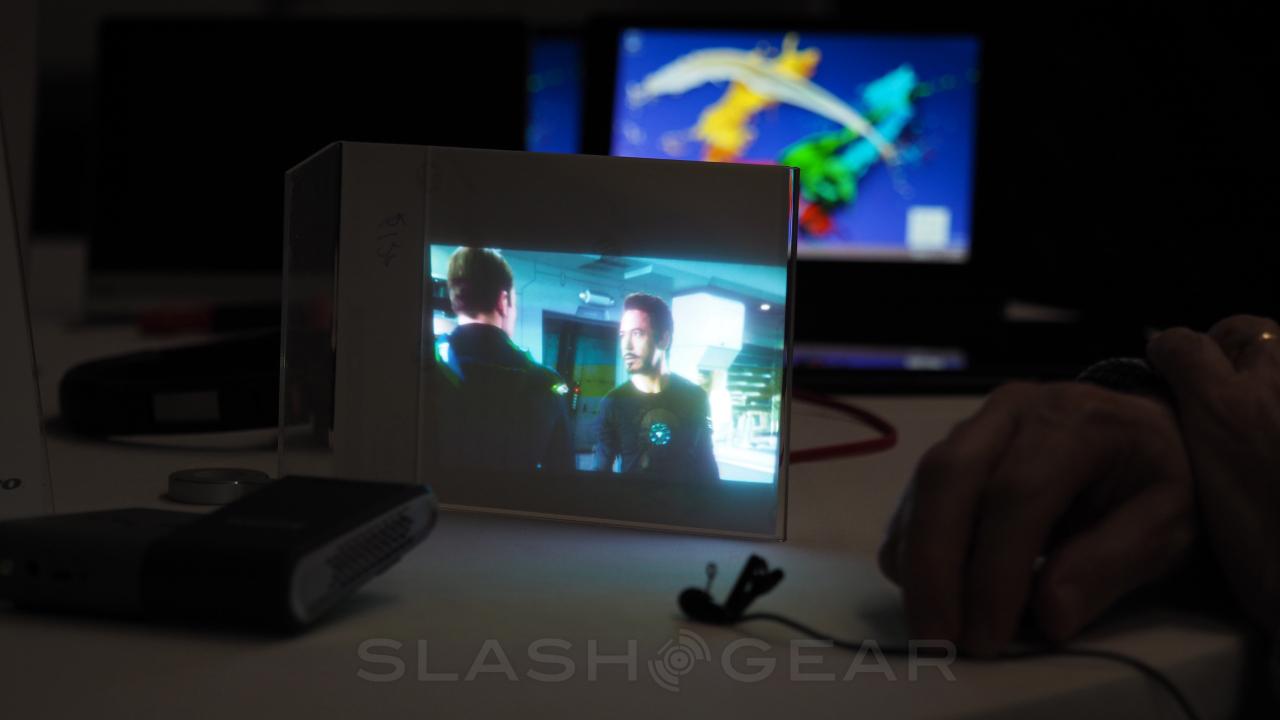 Of course, wireless isn't always ideal and so there's also support for micro SD cards (up to 32GB) from which content can be projected. The image projected can go up to 110-inches; lighting comes from LEDs rated at 20,000 hours of operation. The integrated battery, meanwhile, is a lithium-ion offering that can last for up to 150 minutes, which is long enough to play most movies.
Lenovo will be making its Pocket Projector available across the globe starting this month, with the pricing starting at $199 USD. Be sure to hit up our Mobile World Congress 2015 portal for all the news coming live from the ground floor in Barcelona!