This morning Microsoft revealed a new hand of cards at BUILD 2015, a set of announcements that place Windows 10 squarely at the center of their play for all screens. All screens, that is to say, and all connections between screens. One major example of this connectivity is in Continuum, a system that allows your Windows 10 operating system to convert its user interface for all manner of different devices. Your phone is now your desktop, and your display is now just that – the place where your Windows 10 is shown in a large space.
Cortana's new look
Windows 10 will feature Cortana's abilities in a big way. From the corner of your display, Cortana will act as your guide for your entire Windows 10 experience.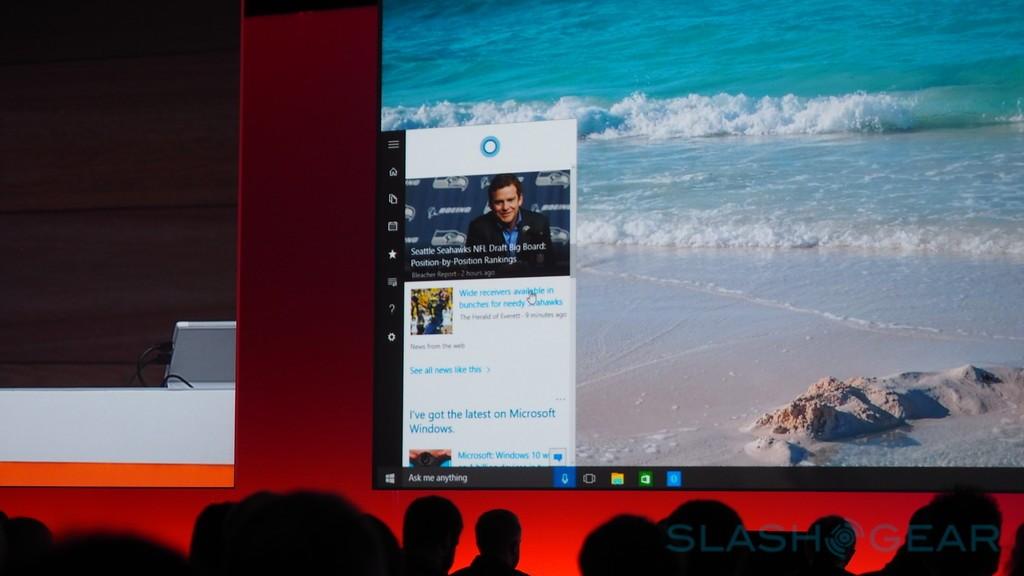 Windows 10 phones will run Android and iOS apps
Windows 10 phones really will run apps that were previously on Android or iOS! Of course, to get there, developers will still need to run through a few hoops. Windows 10 for phones isn't just going to bring you an Android launcher and be done with it.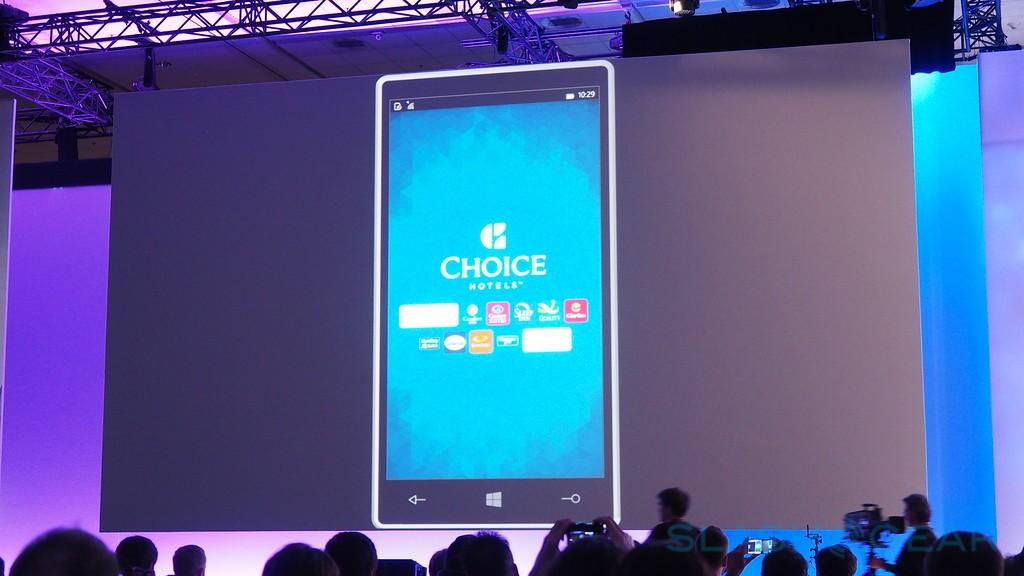 See how simple this system can be – depending on how much developers want it to happen.
Windows 10 spread
Microsoft made a prediction. They suggested that 1-billion Windows 10 devices would be out in the wild in the next 2-3 years.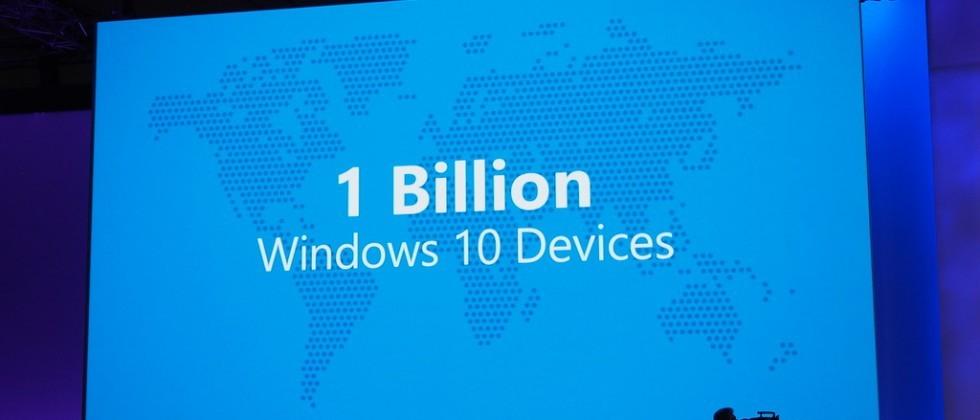 Skype for all
The newest in developer outreach for Skype in Microsoft's Skype SDK will bring chat to any web app. Chat for all – chat for every piece of software on the web!
Carrier Billing
Just like Windows Phone's biggest competitors, soon Microsoft's smartphone system will enable carrier billing. This means you can purchase apps and media on the device with the same account as you pay for data. How convenient!
Office 365 adds 3rd-party add-ons
Supposing you'd like to add LinkedIn and Uber to your Office 365 any time soon, you've got it now. Office 356 3rd-party add-ons are being activated for products like OutLook and PowerPoint in a variety of interesting ways.
Visual Studio Code
A set of coding tools for Mac and Linux have been revealed for the masses at BUILD. These tools are free and work with Intellisense, debugging, and GIT for Windows, Mac, and Linux.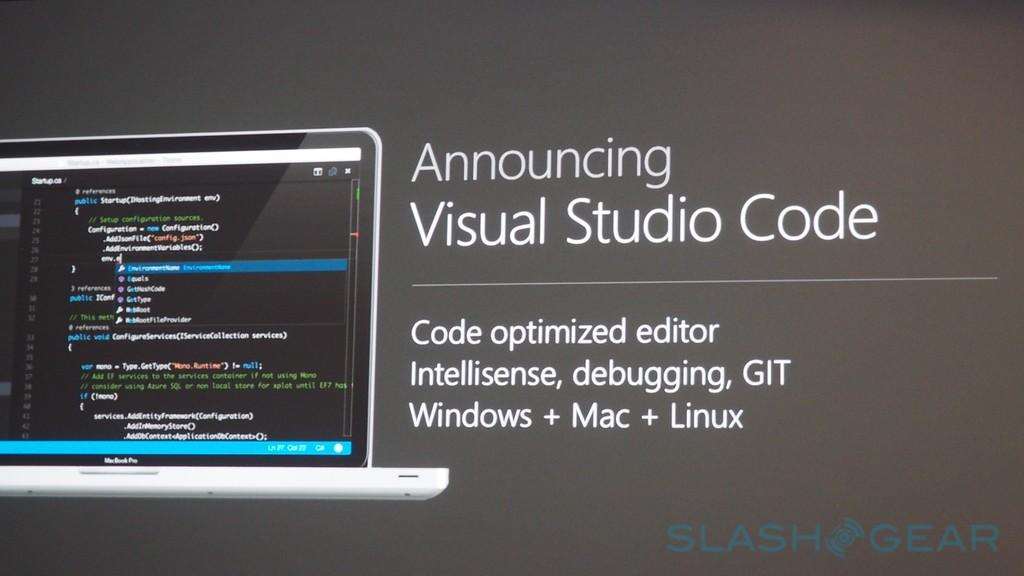 Windows Spotlight
Like any good descendent of Clippy, Windows Spotlight will make suggestions for you when you're rummaging through your new Windows 10 software.
Windows 10 Continuum for phones
This isn't the first time we've heard of the system called Continuum, but it IS the first time we've seen it working between a phone and a larger display. This system allows your phone to get massive with a secondary display of a much more desktop-friendly user interface.
Project Spartan browser is now "Edge"
Microsoft Edge is the newest web browser on the block, and it'll be coming with every Windows 10 build. This browser will look new, act new, and work with Chrome Extensions. Look for Microsoft Edge to replace Internet Explorer for your relatives soon.
HoloLens
First, you're going to need to watch the following video to see what Windows Holographic on HoloLens looks like. It looks insane.
Microsoft showed a bit more about the hardware components of this headset this week and made sure to list its newest collaborators as well.
B15 the HoloLens robot
Microsoft also showed off a friendly companion for HoloLens in the robot called B15. This little creature works with Windows Holographic software – Windows 10, that is – and its primary hardware is aimed at successfully navigating its way around a room.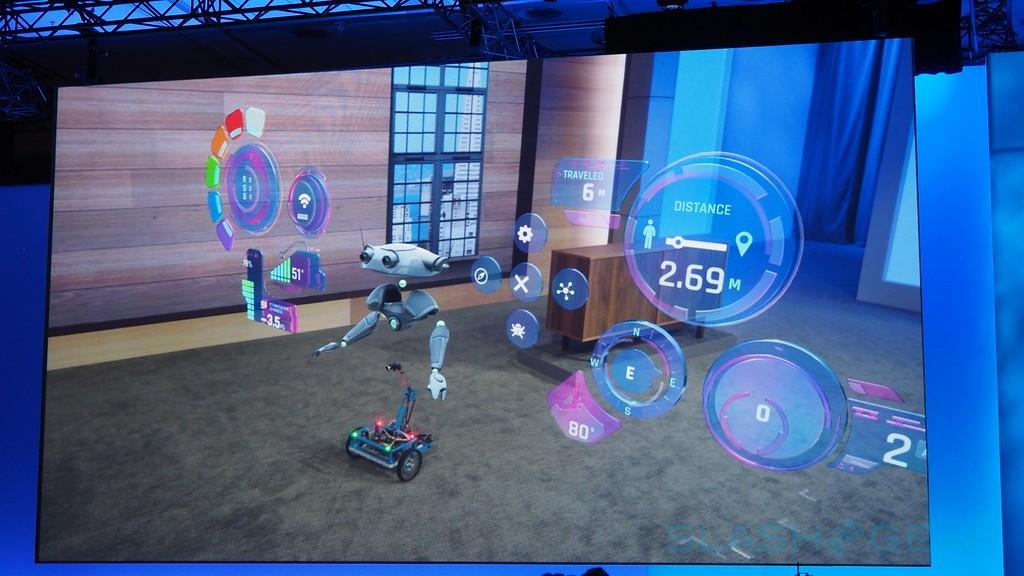 That's B15 the robot, not Star Wars-friendly BB-8 – they're different!
More on the way
Hit up our BUILD 2015 tag portal for more from Microsoft's most important developer event of the year. This series of meetings, keynotes, and hands-on opportunities continues through the week!
Above you'll see a Windows 10 highlight reel. Below you'll see a timeline of recent Windows 10 news bits and pieces.