1bn Windows 10 devices in 2-3 years predicts Microsoft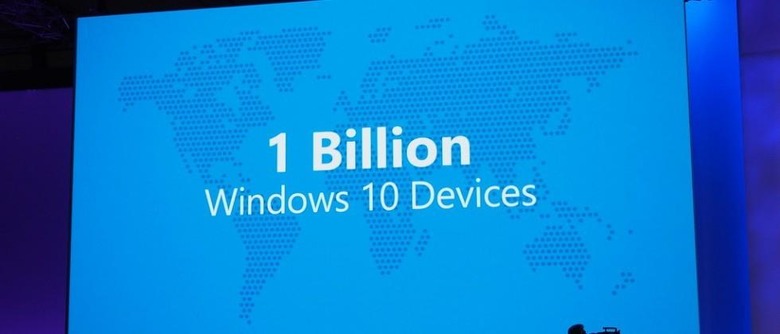 You can't accuse Microsoft of being unambitious with Windows 10. While the company had already sweetened the deal for Windows users by offering free upgrades in the first year, according to Terry Myerson, Executive Vice President of Operating Systems, the goal is to have Windows 10 running on one billion devices in less than years time.
"Our goal is within 2-3 years of Windows 10's release there'll be Windows 10 on one billion devices," Myerson said during the BUILD 2015 opening keynote.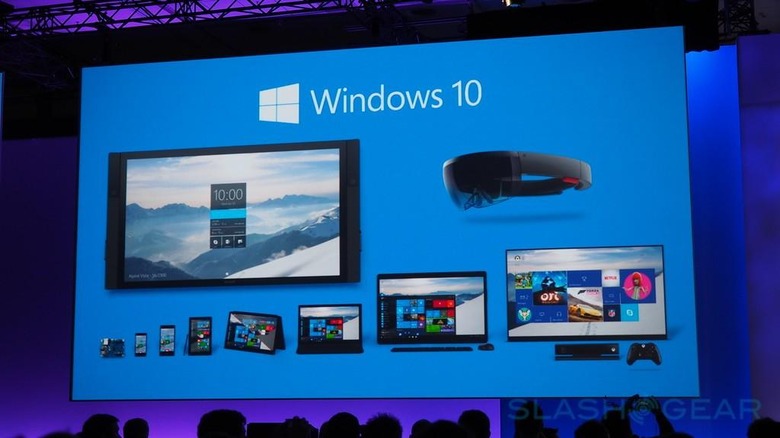 That's a big target: twice the largest install base on iOS and Android, Myerson conceded. Yet, Microsoft is counting on ubiquitous apps across devices and form-factors to help drive toward that goal.
According to Myerson, 40-percent of searches for apps are the same across platforms, whether desktop or smartphone. That, he argues is a great reason for the single code-base Microsoft is pushing with Windows 10.
Universal apps, previewed last year, will mean developers can create a single app that will run on desktop, mobile, and Xbox.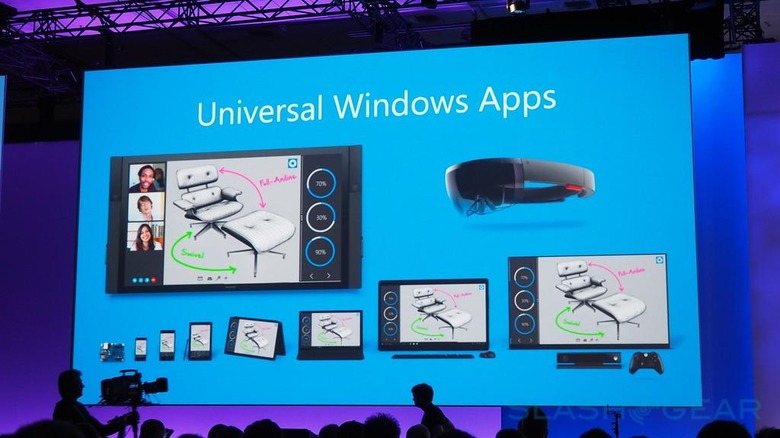 In a demo with a USA Today app, Myerson showed how the screen reformated to suit smartphone, tablet, or desktop, and then filtered out only the videos to show on Xbox One, on the assumption that those in front of their TV probably aren't going to want to read large blocks of text.
Meanwhile, Microsoft is also bringing .NET and Win32 apps to the Windows Store. That'll include things like Adobe Photoshop Elements, instantly bolstering the download store's catalog.
Microsoft certainly needs to aim big with Windows 10, particularly if it wants to narrow the gap on mobile between it, Google, and Apple. Whether 1bn is a realistic target remains to be seen, however.