Microsoft outs free coding tools for Mac and Linux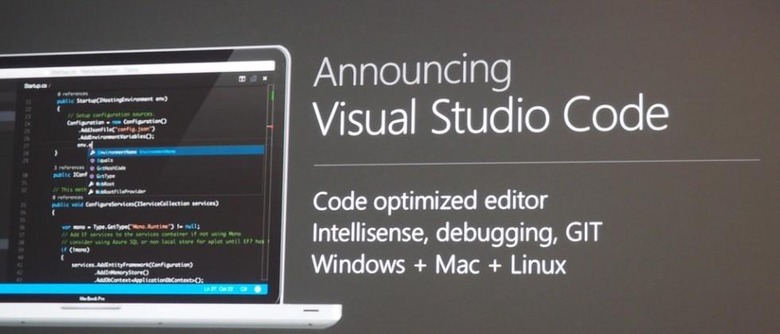 Microsoft may have opened BUILD 2015 with a deep-dive into Azure rather than the Windows 10 release date we were hoping for, but it does have a freebie to sweeten the schedule. Walking through how Microsoft's cloud services can be used to streamline developers getting their apps and service online, the company announced a new app, Visual Studio Code, which not only will be available for those on Windows but offer a local app for Mac and Linux users too.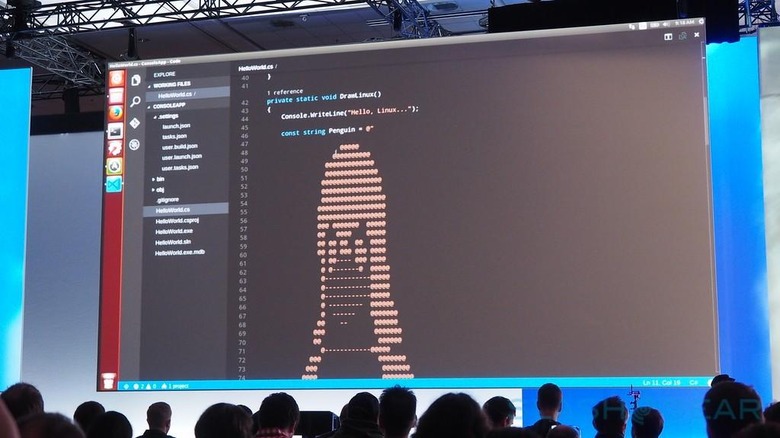 Although Mac and Ubuntu users have been able to access web-based Azure environments before, and have a choice of local software for coding, until now there's been no specific Visual Studio editor.
That all changes today. Visual Studio Code is a lightweight editing app, supporting cross-platform use and even pushing directly to GIT.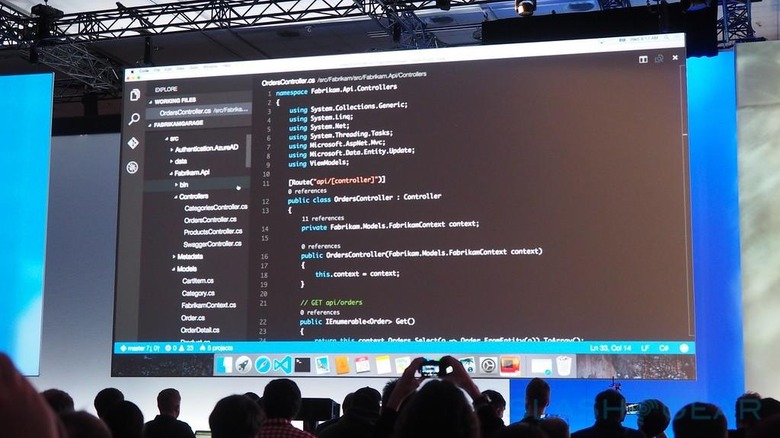 Best of all, it's a free download, and Microsoft will be releasing it later today.
While it might seem unusual for Microsoft to be so keen to embrace rival platforms, it's actually not all that great a shift from the company's more OS-ubiquitous attitude since CEO Satya Nadella took the reins.
Microsoft has released versions of Outlook, Office, and other apps most commonly associated with Windows for Android and iOS, for instance, as well as allowing other company's cloud services to be integrated with its own.
"We are a developer company and a platform company first," Nadella said as he opened the Build 2015 keynote. "The mobility of experience matters, not the mobility of device."