10 Unique Features Galaxy S10 Will Roll With On Release Day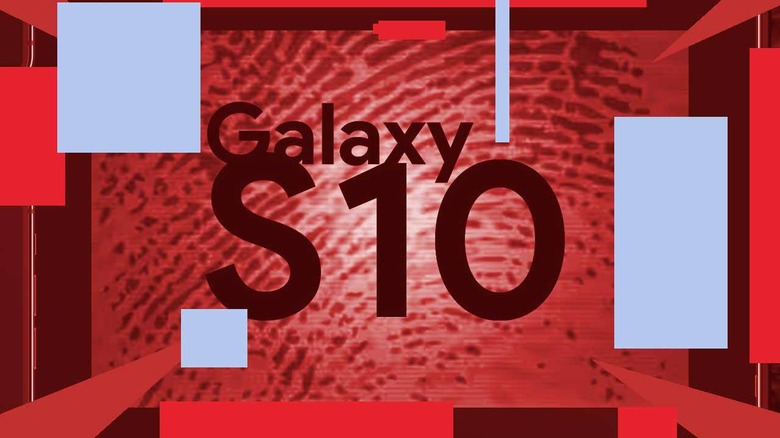 There's a new set of phones coming from Samsung this month – three different models, all called Galaxy S10. Rumors seem pretty much a lock at this point that the Samsung Galaxy S10 will be joined by a smaller model called Galaxy S10E and a larger version called Galaxy S10 Plus. The three models will be revealed at the same event (with a few other devices at the same time) and we've got a handy-dandy list of features here that've been tipped to set the Galaxy S10 family aside from the rest of the smartphone universe and/or other recent Galaxy S smartphones from the last several years.
10. Flat display
The Samsung Galaxy S10E is tipped to roll with a far more flat display than the last several generations of Samsung Galaxy S and Galaxy Note devices. Instead of cascading off the left and the right, this Galaxy S10E is supposed to be much more like the Galaxy S smartphones of olde. This device will also, apparently, come in a rather shocking shade of yellow.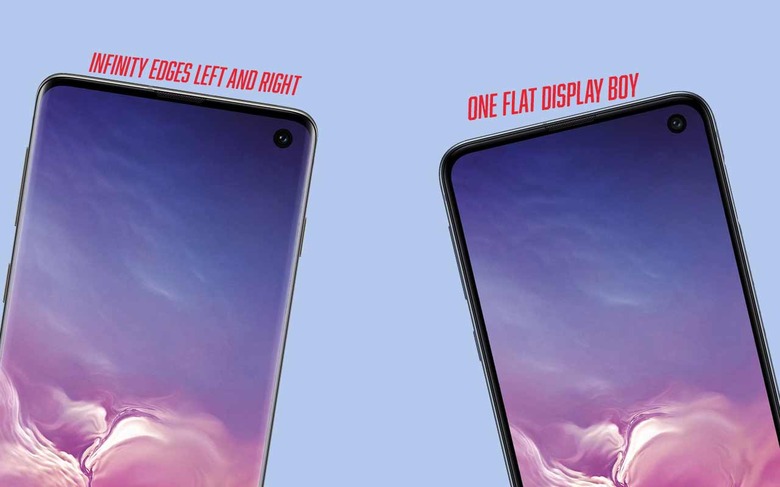 The other two displays will still have curved glass off the left and the right – because it ain't broke! So Samsung's going to keep on using the design for the foreseeable future.
9. Infinity-O display
Samsung's branded "Infinity" displays for the year 2019 span several sorts of cuts and holes, all in place for cameras and/or sensors of several sorts. The Samsung Galaxy S10 – all three models – are not the first to come with the Infinity-O display. But they're certainly the most finessed. Their hole bezels are smaller and the effects they use are a bit more slick. Look at all the different Infinity displays coming in the year 2019.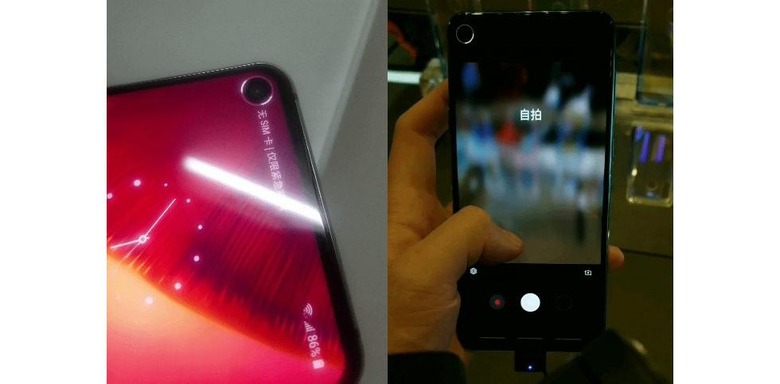 8. One massive selfie
The Samsung Galaxy S10, S10E, and S10 Plus will all apparently be able to capture 4K selfie-style video. That'll be the first time a front-facing camera's able to capture said size video on a smartphone, and it'll be available on all three levels of Galaxy S10.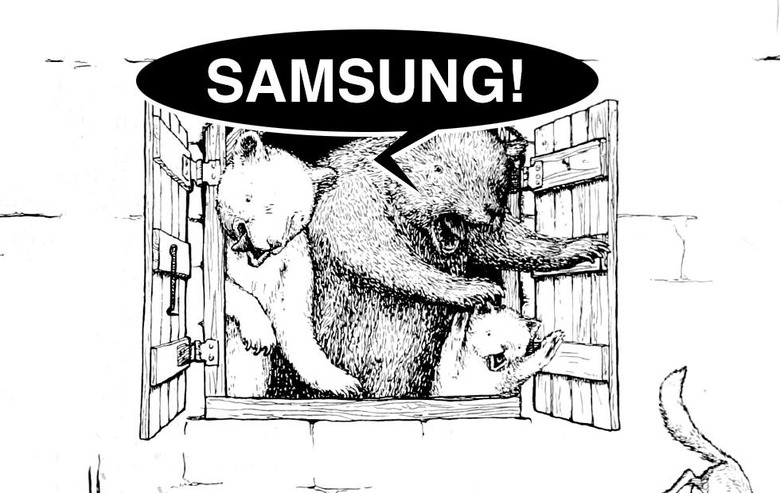 7. Limited Edition 5G and stuff
More than one special edition Galaxy S10 will come throughout the year. The first of these will likely be a Samsung Galaxy S10 Plus 1TB limited edition. It's possible this release (in mid-March) will be the same as the eventual 5G-capable Galaxy S10 coming later this year.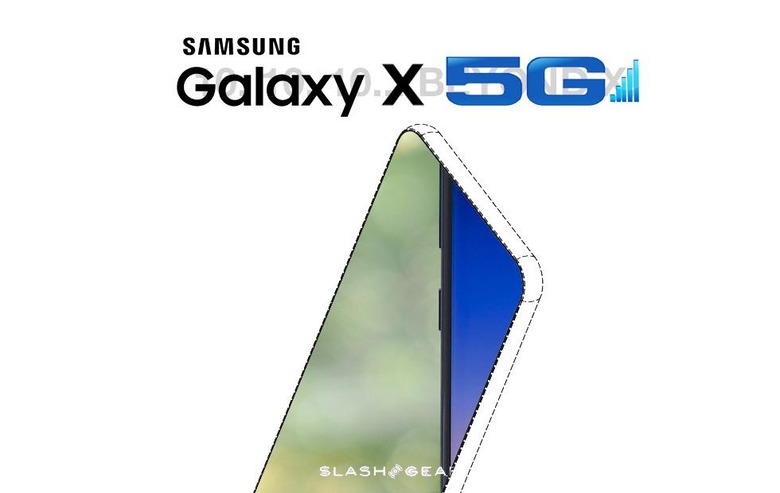 Samsung also started testing 5G connectivity in prototypes a long time ago. With one MASSIVE notch, for good measure.
6. Actual 5G, for real
The Samsung Galaxy S10 won't be the first smartphone able to use 5G data in the entire world. There's some debate right this minute on what a manufacturer would need to do to actually be the first to release a 5G smartphone – and if it counts if there's no 5G network on which to use said phone in the first place. But the Samsung Galaxy S10 (a new version of said phone) will be working with 5G later this year, for real.
5. Backside Charging Earbuds
The back of the Galaxy S10 and Galaxy S10 Plus (and maybe the Galaxy S10E, but we're not quite as sure on that one) will be able to charge a pair of Galaxy Buds wireless earbuds. Bluetooth will allow these earbuds to work, and they'll be charged with their very own charging case. The Galaxy S10 will be able to take in and distribute power with Qi-standard charging tech in play.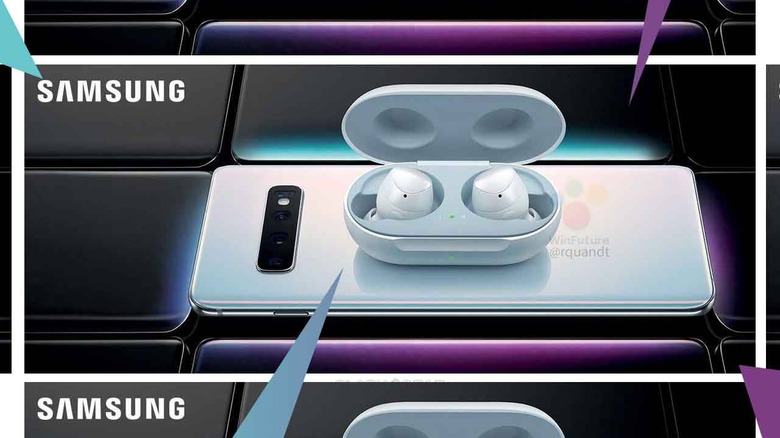 FUN FACT: This is not the first time this tech's been in play on a smartphone in the world. It will, on the other hand, likely be the first in the USA. You'll want to see the Huawei Mate 20 to see the first backside charging panel in a smartphone.
4. Wifi 6 in full effect
On a note similar to that of 5G data connectivity, the Galaxy S10 (the regular version, not some special edition) will be able to work with Wi-Fi 6 (aka Wifi 6). This wireless network tech allows more of everything: more range, more reliability on crowded networks, and higher speed. This system is also called 802.11ax and you'll probably have the Galaxy S10 in your hand before you have your very own Wi-Fi 6 / 802.11ax router – but good luck!
3. In-display fingerprint scanner
Most already-released display-based fingerprint scanners have been implemented as "under-display" fingerprint scanners. The Galaxy S10 and Galaxy S10 Plus are rumored to roll with Ultrasonic fingerprint scanners, in-display fingerprint scanners. They're supposed to run a whole lot more accurate and quick than all previous under-display fingerprint scanners. Thank goodness.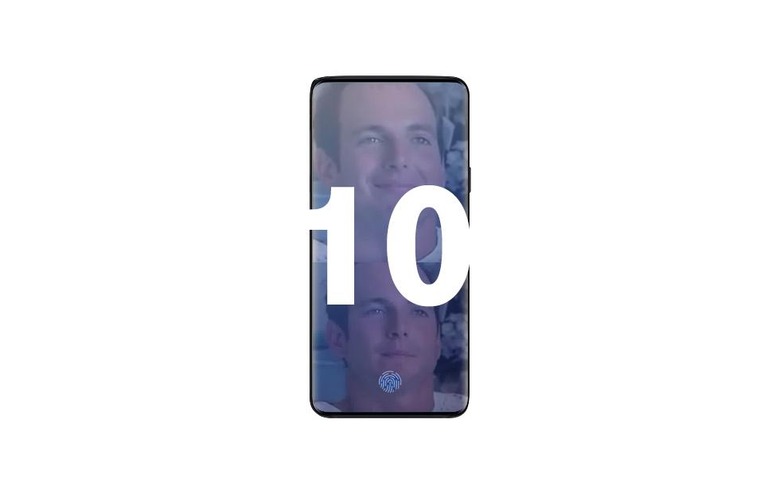 2. Three Sizes, no mistakes
Unlike competing brands, the Samsung Galaxy S10 lineup will be both price and size-aligned. The smallest device will be the least expensive, and the biggest will be the most costly. The smallest will have a side-mounted fingerprint scanner while the two most expensive will have in-display fingerprint scanners.
The cameras on the backs of the Galaxy S10 and S10 Plus will be more impressive than the back cameras on the S10E. The Galaxy S10 Plus's frontside cameras will be more impressive than that of the single frontside camera of the S10 and S10E. They'll all be up to snuff – they'll all be Galaxy S10 devices, for sure – but they'll be in tiers that users will be able to understand at a moment's notice.
1. Foldable Samsung Galaxy phone in the flesh
The Samsung Galaxy F (foldable) smartphone (or whatever it'll be called) will almost certainly be making its next appearance at this big event. We've seen a significant amount of detail in this smartphone already. Now it's time to see it without a big ugly jacket over its far less boxy body.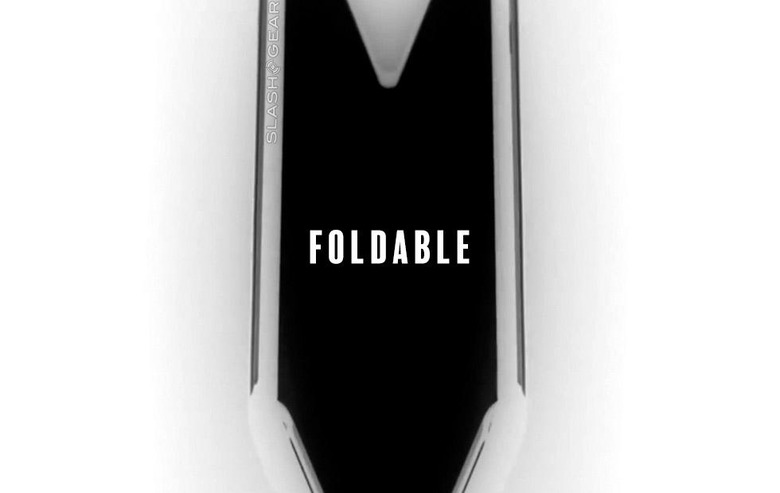 0. Other Stuff!
If you liked that, you're going to also... possibly like this: Other devices are likely ready to pop up for the first time at the same event as the Galaxy S10. You can have a peek at all the devices we expect before the event begins – do it! And stick around for the big event.
The big reveal event is set for February 20th, 2019. We'll see the Galaxy S10, S10E, S10 Plus, and other devices too. Pre-orders will likely start within 24 hours of the event, and we expect a release date for the Galaxy S10 on or around March 9th – we'll see!