The Galaxy S10 Could Bypass iPhone Confusion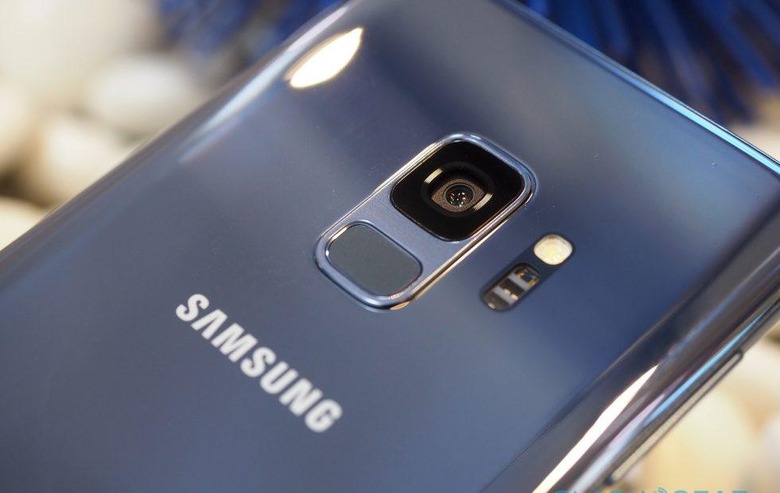 Samsung is looking to save smartphone buyers from the range headache Apple's iPhone XR, XS, and XS Max can trigger, with 2019's Galaxy S10 line-up looking far more straightforward. The new Android flagship isn't expected to break cover officially for a few months yet, but Galaxy S10 spec leaks have already dripped out plenty of things to get excited about.
One thing we weren't so keen on, however, was the idea that Samsung might make the Galaxy S10 line-up more confusing for buyers. Gone are the days when a flagship phone would come in just one size: for better or for worse, we now have more choice, and more specifications to juggle as we make that decision.
Like the 2018 iPhone range, 2019 is expected to see Samsung grow the Galaxy S10 line-up from two to three phones. Unlike this year, where we had the choice between the Galaxy S9 and the Galaxy S9+, according to the rumor mill there'll be a third version of the Galaxy S10 to look forward to. The good news is that things in Samsung world may not be quite as confusing.
For iPhone buyers, 2018 has presented a quandary. The old metric of "bigger is better" simply doesn't apply any more, what with the arrival of the iPhone XR. After all, it has a larger display than the iPhone XS – though smaller than the iPhone XS Max – but it's also cheaper. However, you sacrifice a second rear camera in return for that greater affordability.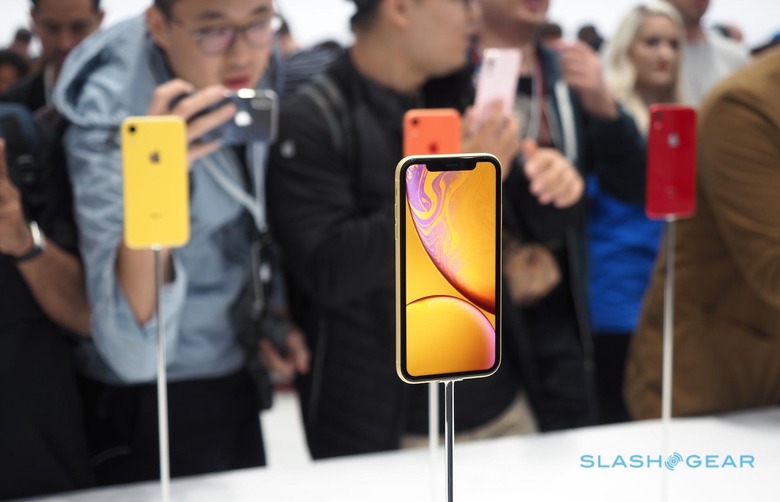 The screen is different, too: bigger, yes, but lower resolution and using LCD rather than OLED. At the same time, the $250 price difference between an iPhone XR and iPhone XS is tough to ignore. Which matters more to you, size or price or camera tech or something else entirely?
Samsung's 2019 flagship is likely to offer a more straightforward decision process. Its three models are expected to stick to a relatively traditional scale of price/size/specifications.
At the top of the tree will be the successor to the Galaxy S9+ – the Galaxy S10+ perhaps – with what could be as large a display as 6.44-inches. In the middle, meanwhile, there'll be a Galaxy S10 with a 5.8-inch screen, curved at the edges like the Galaxy S9. Finally, though, Samsung is said to have a flat version for its entry-level phone.
That will be 5.8-inches too, it's believed, but this Galaxy S10 will do away with the curved Super AMOLED Samsung has been pushing with its recent Infinity Display technology. While it may be the same screen size as its more expensive, curved sibling, it'll also apparently differentiate itself with its cameras.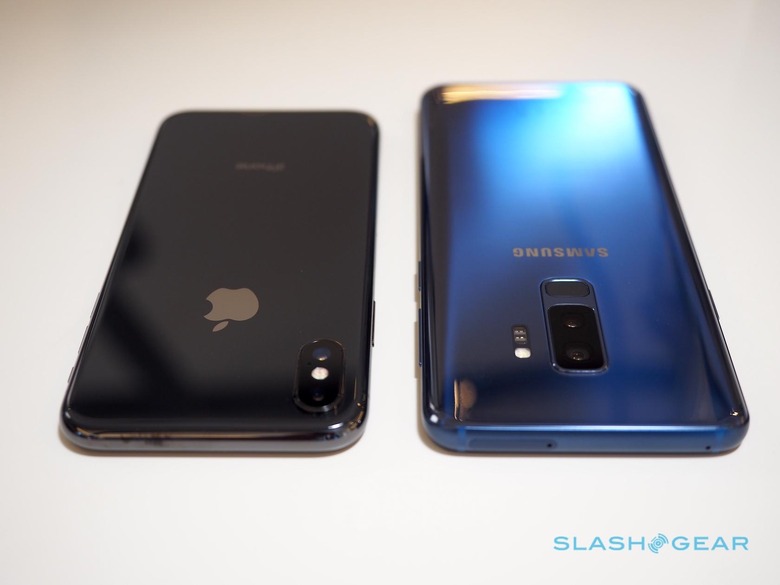 Expect a single camera on the bottom-tier Galaxy S10, two cameras on the back of the mid-range version, and three on the largest phone. That's potentially along with two front-facing cameras on the large "Galaxy S10+" according to prior leaks. Whether one of those front cameras will be integrated into the display remains to be seen, though we know Samsung is working on the technology.
There's a lot to be said for simplicity, especially when you're competing on cellphone store shelves with numerous other handsets. Apple arguably has it a little easier there than Samsung and its other rivals: if you go into a store looking for a new iPhone, even with three to pick between you at least have a relatively short list to consider. The Galaxy S10, however, will be up against flagships from a variety of competitors, and it can't necessarily count on that same level of brand and OS loyalty as Apple might. From that perspective, keeping the S10 and S10+ spec walk simple sounds very sensible indeed.