First 5G Galaxy Fold release details spilled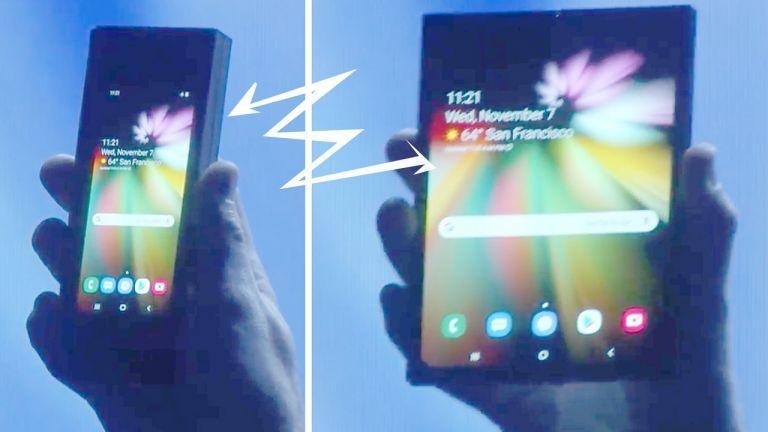 The 5G version of the Samsung Galaxy Fold were leaked this morning for the largest of the Galaxy S10 family. It's not clear whether Samsung will stick with the Samsung Galaxy Fold name, but the code-name is out – it's a simple SM-F907N, as you might also have figured out if you've been watching the Folding story closely. If you know that name, you know the bad news about this situation already.
That's right, as the SM-F907N is the first Samsung Galaxy Fold device that'll come out, it won't likely be released in the United States first. It'll probably be released in South Korea first and foremost. That'll be the 5G edition, as 5G will be ready to roll in South Korea a significant amount of time before its rolled out across the entire United States.
There's another code name out there – SM-F900x – for the 4G LTE version of the device. As tipped this morning in code, we're to understand that the Galaxy Fold 4G will have the same color options as the 5G – at least in part. Colors revealed (leaked) thus far include blue, green, silver, and black. None of these colors are particularly shocking.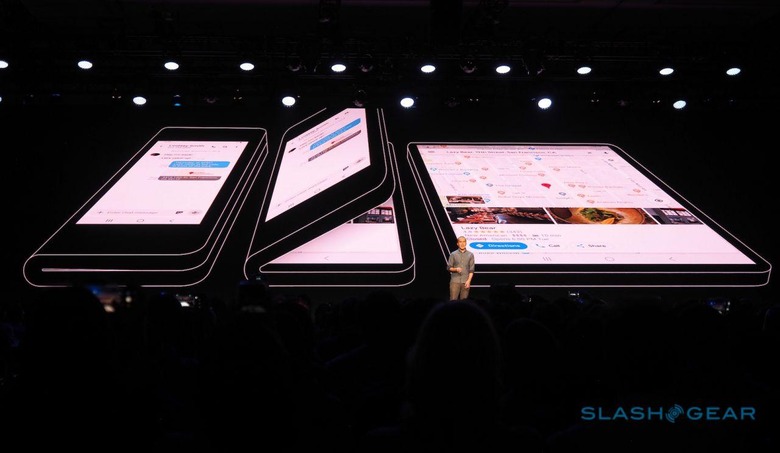 The Samsung Galaxy Fold has been revealed in part thanks to Samsung's early tease at its developer conference in late 2018. We've seen the front, the back, and the outsides – but none of the case. In short – we've seen the display. Sort of. We know how it'll fold, anyway. Have a peek at the timeline below for more information on how this next-generation device will act.
Meanwhile pay attention to the world of foldable smartphones via our very fresh feature You don't want a foldable phone just yet. There we've detailed the first round of foldable phones – what'll work, what won't work, and what you need to watch out for along the way. Don't get suckered in to buying a device you won't need!