Big TVs, self-driving cars, slick laptops, and more smart home gadgetry than your WiFi can handle. CES 2018 brings the latest, greatest, (and often the oddest) technology to Las Vegas every year, and each year we pick our favorite products for our big "Best in Show" awards. Some are from huge companies that are already household names; others are the ambitious first-attempts of new startups hoping to make an outsized splash. What links them all is the idea that we think they have real potential. Read on for the full list…
Best of CES 2018 – Mercedes-Benz MBUX
Automotive news continues to grow in prevalence at CES, with some of the biggest names in the industry choosing to make their announcements in Las Vegas rather than wait it out a week for the Detroit auto show. Mercedes went one step even further, unveiled no mere concept but, in the shape of Mercedes-Benz MBUX, its new infotainment system that's headed to production cars. Integrating natural language speech recognition, customizable graphics, and a 3D interface, it's not only beautiful but much easier than many systems already on the market. That combination of AI and semi-autonomous systems, presented in a way that should minimize driver distraction, earns it our Best of CES 2018 award.
Best Laptop – Lenovo ThinkPad X1 Yoga
There's never a shortage of eye-catching ultrabooks and tablets at CES, but only a handful cut through the buzzwords and are something we can legitimately envisage carrying in our bags every day. Lenovo's ThinkPad X1 Yoga's combination of a pixel-dense touchscreen, flexible hinge, dreamy keyboard, and the still-too-rare option of onboard LTE-A make it worthy of the ThinkPad name, and of our Best Laptop of CES 2018 award.
Best Budget Laptop – Acer Chromebook 11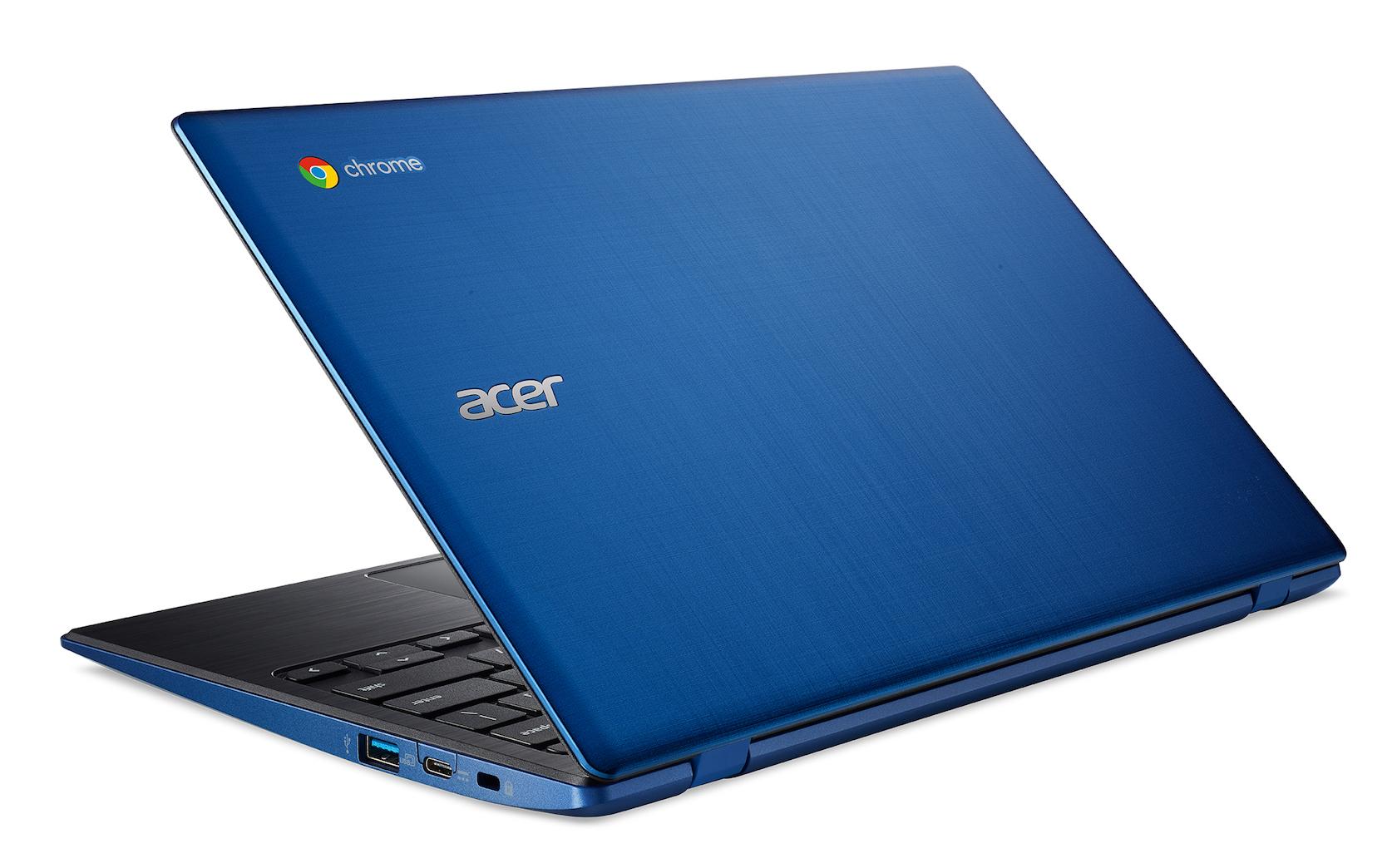 To say Chrome OS has come a long way since Google's early releases is a serious understatement, and we're at the point where the new Acer Chromebook 11 not only could be coaxed into duties as your everyday notebook, but excel at them. 10 hour battery life, the latest USB-C connectivity, and a starting price at just $249 makes these arguably the biggest bargain in Chromebooks around.
Best Desktop – ASUS Chromebox 3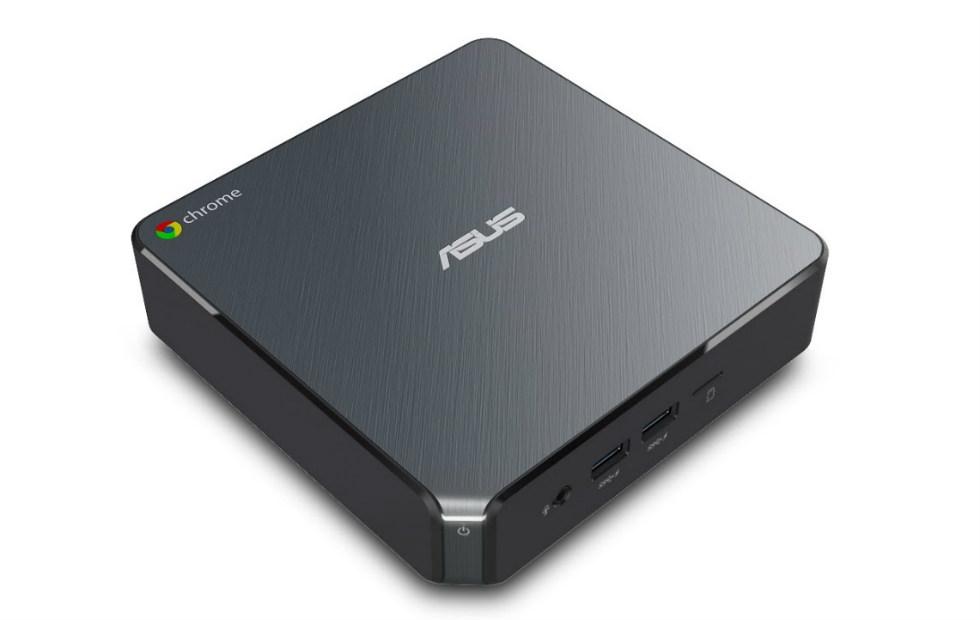 Gaming PCs and over-designed glowing towers are everywhere at CES 2018, but it's a far smaller box that gets our nod for the Best Desktop award. ASUS' Chromebox 3 can handle 4K video, has USB-C, and gets Intel's very latest processors, all in something small enough that it could hide on just about any desk.
Best Computing Accessory – LG 34-inch 5K UltraWide Monitor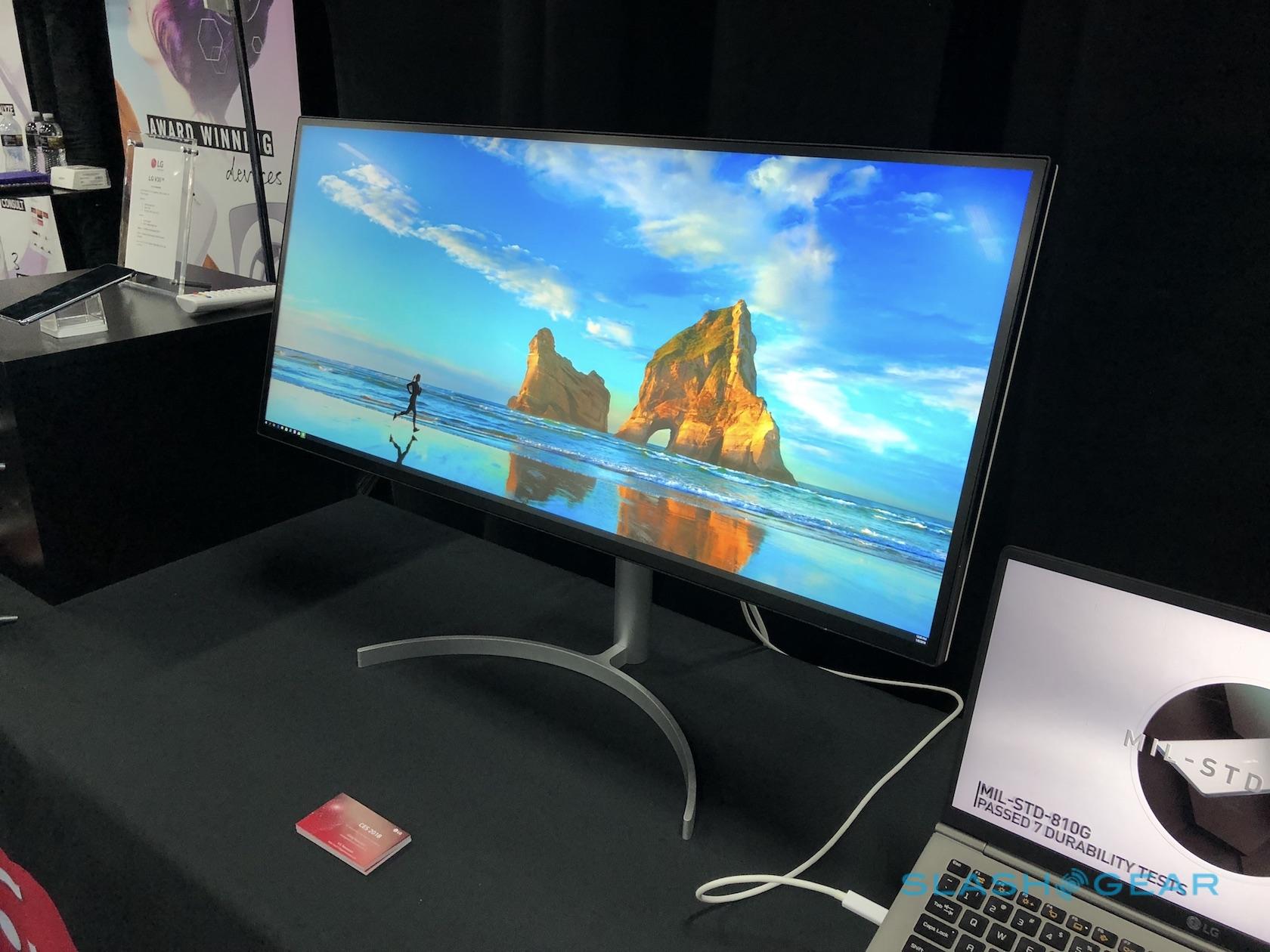 When it comes to screen real-estate, pixels are king, and LG's 34-inch 5K UltraWide Monitor gets our Best Computing Accessory of CES 2018 crown. Pairing its incredible resolution with the convenience of Thunderbolt 3, it's the display our laptops have been dreaming of.
Best Gaming – NVIDIA Big Format Gaming Display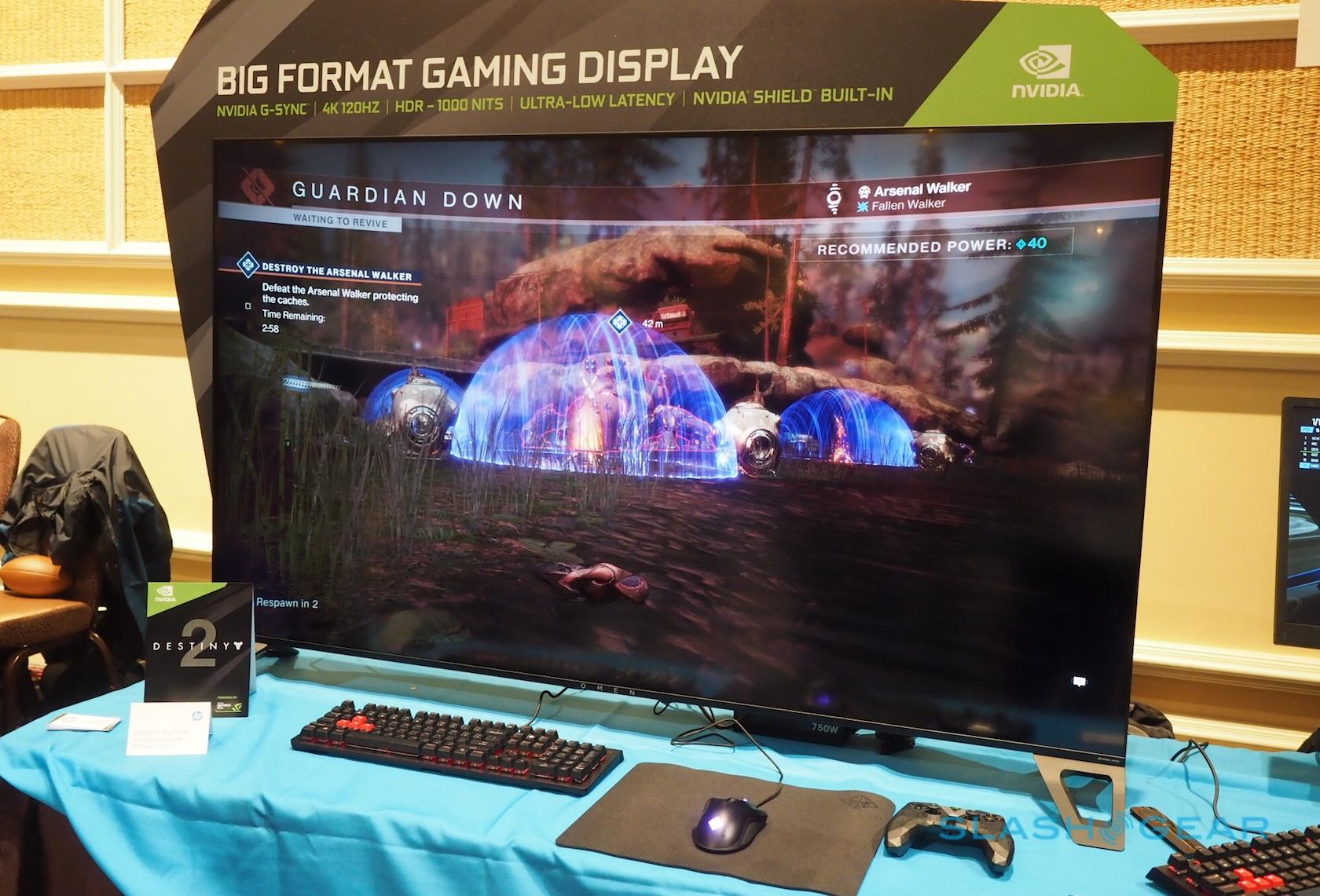 The "F" in NVIDIA's BFGD might stand for "format" but there was another word we – and many others – had in mind when faced with its 65-inches of 4K gaming talent. G-SYNC to reduce tearing and latency, 120 Hz refresh rates, and the convenience of onboard Android TV make it the ideal pairing for your gaming PC.
Best TV – LG 65-inch Rollable OLED TV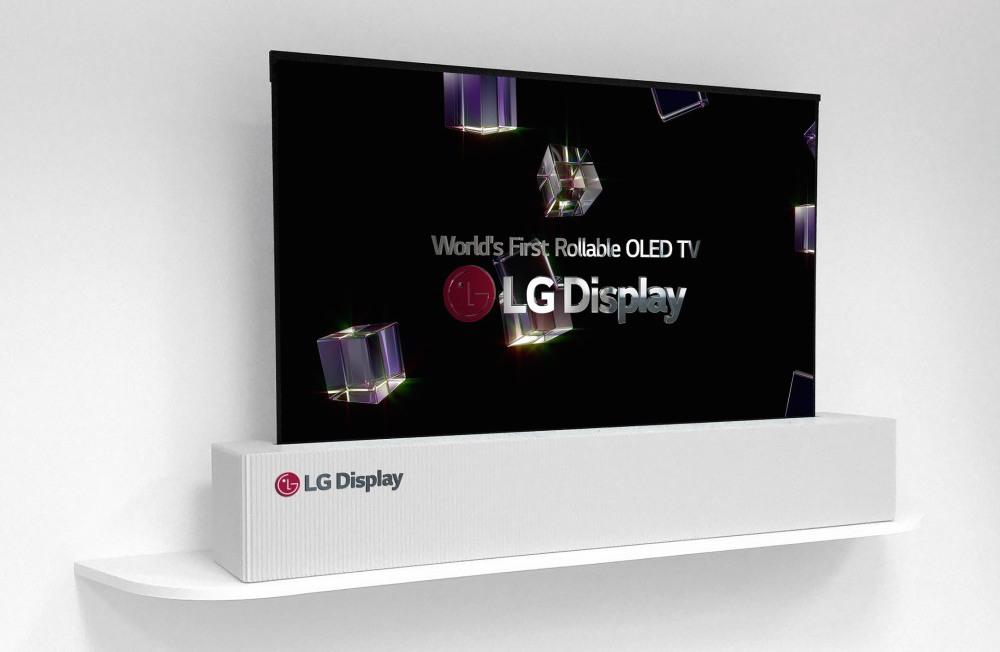 Rollable displays have been the stuff of science-fiction and CES concept for years now, but LG is finally ready to make them a reality. The LG 65-inch Rollable OLED TV unfurls dramatically from a soundbar-sized box into a treat for your eyes. This might be the first TV you get more pleasure from watching it turn on, than you do from your shows.
Best Entertainment – Sony aibo
Sony's aibo demonstration at CES 2018 was arguably the cruelest of teases. The iconic robot dog is currently only intended for a Japanese release, leaving the rest of us merely dreaming about its more lifelike movements and cheekily playful personality. It's just what you want a home robot to be.
Best Imaging Product – Panasonic LUMIX GH5S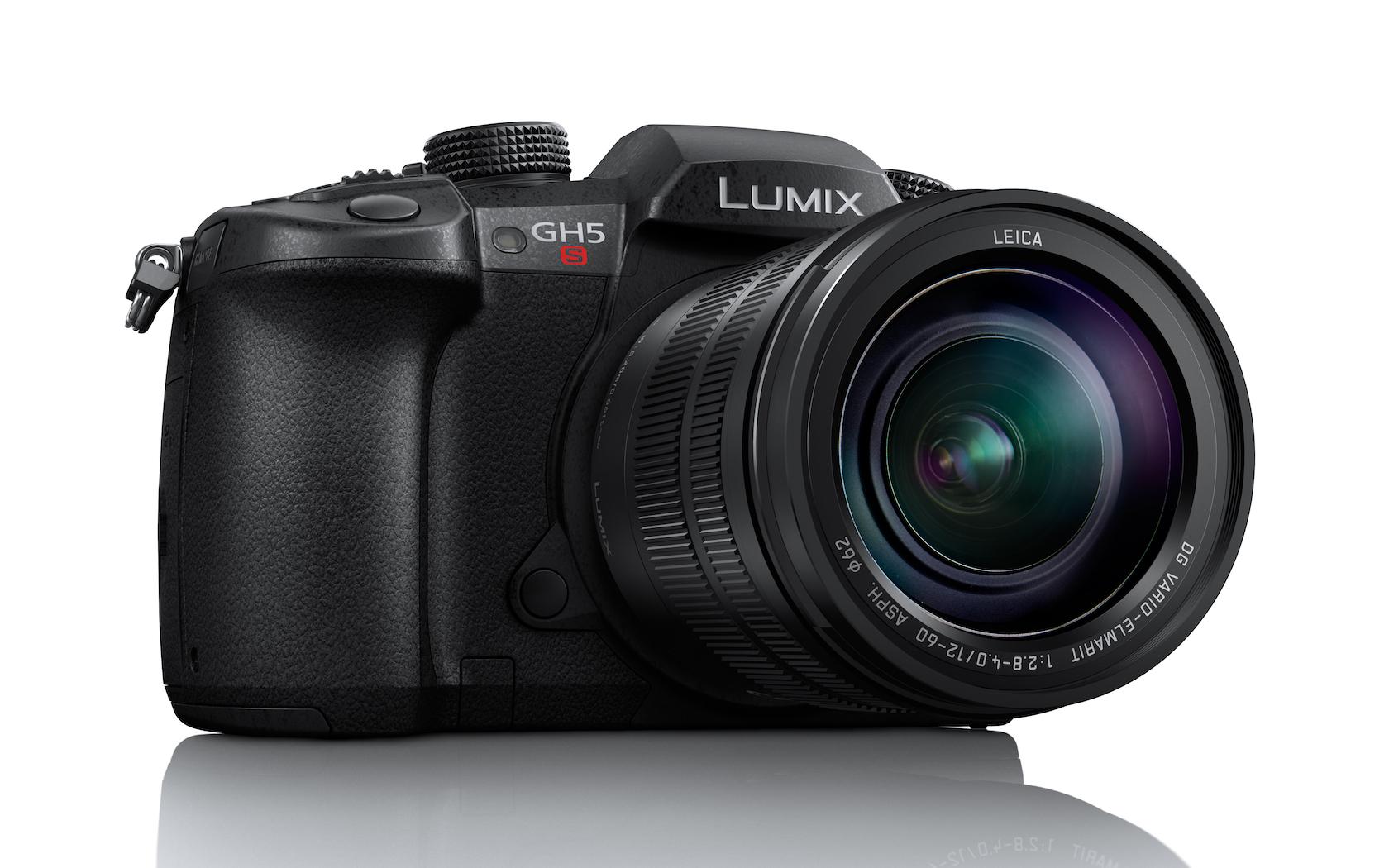 DSLRs have become the video cameras of choice for many, and so Panasonic's LUMIX GH5S takes the obvious step by putting video capture ahead of stills. Enhanced low-light performance is the key here, with the GH5S sacrificing megapixels in favor of extending the ISO ceiling; far more useful, if you ask us.
Best Smartphone – Planet Computers Gemini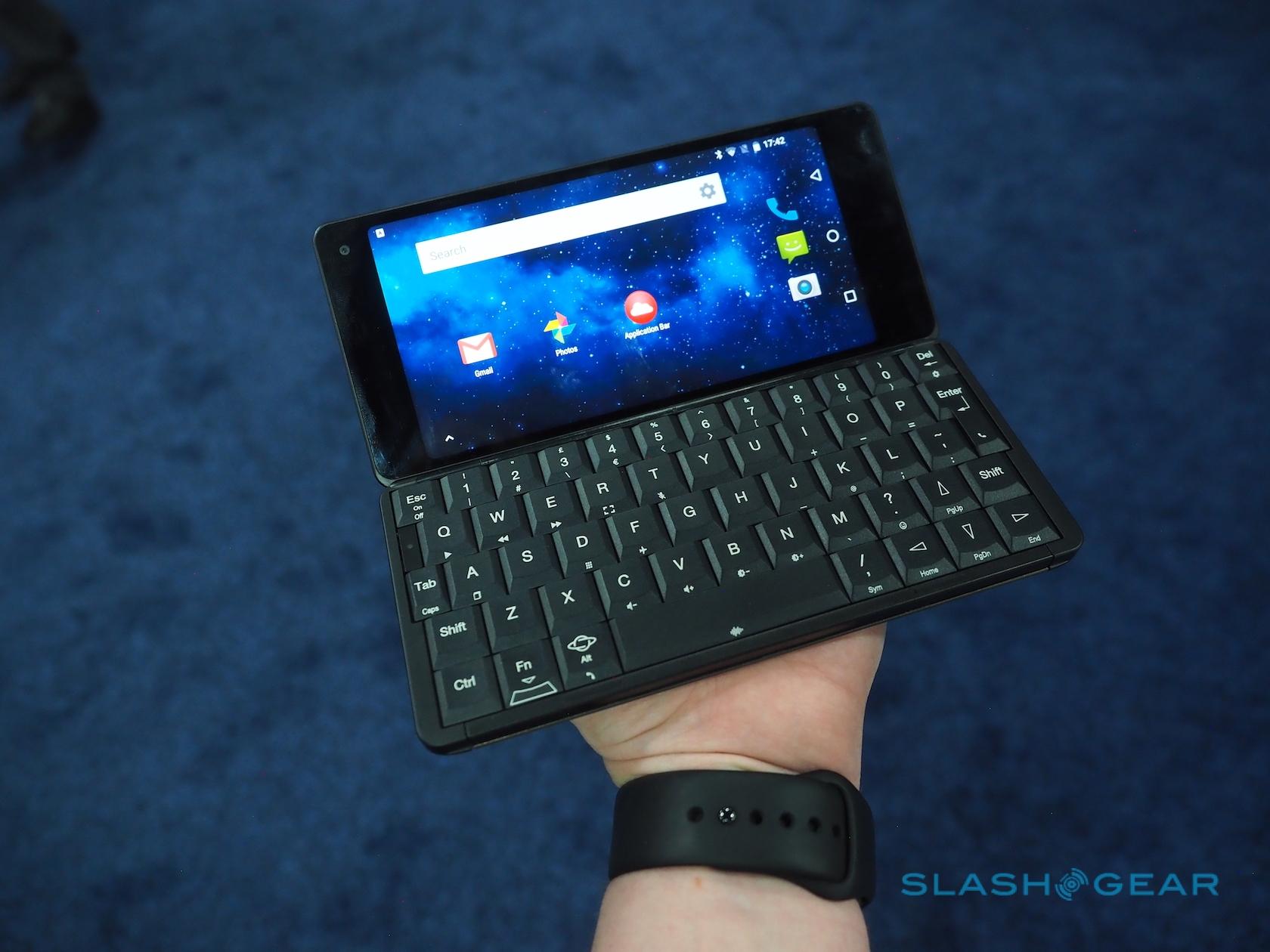 The Planet Computers Gemini might not look like your typical smartphone, but this Psion-inspired clamshell is more than just retro nostalgia. Although the pleasingly tactile keyboard – with what feels to the fingers like more key-travel than you get on a modern MacBook – is what you notice first, the flexibility of thoughtfully-modified Android and dual USB-C connectivity make this little palmtop unexpectedly practical.
Best Audio – Mikme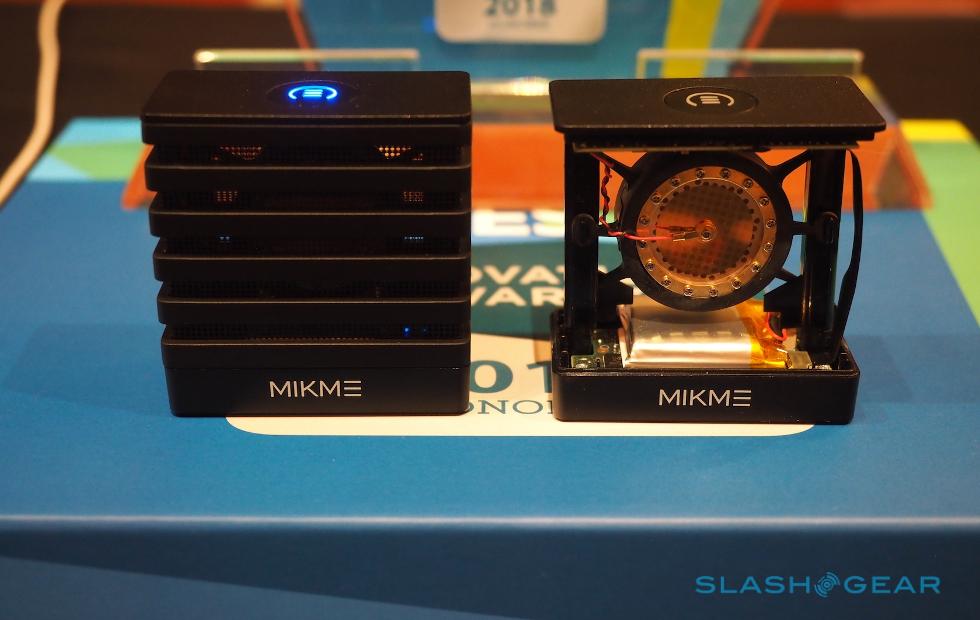 Given how much time we spend talking, it's odd that resolution not audio has become the point of obsession in modern video. Mikme wants to change that, with its smart microphone offering $1k+ performance from something half that price. The proof is in your headphones.
Best Wearable – Eargo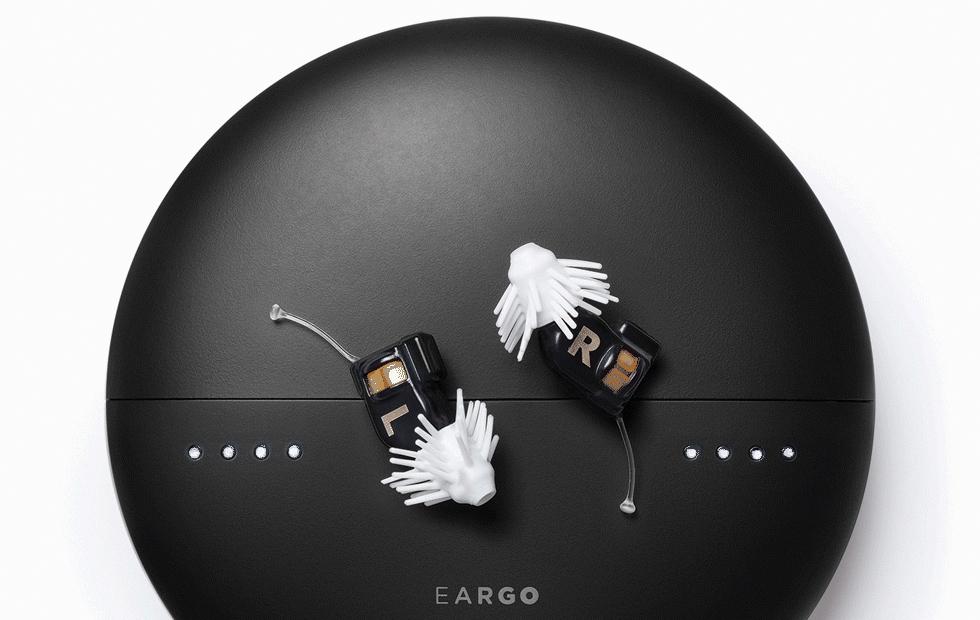 The rise of wireless headphones has had a knock-on effect in a segment ripe for revolution: hearing aids. Eargo's buds are not only far more discreet than most hearing aids, but features like rechargeable batteries and selective frequency boosting make them more practical and less tiring in day to day use.
Best Automotive – Toyota e-Palette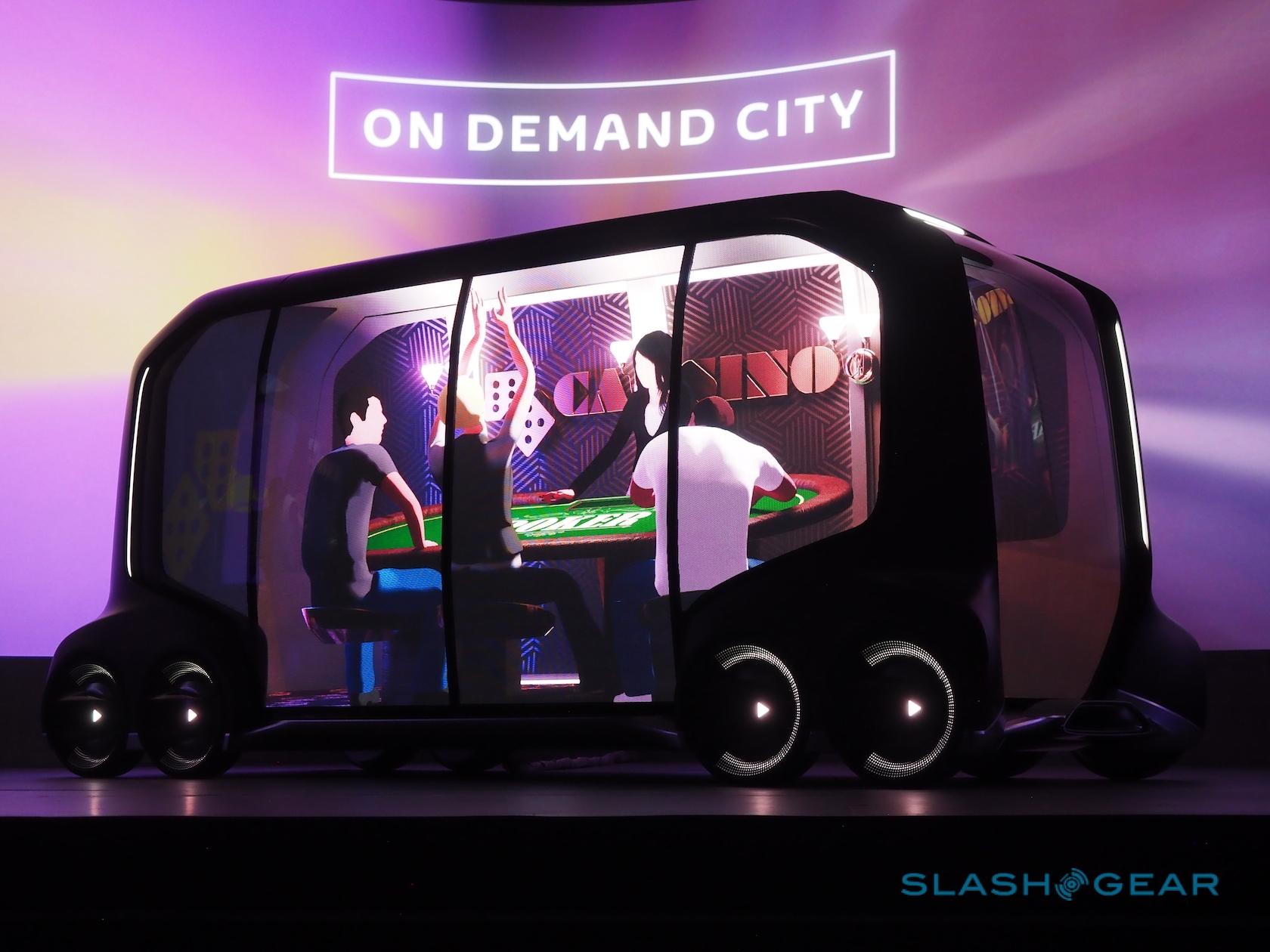 Autonomous concept cars are everywhere at CES 2018, but Toyota's e-Palette is more than just another futuristic design. The cargo container on wheels represents Toyota's vision for open, self-driving flexibility: its pods could be anything from roving pop-up stores, through delivery trucks, to mobile restaurants. It'd be far-fetched, if it hadn't already won the approval of partners like Amazon, Uber, Pizza Hut, and more.
Best IoT/Smart Home – Lenovo Smart Display
Another Alexa advantage gets eclipsed, as Google's Assistant gains a touchscreen on the Lenovo Smart Display. A handsome design combines with the AI smarts of Google's virtual PA, with two sizes to suit different rooms in the house. And, while there are numerous companies making Google Assistant devices with displays at CES this year, Lenovo gets extra privacy credit for its physical camera cover.
Best Accessory – DJI Osmo Mobile 2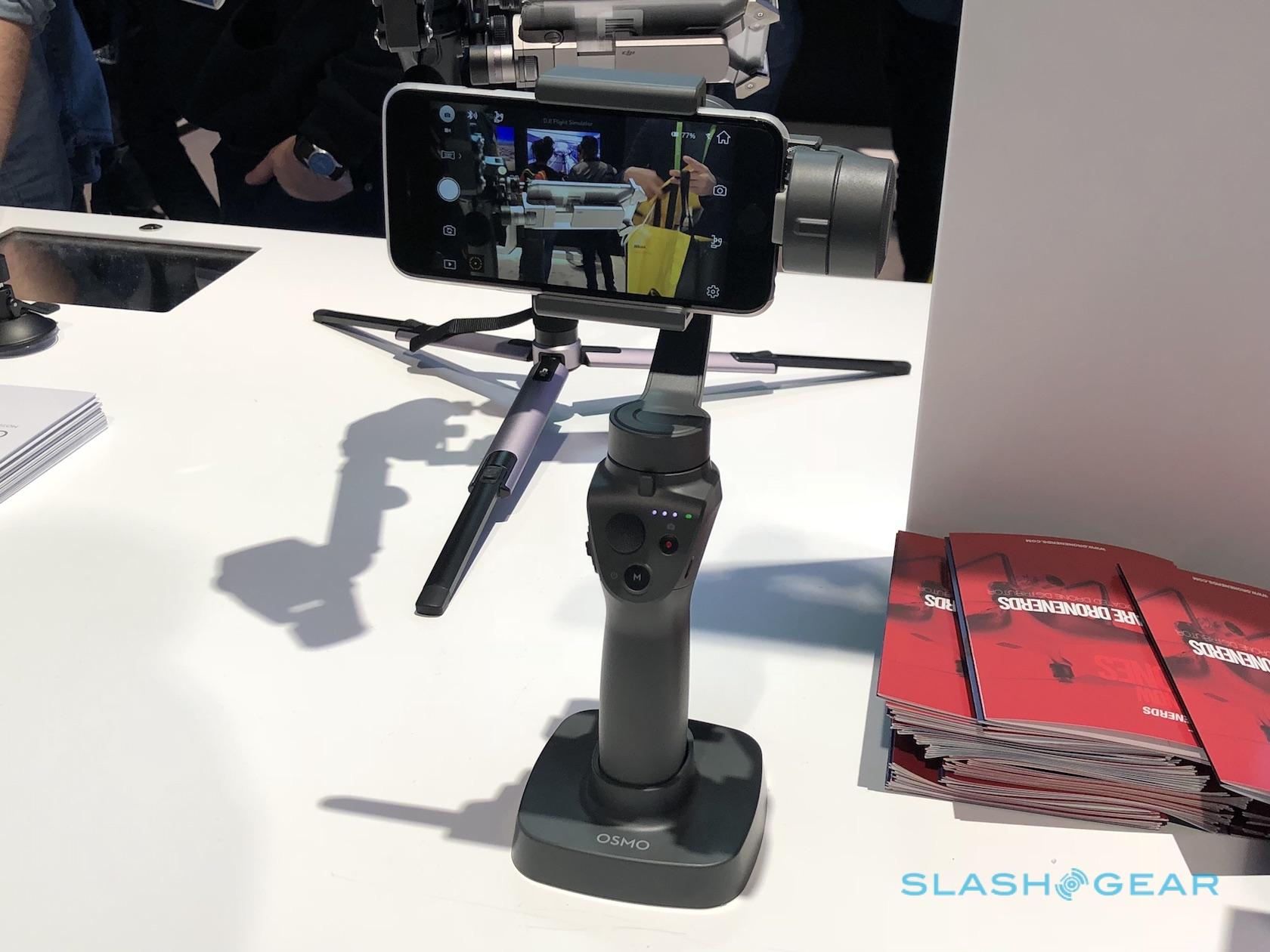 DJI had already made a name for itself in smartphone stabilizers, and now the DJI Osmo Mobile 2 makes the company's well-esteemed gimbal technology all the more accessible. At $129 it's now within reasonable reach of even amateur videographers hoping to improve the quality of the 4K video modern smartphones are now capturing.
Best Technology – Amazon Alexa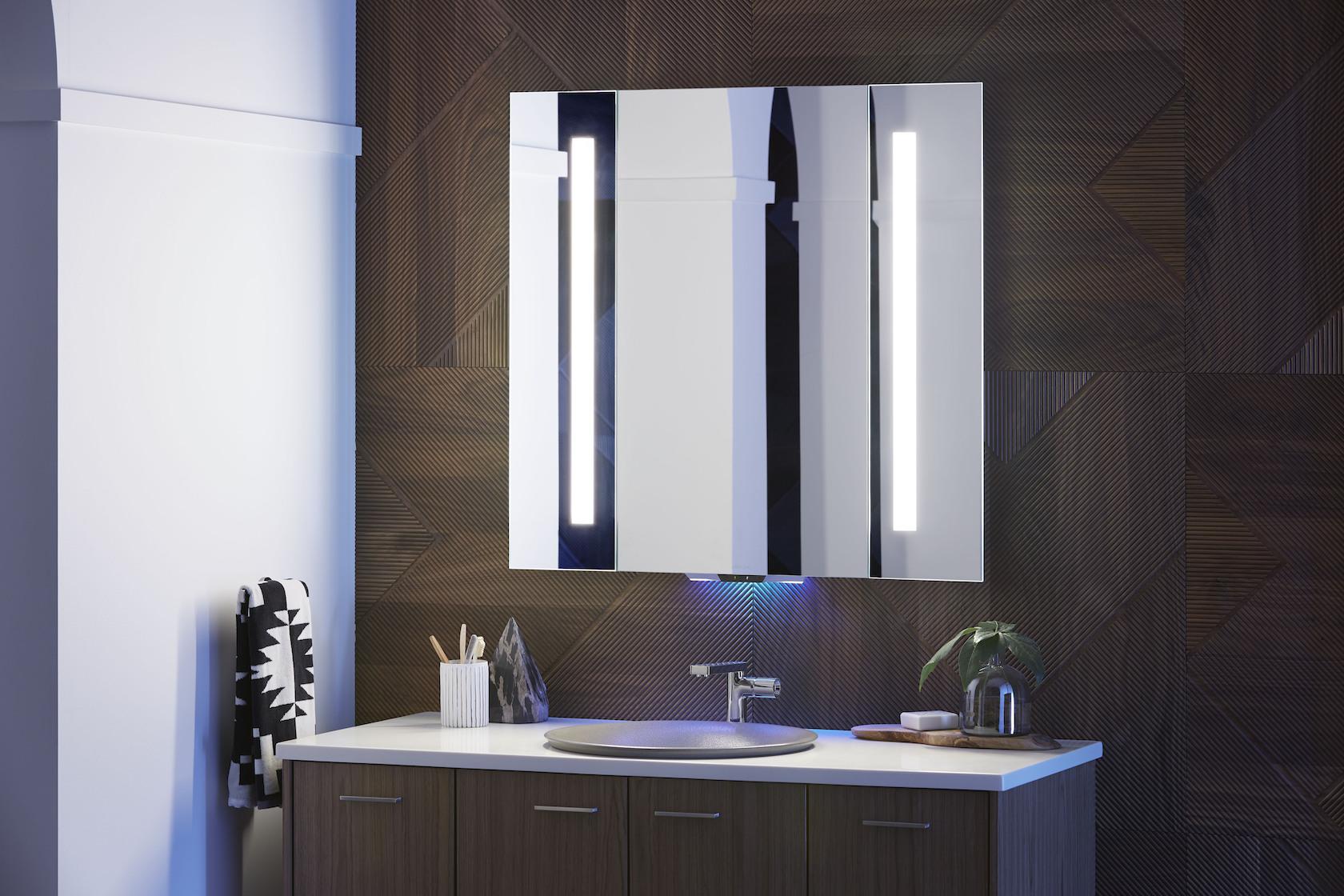 Google may have plastered Las Vegas' billboards with Google Assistant adverts, but CES 2018 was still dominated by Amazon's Alexa. The friendly voice agent showed up everywhere from TVs, through routers, to car dashboards and even bathroom mirrors.
Most Disruptive – NVIDIA Xavier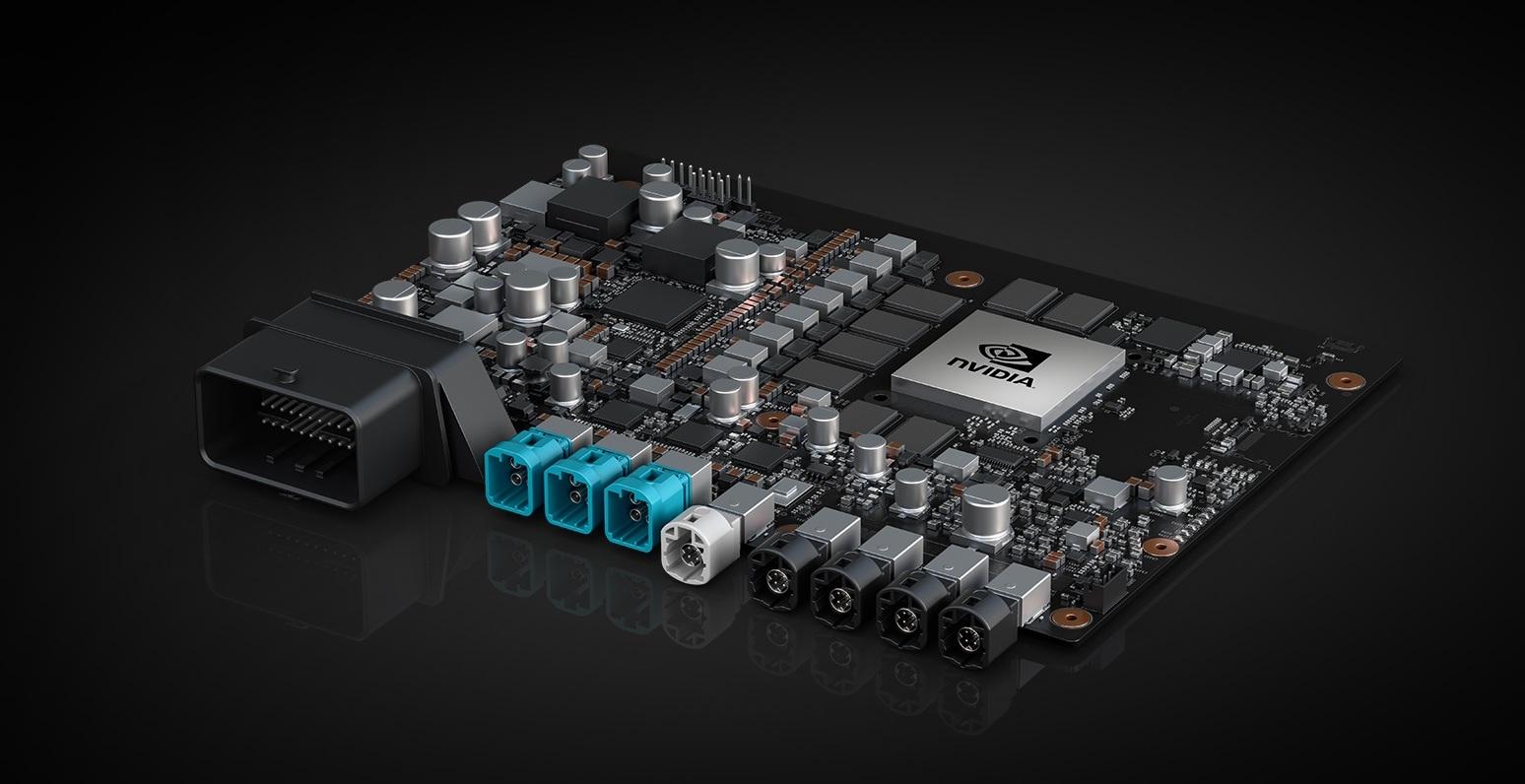 There's a huge convergence required for autonomous driving to go from futurism to everyday: regulations, automakers, and most of all processing power. It's the latter where NVIDIA's new Xavier weighs in, a processor laser-focused on automotive technology and its various demands and constraints. Fitting supercomputer processing into a practical form-factor and with reasonable power consumption isn't easy, and there's good reason why many companies working on self-driving cars have opted for NVIDIA's platform.
Catch up with all the CES 2018 news in the SlashGear CES Hub!